As the adoption of 3D printing steadily rises and the dental industry continues its shift toward digital production, labs are evaluating and utilizing 3D printers more than ever before. With increasing competition and pressures from COVID-19, it is crucial for dental labs to employ digital production solutions that maximize productivity while minimizing cost and human error.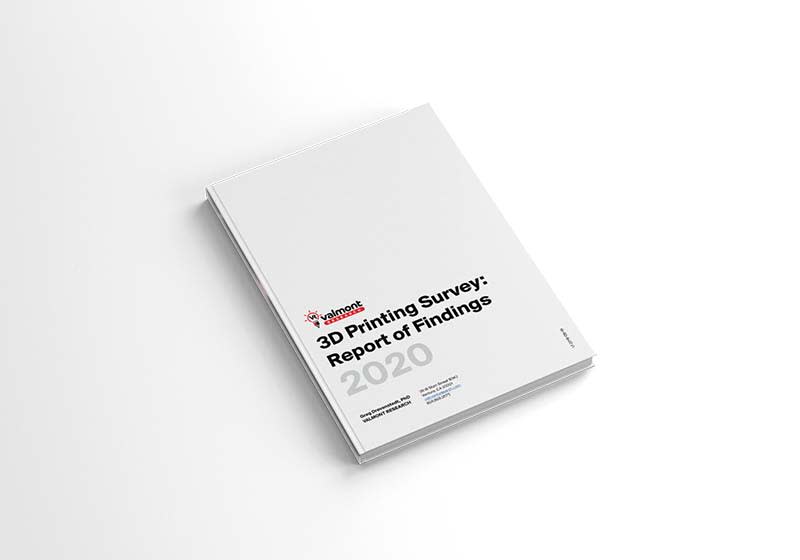 To help labs evaluate their options, NADL conducted a 3D printing survey (August 2020) that measures 3D printer use/adoption rates, common 3D-printed parts, and most important 3D-printed part features, as well as a competitive analysis on 3D printer brands including the most preferred brand, most reliable brand, and average daily print hours for each printer brand.
Based on the survey's results, Carbon has been named #1 in customer satisfaction for the second year in a row (as measured by Net Promoter Score) and ranks #1 in the following:
Net Promoter Score (NPS), two years in a row
Most preferred 3D-printer brand
Most reliable 3D-printer brand
Highest average daily print hours per printer
Dive deeper into the NADL survey results here.
Carbon is proud to empower dental labs with a reliable digital production solution that consistently delivers high-quality, accurate parts. With an easy workflow and premium materials, Carbon helps you increase the productivity and throughput of your existing labor force, ultimately enabling you to cost effectively scale production.
Want to experience dental parts printed with the Carbon Digital Light Synthesis™ (Carbon DLS™) process? Request a free dental sample part kit here.
Want a free consultation to see if Carbon is right for your lab? Reach out to us at dental@carbon3d.com.
3D as It's Meant to Be
Source: 3D Printers Go Mainstream: Findings from the NADL Dental Technology Survey, NADL, November 2020