Versatile, Premium, Durable
Lucitone Digital IPN™ 3D Premium Tooth, when paired with Lucitone Digital Print™ 3D Denture Base and Carbon M-Series Printers, enables labs to produce premium quality dentures with significantly reduced labor and material costs.
Premium tooth resin for the Lucitone Digital Print Denture™ (LDPD) System
Enables completely printable, premium dentures suitable for all classifications of full-over-full and single-arch cases
Available in 16 A-D shades* plus two bleach shades
Dentsply Sirona Highly Characterized (HC) Digital Tooth Libraries deliver esthetic features expected in a premium denture tooth. Available in Digital HC Genios® and Digital HC Portrait® mould families
Available in the US and Canada, additional regions to follow
*The A1-D4 designations correspond to the VITA classical A1-D4® shade guide which is meant to be a guide, not a match.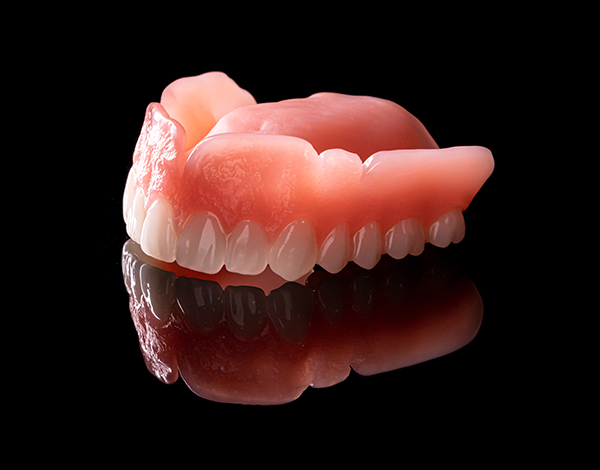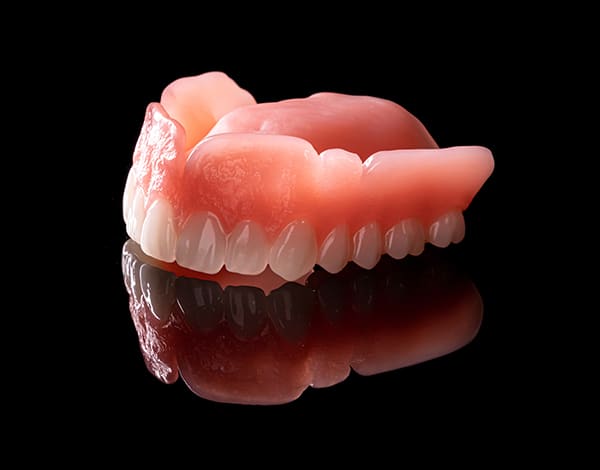 Indications for Use
Lucitone Digital IPN 3D Premium Tooth is indicated in the US and Canada for denture tooth segments and full arches.
The resin is tested and validated for use with the Lucitone Digital Print Denture System.
Transform your production and produce dentures at scale
Watch this short video to see the entire digital denture workflow from Carbon and Dentsply Sirona. This ground-breaking workflow is validated for the Carbon platform and represents a paradigm shift in strength, aesthetics, and laboratory efficiency for 3D-printed dentures.
Resin availability may vary across countries and is subject to change. Resin properties and specifications are established by their manufacturers and provided by Carbon for convenience purposes.  For up-to-date information on resin availability across different jurisdictions or for additional information regarding resin properties or specifications, please contact the resin manufacturer.