3D Printed Parts without Compromise
Only Carbon DLS™ lets you prototype and produce functional parts with the mechanical properties required for elite performance.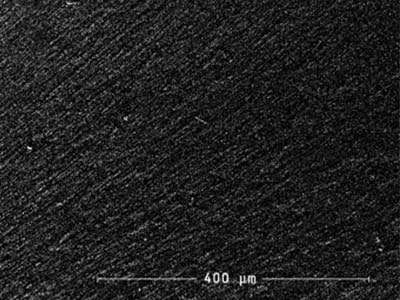 Isotropy
Engineer parts with ease, thanks to consistent, predictable mechanical properties regardless of build orientation.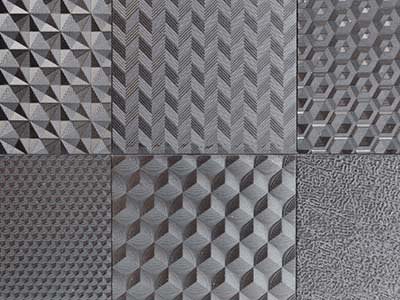 Surface Finish
Use attractive glossy, matte, or textured finishes on printed parts.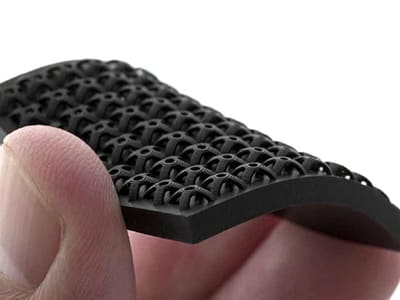 Fine Features
Design small, precise features on your parts.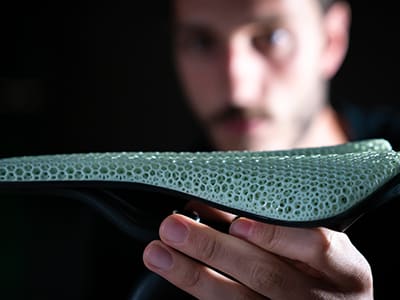 Elite Material Performance
Each of Carbon's materials offers best-in-class performance through a combination of useful material properties.
Fully Dense for End-Use Quality
Unlike powder-bed fusion 3D printing technologies, Carbon technology produces fully dense parts.