Flexible Pricing Tuned to Meet Your Lab's Demand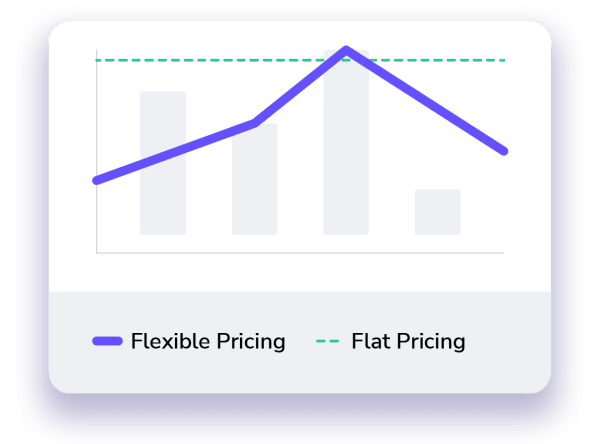 Pay-as-you-grow
Carbon's flexible subscriptions allow you to pay based on the hours you use your printer. Get the industry leading quality, accuracy, reliability and support of the Carbon production platform with low upfront costs for your lab. Flexible pricing is ideal for:
Ramping Production: Ramp up production of new products like dentures or splints while paying only for the hours you use
High Variability: Add capacity to address seasonal or unexpected peaks in demand while paying only for the hours you use
Low Volume: Produce low volume, but important products while unifying your production on Carbon to streamline lab operations and paying only for the hours you use
We're making it easy for you to get started with Carbon. And as your business grows over time, we offer loyalty rewards for growing with Carbon including special pricing and benefits.
Automate Your Print Prep
Introducing Automated Print Preparation for model production. Eliminate manual preparation time and save upwards of 15 minutes of active labor per print project.
Dandy and the M3 Max
Hear Sam Wainwright, head of R&D at Dandy, talk about using the new M3 Max for model production.
Is a Carbon Printer right for Your Lab?
Moving your production to a Carbon printer can result in significant savings over alternative manufacturing processes. Find out how much you could save by switching today!
?
Enter your daily volumes for dentures, splints, and/or models below to see your potential savings. Savings are based on industry average labor rates and material costs for dentures and splints, and outsourcing fees for models. The cost of a printer is not deducted from your potential savings, connect with Carbon to see what printer is right for you and your final ROI. If your volumes today do not result in savings great enough to justify subscribing to a Carbon printer, you will be directed to the Carbon Dental Production Partners Page so that you can still unlock the benefits of using parts produced with Carbon's DLS™ process.
Help us understand your volumes:
Industry average labor rates, material costs, and production times for analog denture and splint manufacturing processes, and industry average outsourcing fees for models, are assumed. Individual results may vary.
Read full disclaimer
Potential Savings
Annually
Active Labor Savings
Hours per-day
Are you a Dental Clinician?
Connect with a Carbon Dental Lab and get started printing right now.
"The time has come, we have to change our business model, we have to go digital because the experienced technician doesn't exist anymore."
Kurtis Helm, Owner Helm Dental Lab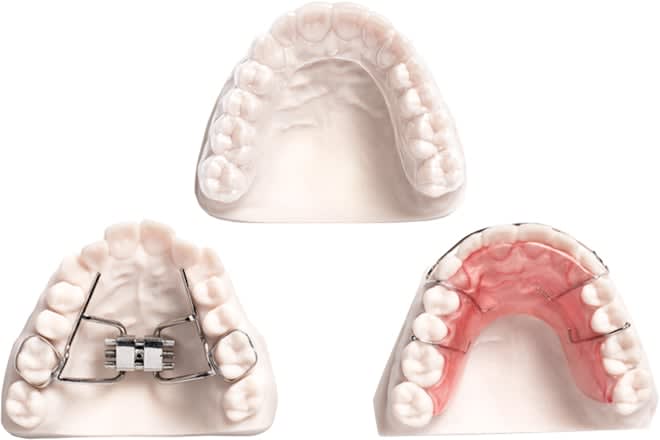 A Robust 3D Printing Solution for Orthodontics
The Carbon DLS™ 3D printing process is transforming how orthodontic models and appliances are produced in labs today. With unparalleled accuracy, reliability, and customer service, Carbon M-series printers are ideal for orthodontic labs looking to manufacture models, splints, and more.
Find an Outsource Partner
Find a production partner that meets your needs from the Carbon Dental Production Network of global manufacturing experts.
Lab Locator for Dentists
For dentists looking for a Carbon Lab Partner to produce dental appliances, such as dentures, night guards, and surgical guides.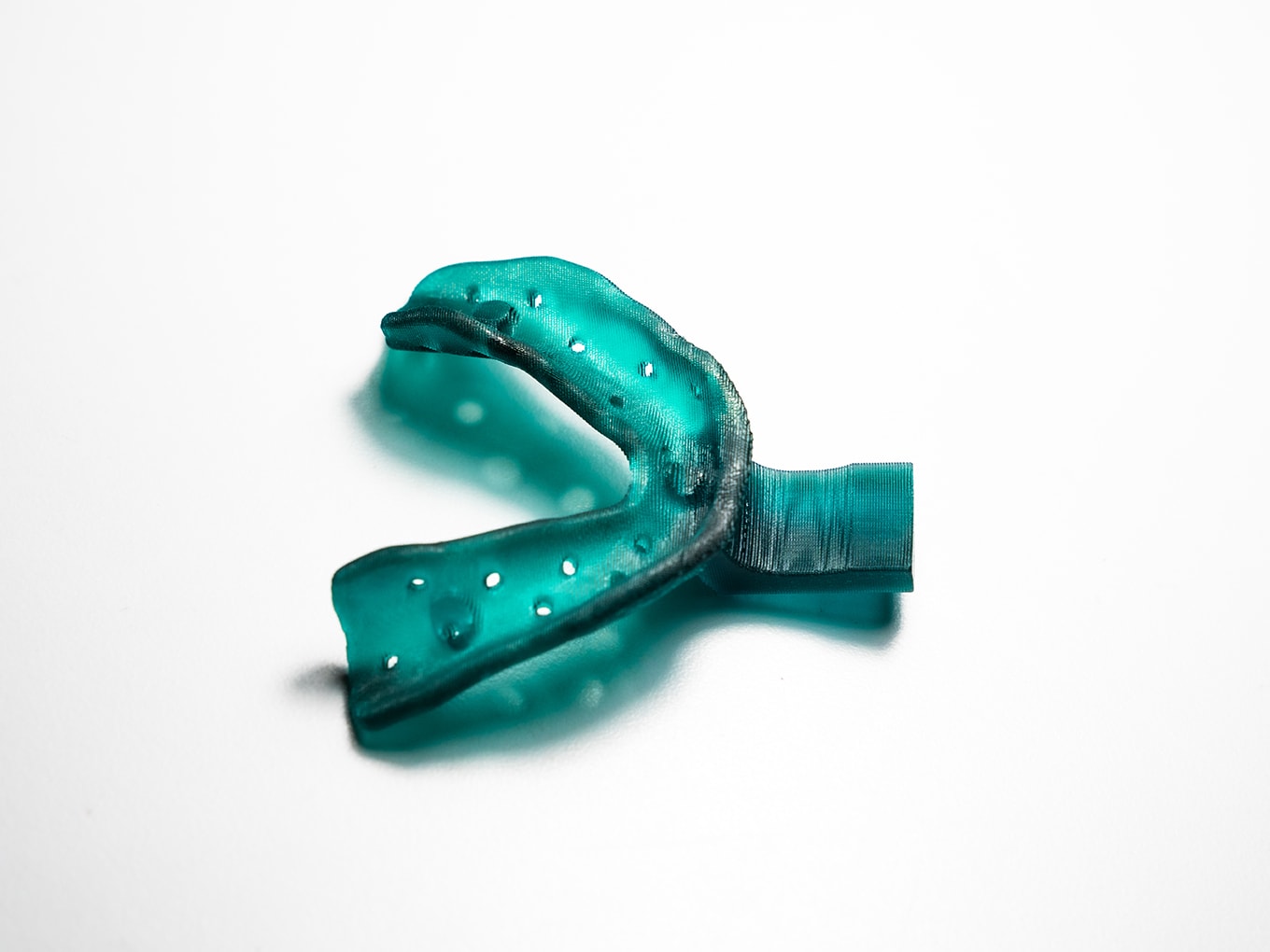 Best In Class Materials
Carbon delivers the broadest range of 3D printed applications including digital dentures, night guards, splints, surgical guides, dental models, and clear aligners for dental labs because we prioritize materials. We relentlessly research and develop new resins that are optimized for speed and accuracy to keep our customers at the forefront of dental technology.
Protec Dental
Protec Dental Converts To Directly Fabricated Night Guard Production With Carbon® Platform
Absolute Dental Services
Absolute Dental Services Creates Premium Dentures Using Carbon's Digital Manufacturing Platform