Light and Oxygen
The Carbon DLS™ process combines versatile printers, advanced software, and best-in-class materials to deliver functional parts with end-use performance and aesthetics, helping engineers and designers to create products that outperform. From prototyping and low-volume production to production-at-scale, hundreds of global organizations, including adidas, Ford, and Beckton Dickinson, use the Carbon process to create a wide range of functional end-use parts and print them reliably wherever and whenever they need them through our production network partners.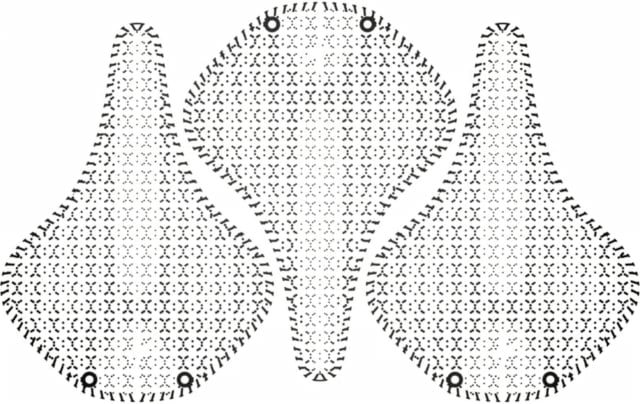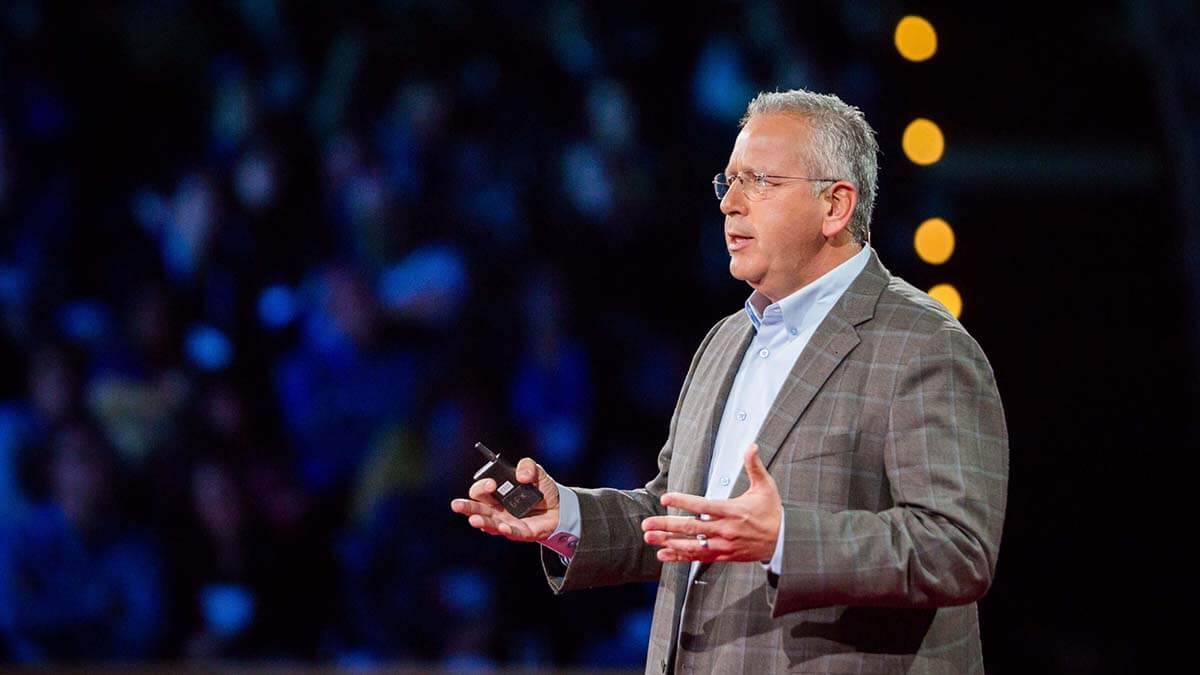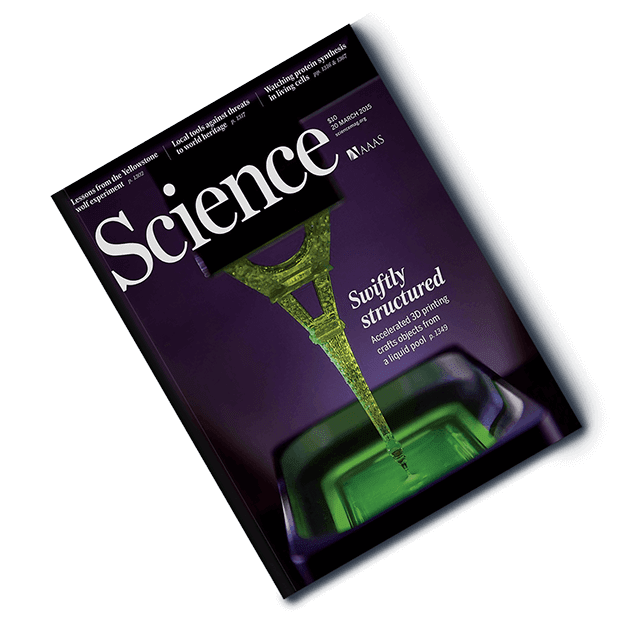 Our Leadership Team
With senior leaders from Silicon Valley, scientific, and business communities, we're bringing together the best in hardware and software engineering, molecular science and service.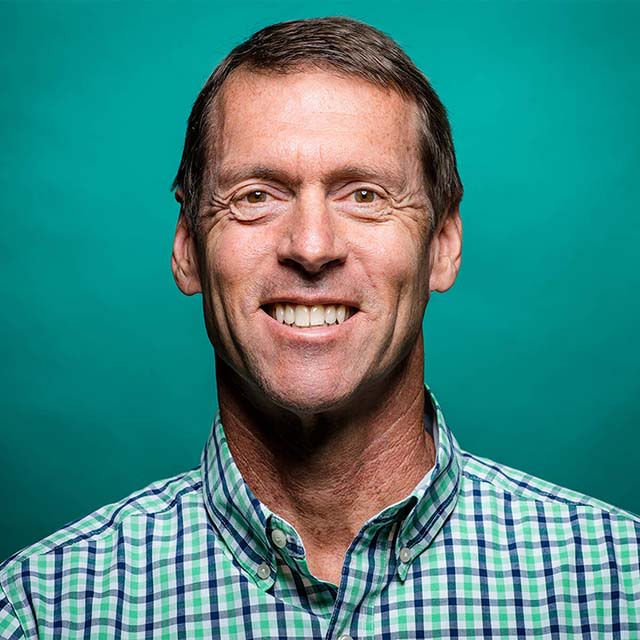 Craig Carlson
Office of the CEO
Craig is a member of the Office of the CEO, and most recently the CTO responsible for short and long term technology needs of the company as it scales and continues to introduce industry-leading software and hardware capabilities. He joined Carbon in 2014 from Tesla Motors, where he was VP of Software and Electrical Integration, with responsibility for all low-voltage electronics and all software that powers the Model S – from battery and motor control firmware, to the hardware and software that run the Model S in-car displays, to the Tesla mobile apps and server-based systems that connect to Teslas on the road. Craig joined Tesla in 2007 to lead the firmware organization, beginning with delivery of the first Tesla Roadsters in 2008. Before Tesla, Craig spent 15 years at Intuit, joining when Intuit acquired his small startup to start and lead development of QuickBooks. Craig was VP of Software Development for QuickBooks and then started, built, and launched QuickBooks Online. Craig received his BS in Electrical Engineering and Computer Science from Stanford University.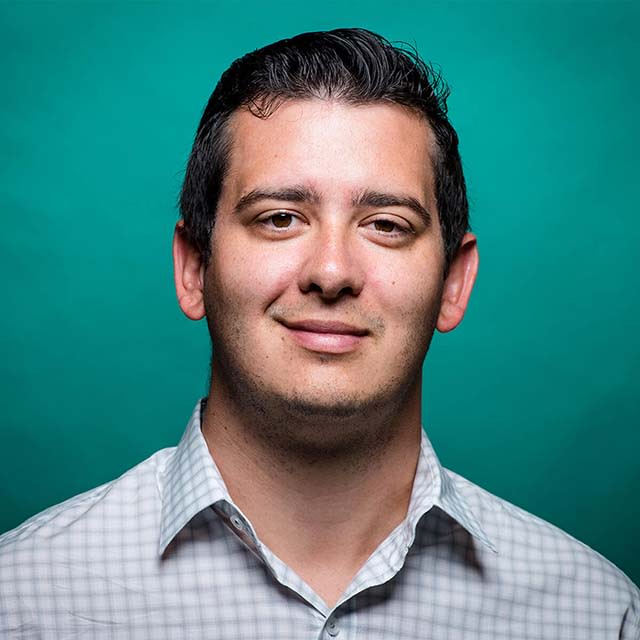 Philip DeSimone
Office of the CEO
Phil is a member of the Office of the CEO. He was part of the founding team at Carbon in 2013, and most recently the Chief Product and Business Development officer responsible for Carbon's product strategy and strategic partnerships. Most recently, Phil led the go-to-market strategy and managed Carbon's most strategic partnerships and customer relationships. Prior to Carbon, Phil co-founded and was the VP of Business Development at Buystand, an ecommerce company. Phil received his BA in business and econometrics from Ursinus College.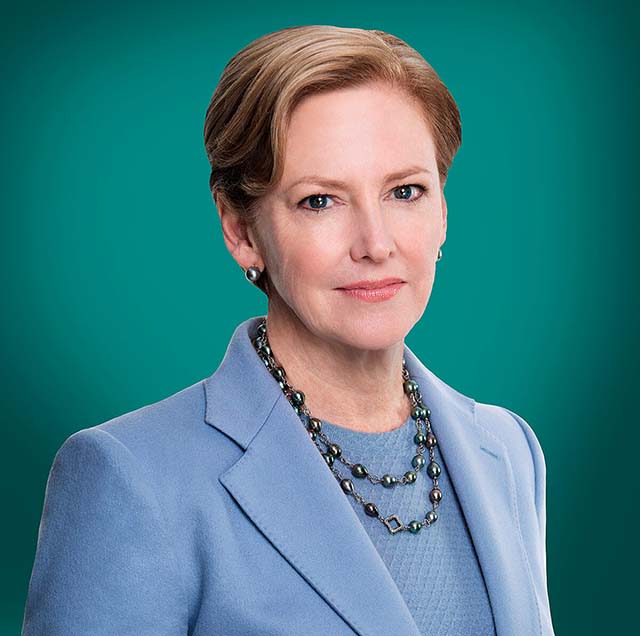 Ellen J. Kullman
Executive Chair
Ellen is the Executive Chair of Carbon, previously serving as President & CEO. Prior to joining Carbon, Ellen was Chairman and CEO of DuPont. She was the nineteenth executive, and the first woman to lead the company in its 212-year history. As a business leader, Ellen led double-digit growth of the company's Safety and Protection business portfolio, started two successful high-growth businesses known today as DuPont Industrial Biosciences and DuPont Sustainable Solutions. During her seven years as CEO, Ellen led the company's focus on growth in emerging international markets and championed the power of DuPont science and global market knowledge to transform industries. She decisively positioned the company for its next generation of growth, executing a strong plan that is delivering results today while positioning DuPont for future growth.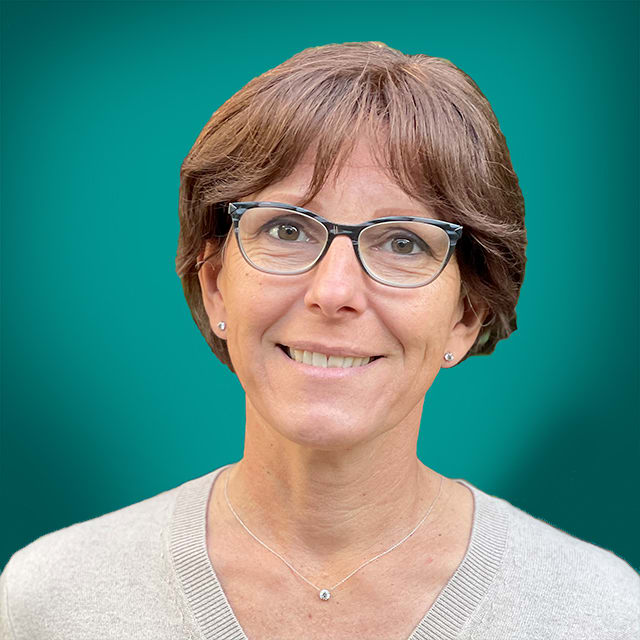 Elisa de Martel
Chief Financial Officer
Elisa de Martel is the CFO, responsible for Carbon's overall financial activities and global finance organization, including accounting and controllership, financial planning and analysis (FP&A), reporting, tax, treasury and investor relations. Prior to joining Carbon, Elisa was with Apple Inc. for 11 years, where she served in a variety of financial roles and most recently, was the Director of Manufacturing Finance. Elisa earned a Master's degree in Political Economy from the University of Essex, and a Master's degree in Business Administration from the EDHEC Business School.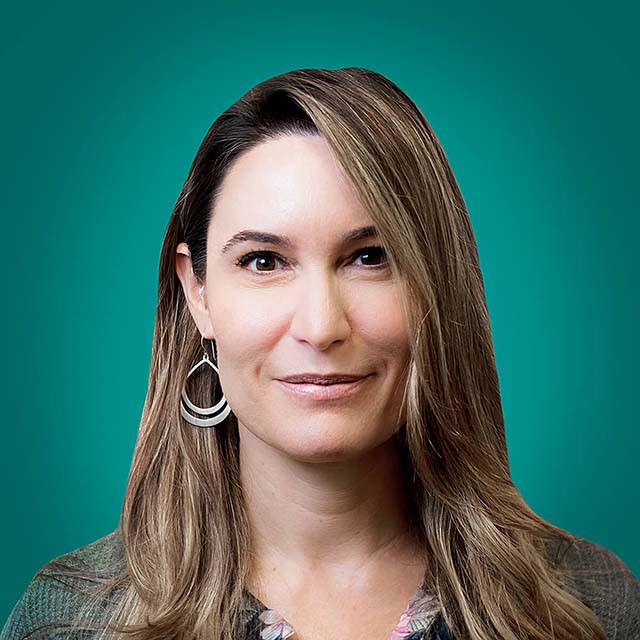 Barb Cadigan
Chief People Officer
Barb Cadigan is Chief People Officer, and she is responsible for spearheading the company's organization and culture by empowering employees to fulfill the company's mission. With over 25 years of experience, she is adept at developing strategies and processes for attracting and developing a world-class team of people. Previously, Barb worked as SVP of People for Talend, a leading cloud integration solutions company, and VP of Human Resources at Electronic Arts, one of the world's largest video game companies. Barb holds a BA degree in Psychology and Economics from UC Santa Cruz.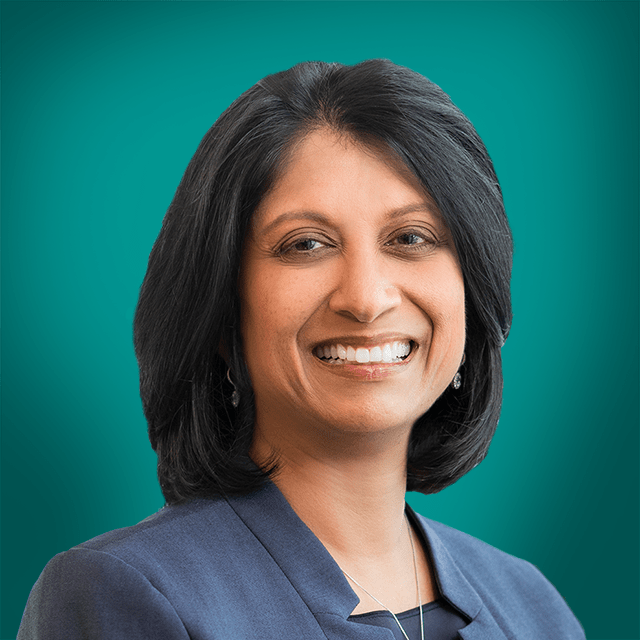 Anirma Gupta
Chief Legal Officer
Anirma is the Chief Legal Officer, responsible for leading the Carbon legal team. Prior to Carbon, Anirma was General Counsel at Tanium where she advised on company business strategy, managing global compliance and a variety of legal issues associated with a high growth stage company. Prior to joining Tanium, Anirma was Vice President and Deputy General Counsel at Intuit, Inc., and held a number of roles during her 11-year tenure. Anirma has a Juris Doctorate degree from Georgetown University Law Center and earned a Bachelor of Science degree in Electrical Engineering from University of Maryland College Park.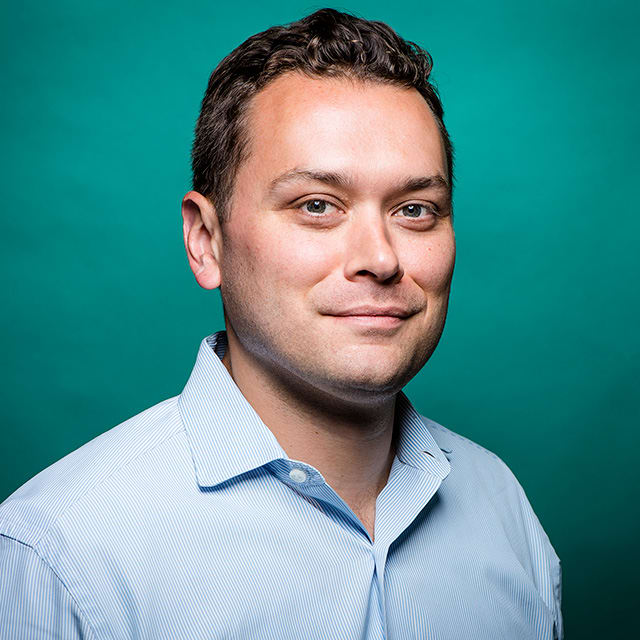 Jason Rolland, PhD
SVP of Materials
As SVP of Materials, Jason is tasked with creating the broadest possible range of materials for growing 3D objects with Carbon DLS technology. Previously, he was Senior Director of Research at Diagnostics for All, and co-founded Liquidia Technologies. Jason holds a BS in chemistry from Virginia Tech, a PhD in chemistry from UNC Chapel Hill, and has over 25 current and pending patents.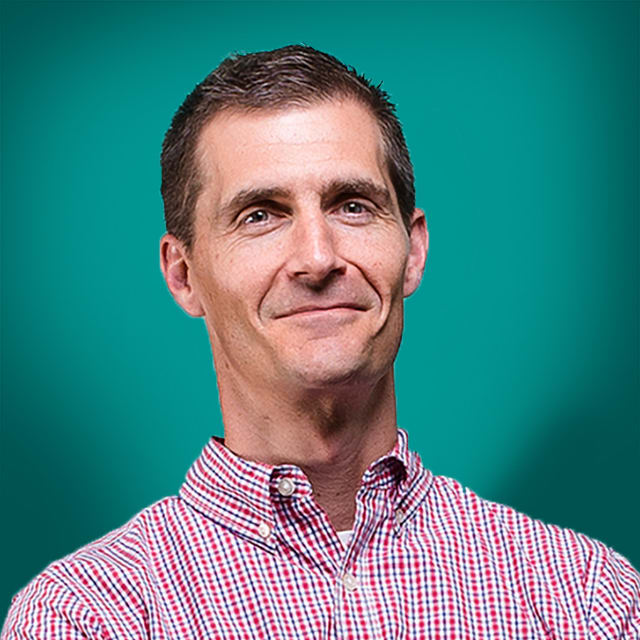 Chris Van Wert
SVP of Operations
Chris is the Senior Vice President of Operations at Carbon. He leads the supply chain, operations engineering, facilities, environmental health and safety, planning, and inventory functions, building infrastructure and processes to redefine digital manufacturing. Chris brings more than 20 years of experience leading cross-functional teams at companies including Stryker and Berkeley Process Control. Prior to Carbon, Chris was Director of Product Excellence at Tesla, where he managed all aspects of product excellence teams, including Quality Engineering, Supplier Quality, and Inspections. Chris received his MSc in Mechanical Engineering from Stanford University and his BSc from the University of California, Davis.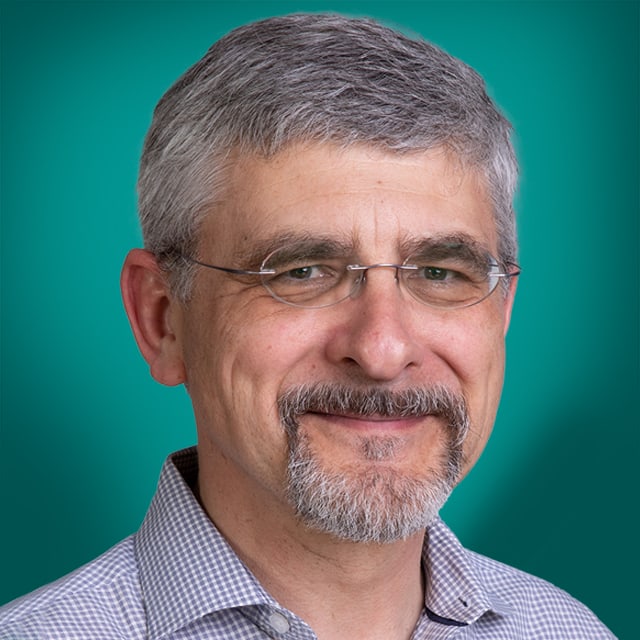 Vincent Rerolle
SVP of Corporate Development
Vincent is the Senior Vice President of Corporate Development at Carbon. He brings over 30 years of software and technology experience in startups and public companies. Vincent is responsible for corporate strategy, mergers and acquisitions, innovation, and strategic alliances. He was recently Chief Commercial Officer at Nauto. Prior to Nauto, he served as a strategic advisor to several technology start-ups and previously held senior corporate development and general management roles at Lunera, Acquia, Cavium, Wind River (acquired by Intel), and Mercury Interactive (acquired by HP). Vincent received his MBA from INSEAD and his Masters in Electrical Engineering from and Computer Science from Télécom Paris.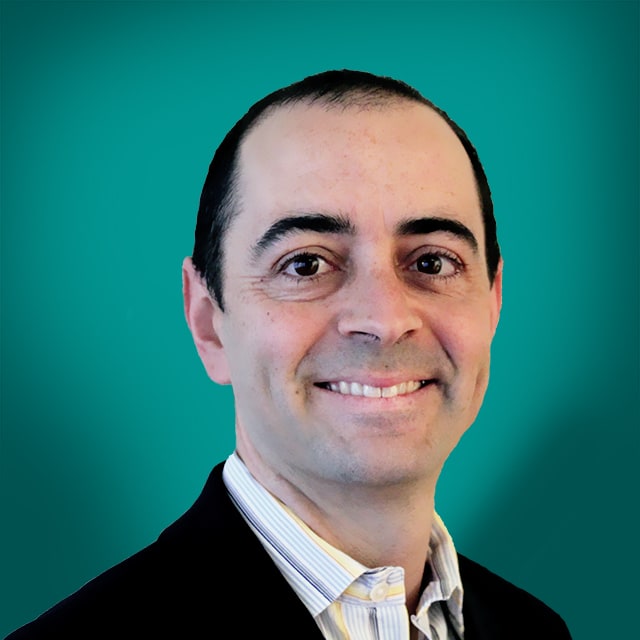 Tim Avila
SVP of Marketing
Tim is the Senior Vice President of Marketing at Carbon. He leads the marketing, communications and product marketing, and customer education functions building Carbon's brand and driving growth. Tim brings more than 25 years of experience leading growth-focused marketing teams at companies including Yahoo!, BrightRoll and United Business Media. Prior to Carbon, Tim was Vice President of Marketing and Business Development at Intellimize, the pioneer in machine learning-based website optimization. Tim received his MBA from Santa Clara University with Beta Gamma Sigma honors.