CHAPTER 1/4
Welcome – Carbon Ethos
Hear from Phil about the key beliefs that helped launch Carbon, the IP and patents that set us apart, and the operating principles that propel us forward.
CHAPTER 2/4
The M2 Printer and Materials Lab
Meet our flagship printer, the M2, and learn how teams of Carbon applications engineers, hardware engineers, and material scientists collaborate to produce game-changing products.
CHAPTER 3/4
The L1 Lab
See where next-gen products like the adidas 4D midsole, Riddell Diamond helmet, and Specialized S-Works Power saddle all began.
L1 Printer for General Purpose
Big Parts or Lots of Parts
Whether you're looking for consistent, high-volume production of large parts or many smaller parts, the Carbon L1 3D printer has you covered.
CHAPTER 4/4
Carbon Software
Acting as the tightly-knit web that connects and integrates the various sectors of our business, our software is fundamental to the success of Carbon.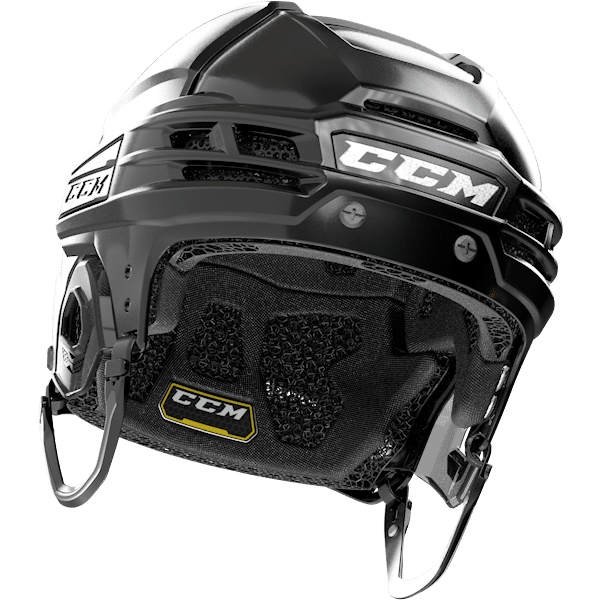 Design Better Products Faster
The Carbon® Design Engine is a powerful new tool for developing parts with unique mechanical properties. Through tunable metamaterials and automated design capabilities, we're advancing lattice geometries to help companies create revolutionary products.