Increased Throughput
Using the new UMA 20 high-volume model resin, increase throughput up to 65%* and up to 775* more aligner models per day per printer.
*Based on an average print changeover time of 5 minutes.
Decreased Cost
Save up to 40% resin per model thanks to Carbon's hollowing process.
Improved Sustainability
Spinning, a solvent-free model cleaning process, reclaims resin for re-use, saving money and reducing the overall carbon footprint.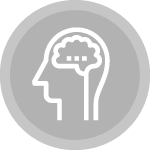 Patient treatment plan using the existing workflow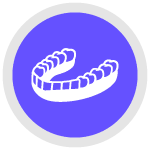 Carbon's API automatically hollows the design saving up to 40% of the resin required per part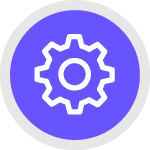 Efficient, automated batching and nesting reduces manual processing time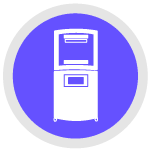 Increase model throughput by up to 65% via faster printing. The new UMA 20 resin has twice the shelf-life compared to previous resins.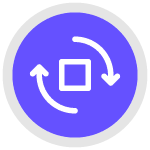 Solvent-free model cleaning and resin reclamation means a more sustainable process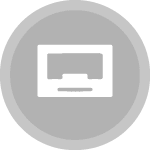 Model curing to prepare for aligner production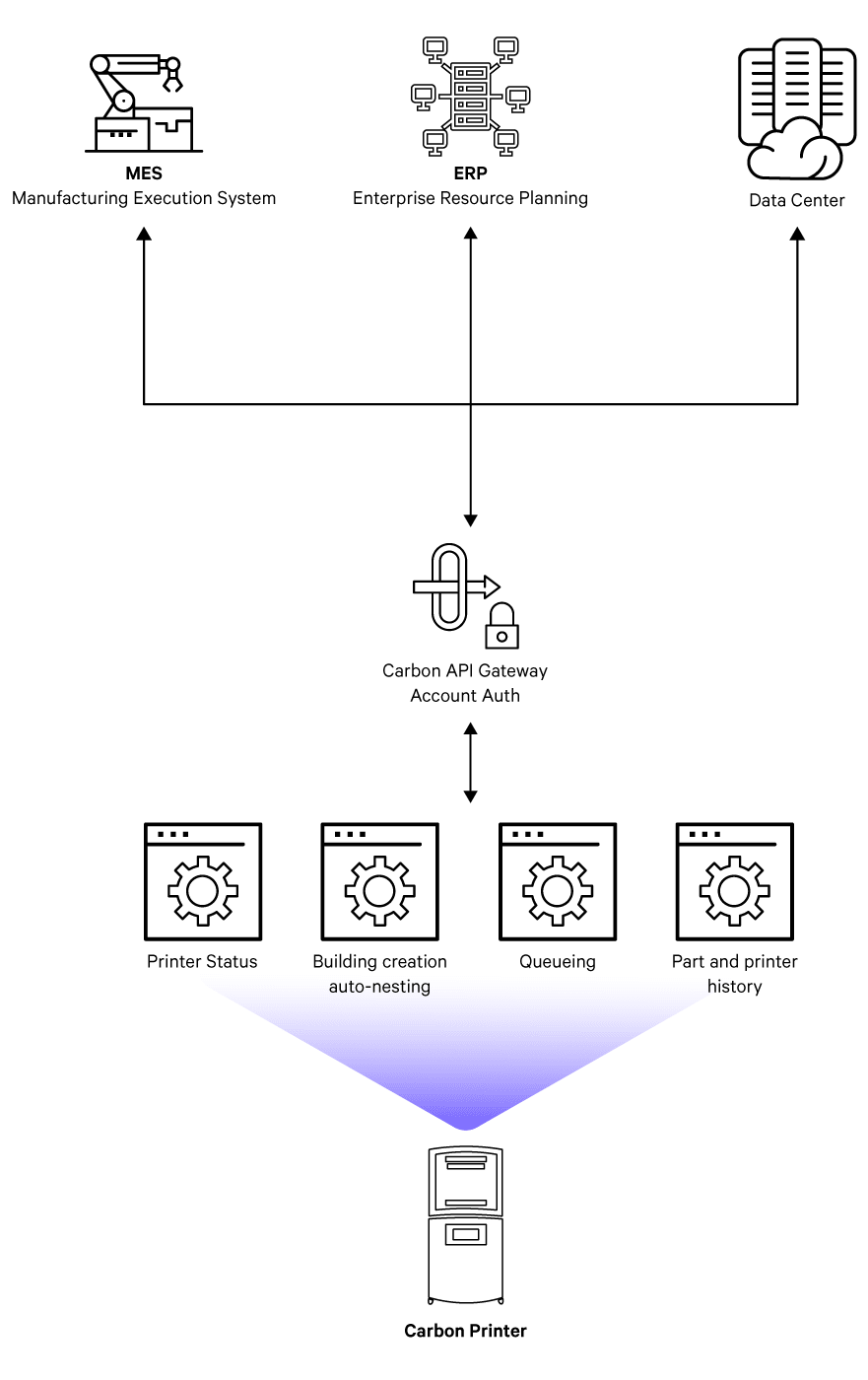 The Most Scalable Clear Aligner Solution on the Market
The Carbon L1 Production Solution is an optimized digital orthodontic model production solution with an available API.
Save time by eliminating manual touch points
Automate common workflows including incoming case management, auto-nesting and packing on the build platform, and auto-queuing across a fleet of printers.
Monitor performance in real-time
See real-time printer fleet status and analytics with Carbon's Cloud API.
Scale with confidence
Scale from one printer producing 800 – 1,000 models a day to a fleet of printers producing hundreds of thousands of clear aligner models per day with the L1 Production Solution.
A complete solution
The Carbon L1 Production Solution integrates seamlessly with 3rd party partners to provide a complete clear aligner workflow.