HIGH VOLUME PRODUCTION
As clear aligners continue to increase in demand, companies are progressively searching for a flexible production solution that can scale. Whether your lab is just starting to manufacture clear aligners or growing an existing line, Carbon can help you ramp up and quickly scale with the L1 production solution for clear aligner models.
After seeing rapid growth in its Smile Shapers and Tru-Smile brands of sequential aligners, Derby Dental discovered a new level of reliability with the L1 production solution, ultimately increasing clear aligner production by 60% while simultaneously improving uptime.
Designed to Scale
The L1 Production Solution is designed to scale to many tens of thousands of orthodontic models per day offering exceptional throughput by printing an entire case – 30 models in just 35 minutes. As more printers are added to the fleet, the supporting components can be added as needed to support throughput.
Solventless Post-Processing
Scaling production with isopropyl alcohol (IPA) is messy— it's hazardous, costly, wasteful, and requires storage space. The L1 production solution for clear aligner models makes post-processing easy by eliminating solvents like IPA with the use of a spinner. The spinner makes scaling production simple and far more cost-effective by saving the cost of IPA, reclaiming excess resin for future use, and eliminating the need to store and dispose of IPA.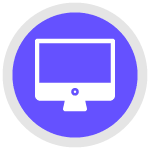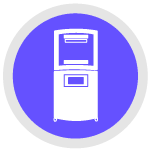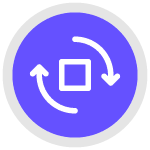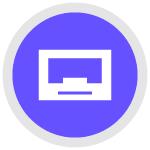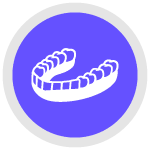 3Shape Clear Aligner Enterprise
Carbon is now a Validated Technology Partner with the 3Shape Clear Aligner Enterprise platform. This partnership ensures seamless file compatibility between 3Shape and Carbon's L1 Production Solution, a transformative digital manufacturing platform for producing high-volume clear aligners, while maintaining superior quality and throughput.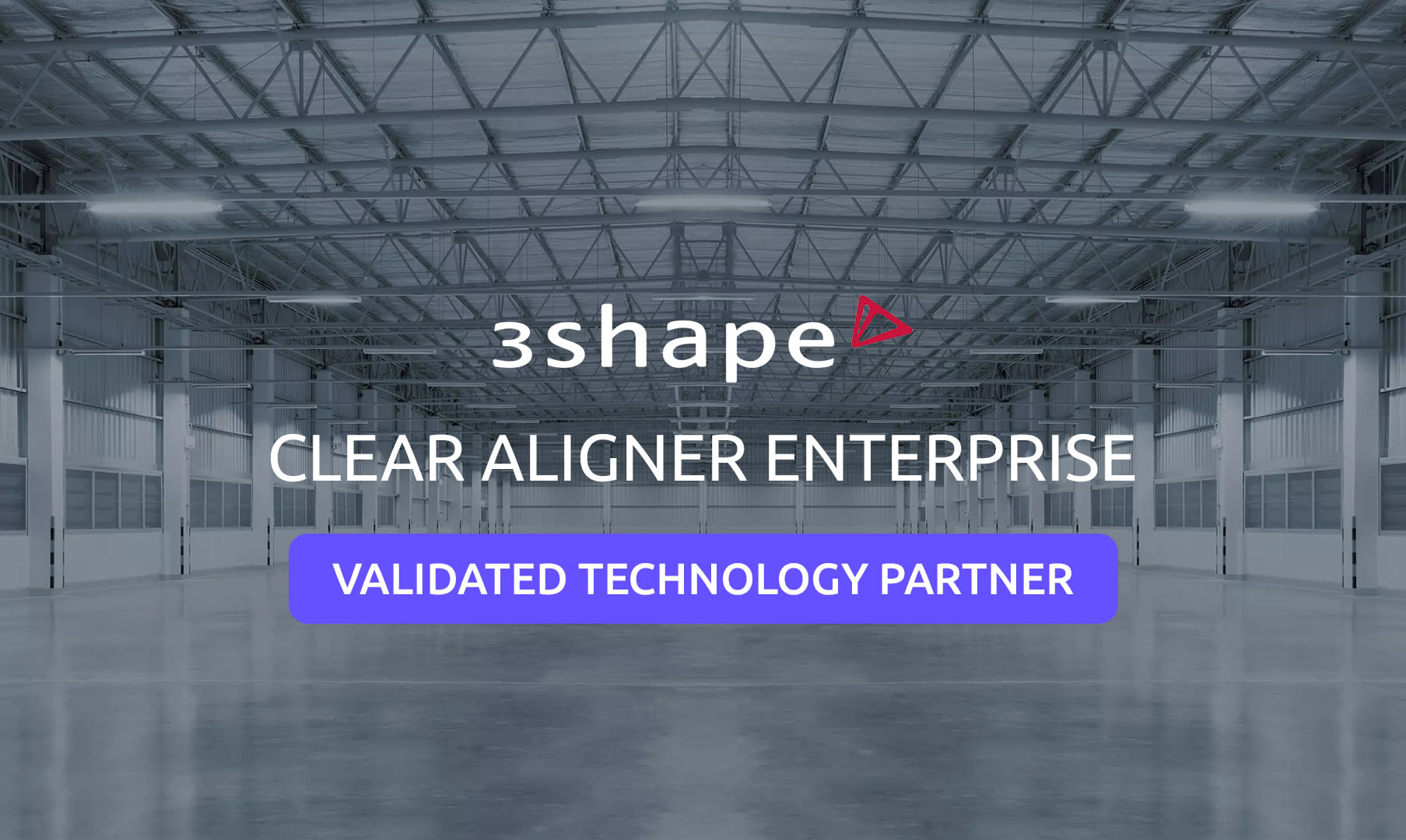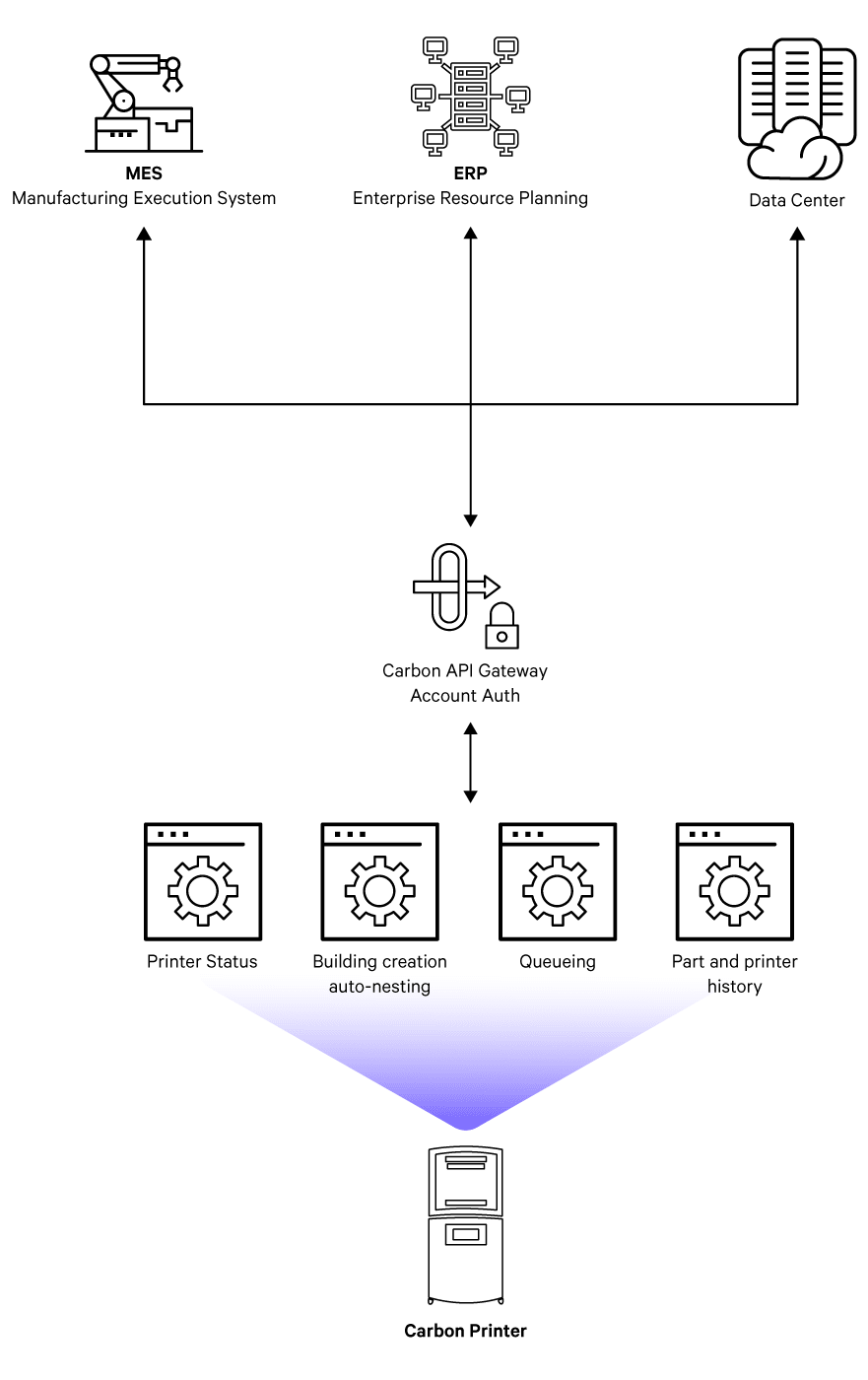 The Most Scalable Clear Aligner Solution on the Market
The Carbon L1 Production Solution is an optimized digital orthodontic model production solution with an available API.
Save time by eliminating manual touch points
Automate common workflows including incoming case management, auto-nesting and packing on the build platform, and auto-queuing across a fleet of printers.
Monitor performance in real-time
See real-time printer fleet status and analytics with Carbon's Cloud API.
Scale with confidence
Scale from one printer producing 800 – 1,000 models a day to a fleet of printers producing hundreds of thousands of clear aligner models per day with the L1 Production Solution.
A complete solution
The Carbon L1 Production Solution integrates seamlessly with 3rd party partners to provide a complete clear aligner workflow.