Biocompatible, Fast, Cost-Effective
KeyDenture Try-In is a printable resin for short-term trial dentures, intended for evaluation of fit, occlusion, esthetics, and phonetics during try-in appointments.
Biocompatible material having excellent mechanical properties and surface finish
Simple to characterize and polish to a high luster
Offered in A1, B1, and BL4 shades
Producing with KeyDenture Try-In on the Carbon platform yields an efficient and cost-effective workflow. A batch of try-ins can be completely printed and post-processed in approximately 2 hours.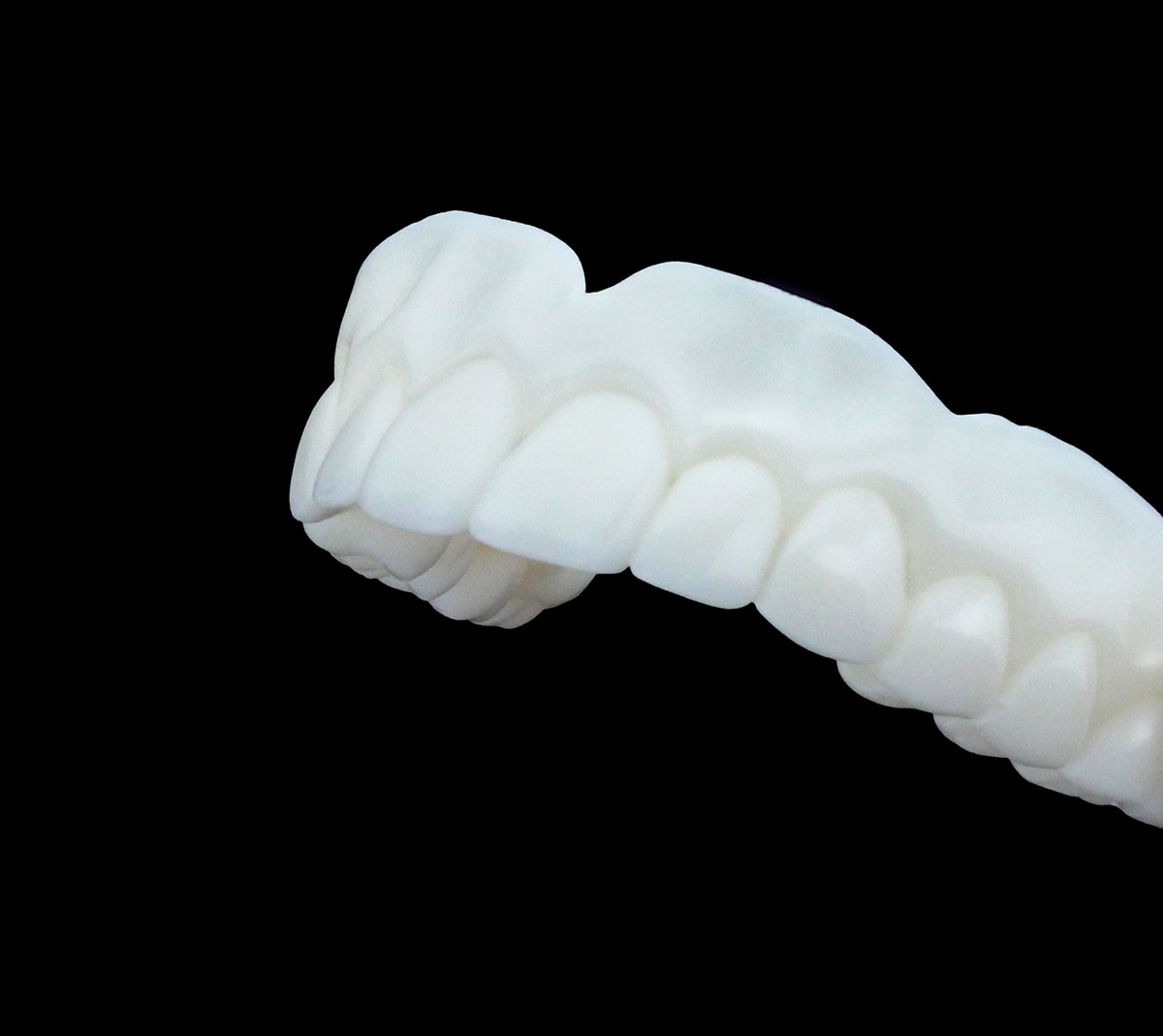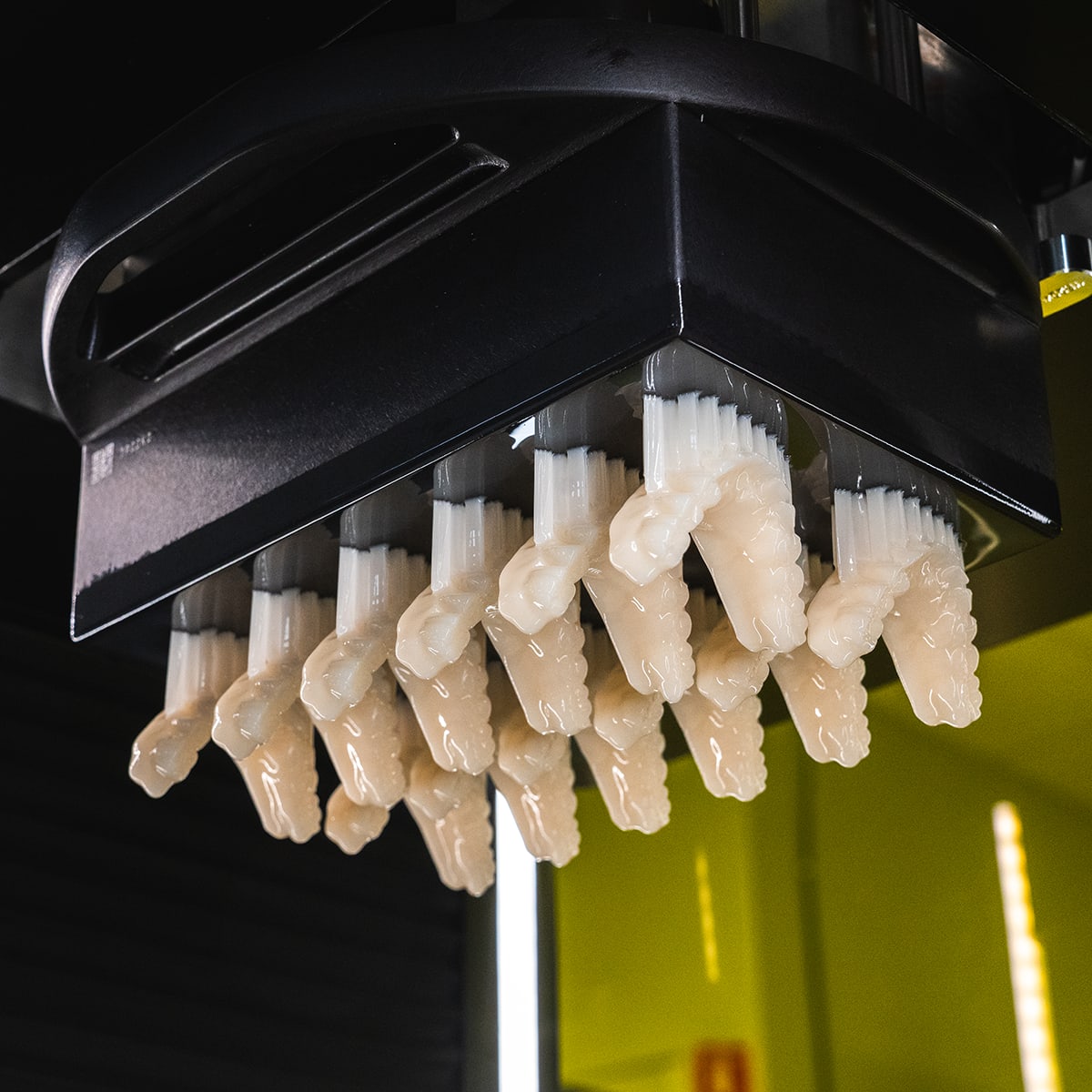 Indications for Use
KeyDenture Try-In is indicated for short term try-in dentures, intended to evaluate bite registration and occlusion for fully and partially edentulous patients. The material is free of MMA, BPA, and phthalates.
KeyDenture Try-In is available in the US, Canada, and the EU (UK included).
Resin availability may vary across countries and is subject to change. Resin properties and specifications are established by their manufacturers and provided by Carbon for convenience purposes.  For up-to-date information on resin availability across different jurisdictions or for additional information regarding resin properties or specifications, please contact the resin manufacturer.