Best In Class Materials
Carbon delivers the broadest range of 3D printed applications for dental labs because we prioritize materials. We relentlessly research and develop new resins that are optimized for speed and accuracy to keep our customers at the forefront of dental technology.
L1 Production Solution for Clear Aligner Models
The L1 Production Solution is a transformative manufacturing platform for producing clear aligner models. Built around the L1 printer, dental labs needing high-volume model production for clear aligner thermoforming will benefit from the fully integrated Carbon software, custom lab components and validated workflow.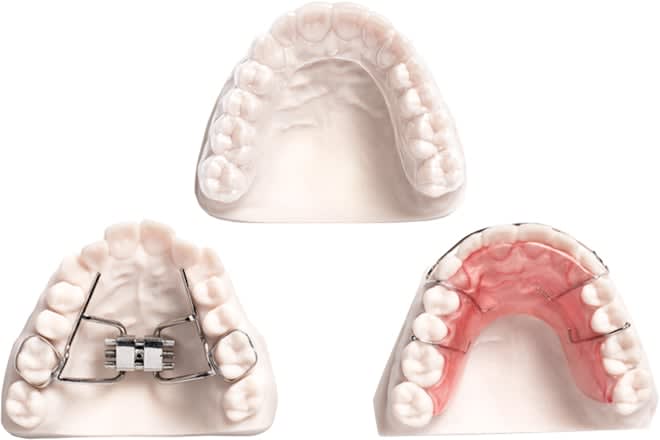 A Robust 3D Printing Solution for Orthodontics
The Carbon DLS™ 3D printing process is transforming how orthodontic models and appliances are produced in labs today. With unparalleled accuracy, reliability, and customer service, Carbon M-series printers are ideal for orthodontic labs looking to manufacture models, splints, and more.
Case Studies
Learn how dental labs have relied on Carbon to provide solutions and grow their businesses.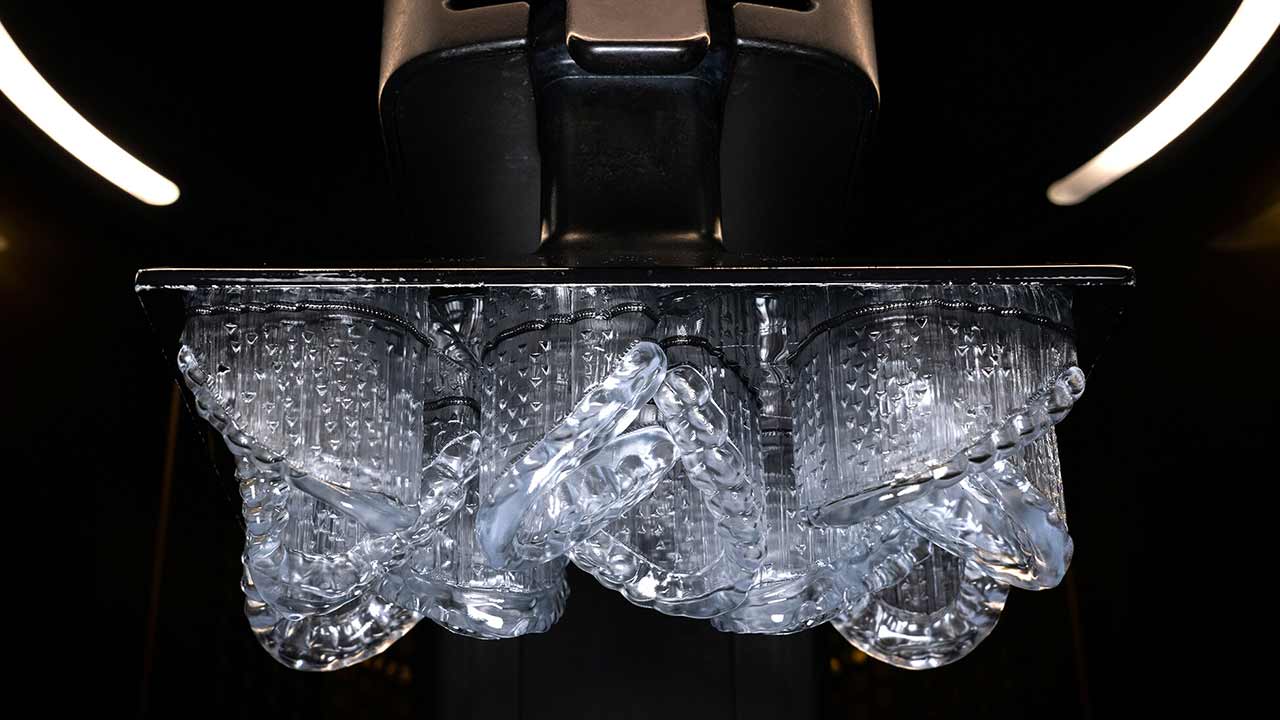 Protec Dental Converts To Directly Fabricated Night Guard Production With Carbon® Platform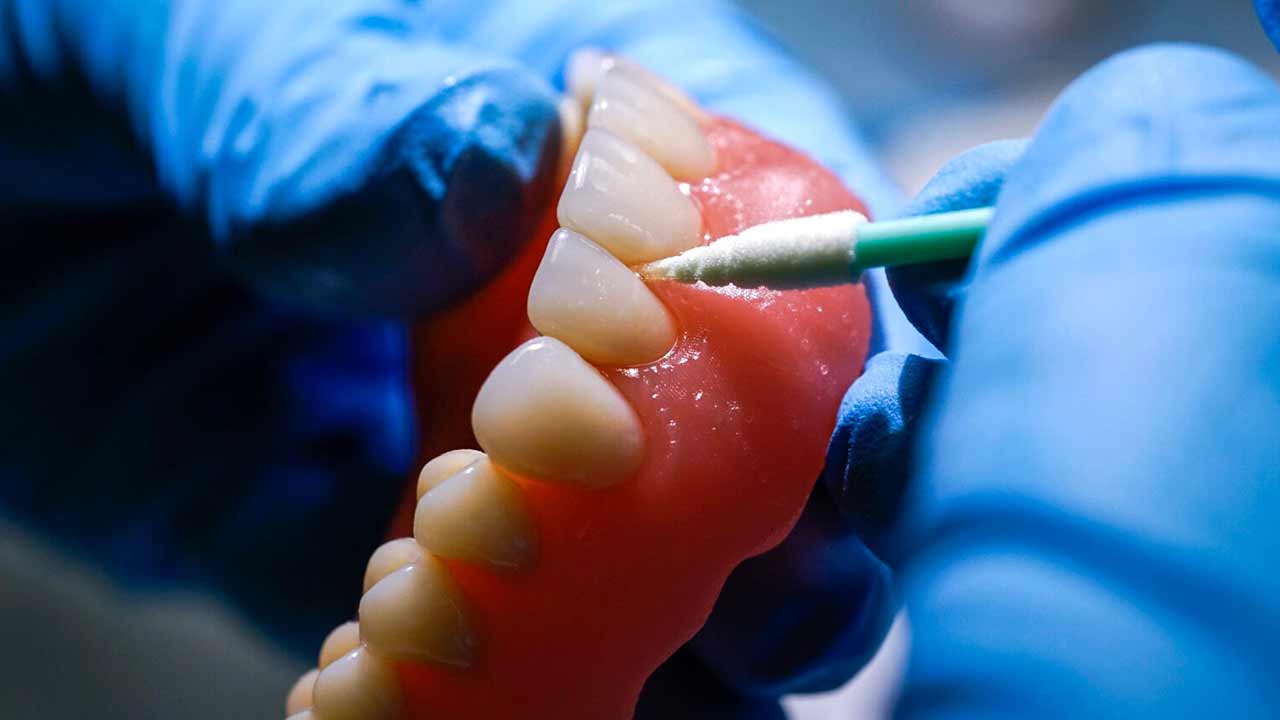 Absolute Dental Services Creates Premium Dentures Using Carbon's Digital Manufacturing Platform