Carbon Dental Production Process: Dental Models and Dies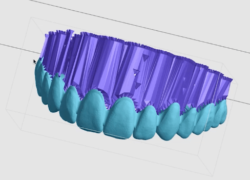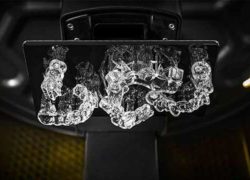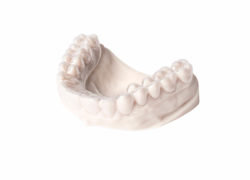 How-To Guide:
5 STEPS OF DENTURE PRODUCTION
Get our free guide about digitally producing dentures using an easy step-by-step process.
FDA Primer for Additive Manufacturing
Dr. Steve Pollack discusses current FDA regulatory requirements for dental devices in 3D Printing.
Dental Partner Case Study:
NEO LABS
Read how this major dental lab depends on Carbon reliability for business growth.