Additive Manufacturing for Your On-Demand 3D Printing Needs
Additive manufacturing is another term used to describe 3D printing. In additive manufacturing, three-dimensional objects are formed from digital sources using various materials.
What is Additive Manufacturing?
3D printing industrial products
Additive manufacturing processes differ from traditional manufacturing processes in foundational ways.
With additive manufacturing, small amounts of filaments or resins are used to create solid objects with successive thin layers.
Traditional manufacturing that involves milling is also referred to as "subtractive manufacturing." While additive manufacturing builds objects a single layer at a time, subtractive manufacturing cuts parts and components from larger objects. A common side effect of traditional manufacturing with milling is large amounts of wasted material.
Popular types of additive manufacturing include:
Electron beam melting (EBM)
Selective laser sintering (SLS)
Direct metal laser sintering (DMLS)
Fused filament fabrication (FFF)
Direct energy deposition
Powder-bed fusion
Traditional 3D printing, like fused filament fabrication (FFF), creates 3D objects out of filaments. More modern 3D printing technologies like stereolithography (SLA) utilize UV light sources and resins to produce durable objects with high functionality.
3D printing processes are used to make a variety of industrial products, including aerospace components, automotive parts, and construction materials.
Rapid prototyping with stronger parts
Whether it is binder jetting or metal additive manufacturing, 3D printing makes the process of parts prototyping seamless and quick. After you have generated a computer model of your desired prototype, it can be printed in minutes.
Rapid prototyping is a great asset for streamlining the manufacturing process and getting your products to market quickly.
Computer-aided design for complex geometries
Cutting-edge design software allows you to produce complex geometries with a 3D printer. To illustrate, Carbon Design Engine™ is a cloud-based lattice design platform that saves engineers significant time and resources in producing complex geometric lattice structures.
Why Additive Manufacturing with Carbon Is a Cut Above the Rest
3D printing across the entire production process
Whether you do business in consumer or industrial markets, 3D printing will drastically reduce your manufacturing overhead. From component prototypes to end-use products, 3D printing methods such as the Carbon Digital Light Synthesis™ (Carbon DLS™) process increase efficiency from idea to production.
If you are a small company that is just learning about 3D printing for functional prototyping or end-use applications, the Carbon M1 Printer is a great option.
The Carbon M3 Printer, M2 Printer, and L1 Printer are larger-scale models built to handle the rigors of high-volume manufacturing for end-use products.
Best-in-class 3D printing materials
Carbon has developed our own 3D printing materials that work seamlessly with our DLS printers. Our high-performance resins come in a variety of hardness levels and tensile strengths, and are used in an array of applications for consumer, medical, and industrial markets.
Work with Carbon 3D printers through our partners
The Carbon Production Network is an ecosystem of contract manufacturers and design firms that specialize in Carbon technology. If you need parts and components printed, Carbon's established network of partners will get the job done.
Why Industry Leaders Prefer Carbon
Carbon offers more than 3D printers—we've built an entire ecosystem that helps businesses manufacture better products and get them to market in less time. With the Carbon platform, you have the freedom to engineer, create, and scale high-quality products with greatly reduced lead times.
See how the world's leading companies are using the Carbon DLS process to 3D print the best performing products.
Additive Manufacturing Technologies for Your Industry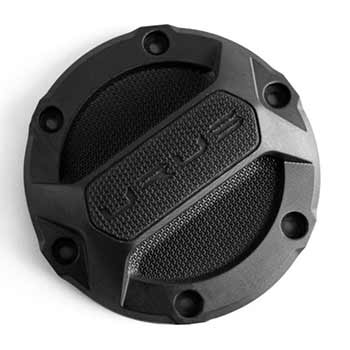 Carbon works with some of the leading automotive manufacturers in the nation in developing end-user parts. Manufacturing icons such as Ford Motor Company trust Carbon with their 3D printing needs.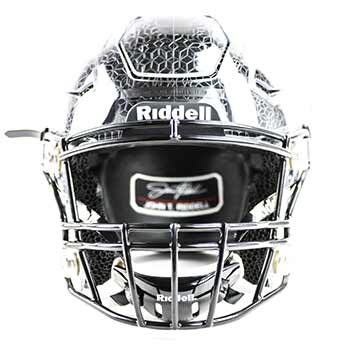 From customized earbuds to high-performance sports equipment, Carbon has made a major impact in consumer markets. Top brands like adidas, Specialized, and Riddell are leveraging the Carbon DLS 3D printing process to take their product offerings to the next level.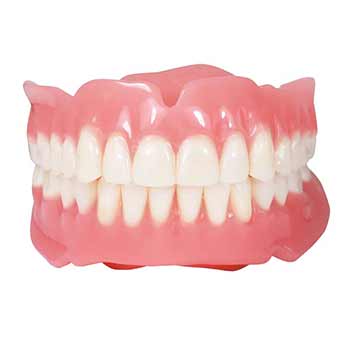 Carbon's contributions to the dental industry have been revolutionary. With the Carbon DLS 3D printing process, dentists save big on creating dentures, splints, and other models.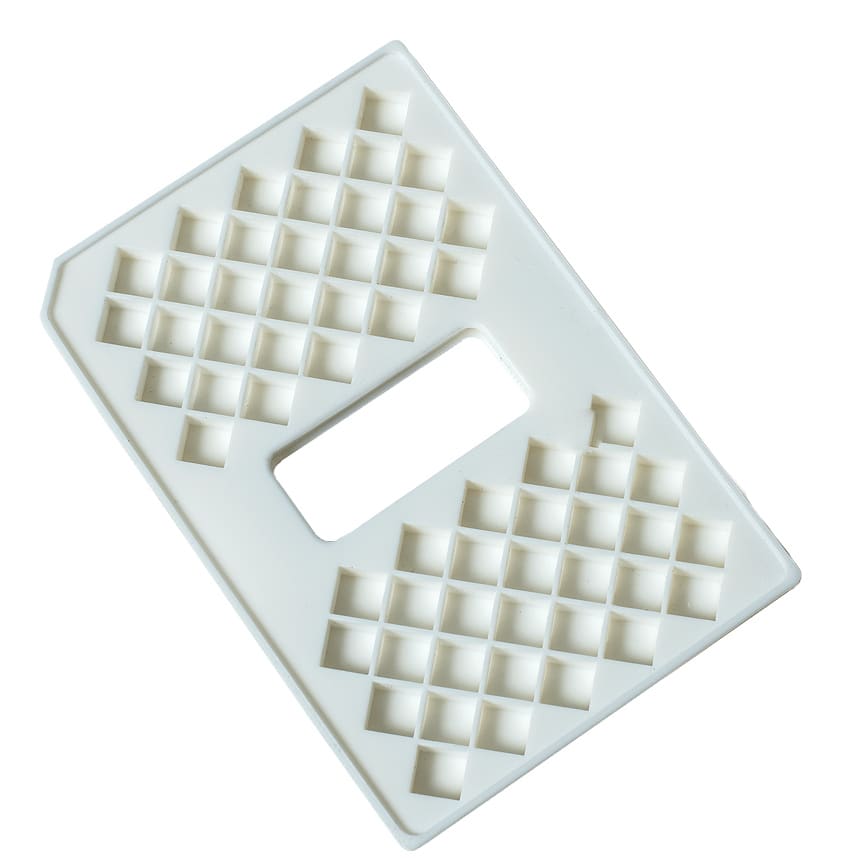 Carbon customers and partners alike have discovered a plethora of ways that our additive manufacturing technology can help the medical industry. Reduced manufacturing times help small providers get the supplies they need to stay operational.
3D as It's Meant to Be
Interested in utilizing Carbon to accelerate product development? Reach out to us at sales@carbon3d.com to learn more!