What's Your Lab's Digital IQ?
On demand (Originally aired March 2, 2020)
Jamie Stover, CDT, shares insights on dental lab Digital IQ and how to utilize with digital manufacturing to increase production results.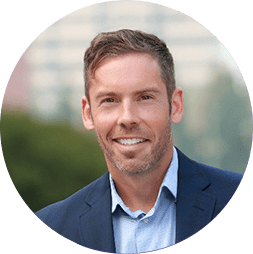 Case Study: Vitamix
See how Vitamix and TTH, a Carbon partner, worked with Carbon to streamline producing a critical component.
Improving Heat Transfer
See how Carbon Production Network Partner Fast Radius is revolutionizing the antiquated design of heat exchangers.