The Digital Dental Triathlon: Training Your Team To Transition From Analogue To Digital Production
On demand (Originally aired earlier)
Jamie Stover, CDT, discusses three significant obstacles labs face when moving from traditionally fabricated to digital products: informing and incentivizing dental clients, positioning digital products in your menu, and transitioning technicians from analogue roles to digital. Jamie provides techniques and solutions that labs can instantly utilize to overcome these obstacles and thrive.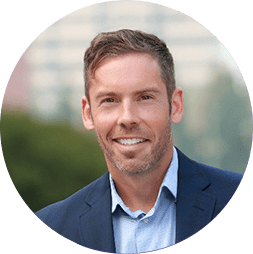 Case Study: Vitamix
See how Vitamix and TTH, a Carbon partner, worked with Carbon to streamline producing a critical component.
Improving Heat Transfer
See how Carbon Production Network Partner Fast Radius is revolutionizing the antiquated design of heat exchangers.