3D Printed Dentures – Clinical Considerations
On demand (Originally aired Nov 5, 2020)
Carbon's Jamie Stover, CDT, hosts a discussion with Dr. Valerie "The Denture Queen" McMillan, a private practice prosthodontist and Carlo Backes from the Excent Dental Laboratory. Learn more about 3D Printed Dentures as Dr. McMillan shares her passion for dentures and the story of how her practice evolved from providing conventional dentures to making almost exclusively digital dentures.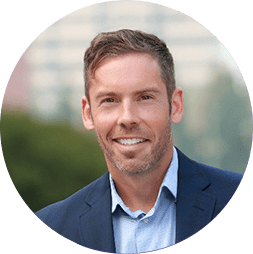 Case Study: Vitamix
See how Vitamix and TTH, a Carbon partner, worked with Carbon to streamline producing a critical component.
Improving Heat Transfer
See how Carbon Production Network Partner Fast Radius is revolutionizing the antiquated design of heat exchangers.