The Power of Print: Reshaping Removable Prosthetics
On demand (Originally aired Sept 24, 2020)
This panel discussion, featuring Dr. Stephen Wagner, Dr. Andrew Johnson, Frankie Acosta, Conrad Rensberg, and moderator Jamie Stover, will take you through the latest technologies and discuss how embracing the change to digital has led to better workflows, shorter turnaround times, higher quality, and an improved experience for the lab, clinician, and patient.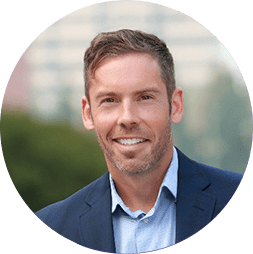 Case Study: Vitamix
See how Vitamix and TTH, a Carbon partner, worked with Carbon to streamline producing a critical component.
Improving Heat Transfer
See how Carbon Production Network Partner Fast Radius is revolutionizing the antiquated design of heat exchangers.