3D Printed Dentures and Nightguards: Grow Your Business With Aurora
On demand (Originally aired on April 1, 2021)
Additive technology is rapidly transforming manufacturing, from consumer goods to PPE. Join Jamie Stover, CDT from Carbon, as he shows how 3D printing is revolutionizing dentistry and outlines how Aurora Technology Center is utilizing the Carbon production platform to produce products from digital models to KeySplint Clear night guards and Lucitone Digital Print dentures for their lab clients.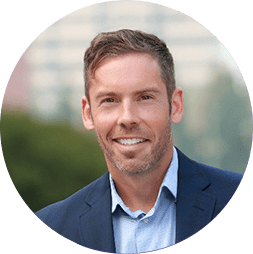 Case Study: Vitamix
See how Vitamix and TTH, a Carbon partner, worked with Carbon to streamline producing a critical component.
Improving Heat Transfer
See how Carbon Production Network Partner Fast Radius is revolutionizing the antiquated design of heat exchangers.