Panel Discussion: Transforming your Business with KeySplint Soft™ Clear Night Guards
On demand (Originally aired on June 23, 2020)
Join Chris Kabot, Jamie Stover, Doug Statham, and Ira Rosenau for a live panel discussion on successfully transitioning your team and your dental clients to KeySplint Soft® Clear night guards.
As labs know, traditionally fabricating night guards requires a skilled technician to perform many steps by hand, which is time consuming, labor intensive, and costly. Transitioning to digital production of night guards using the Carbon printer and KeySplint Soft® Clear resin eliminates the need for many of the hands-on steps and expedites the process, allowing labs to fabricate these popular appliances faster, much more profitably, and with a digital record for hassle-free remakes when needed.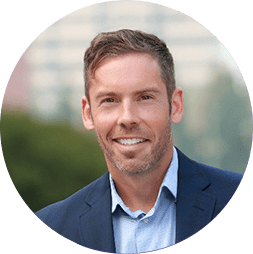 Case Study: Vitamix
See how Vitamix and TTH, a Carbon partner, worked with Carbon to streamline producing a critical component.
Improving Heat Transfer
See how Carbon Production Network Partner Fast Radius is revolutionizing the antiquated design of heat exchangers.