Is Carbon Right for Your Ortho Lab?
On demand (Originally aired on July 7, 2021)
Join Carbon for a panel discussion featuring Michael Wright, CEO of ODL Orthodontic Lab and Lance Dowdle, Owner of Excel Orthodontics, Inc., as they speak with Jamie Stover, CDT and Applications Engineer at Carbon, to discusses the common concerns around additive technology including risk, cost, and how to maximize ROI. Michael take you through their decision process for choosing Carbon and give insights on how incorporating the Carbon DLS™ process into their production process has impacted their business.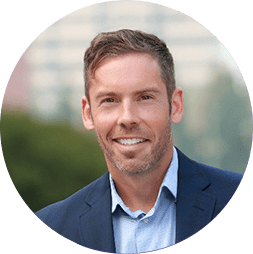 Case Study: Vitamix
See how Vitamix and TTH, a Carbon partner, worked with Carbon to streamline producing a critical component.
Improving Heat Transfer
See how Carbon Production Network Partner Fast Radius is revolutionizing the antiquated design of heat exchangers.