Thinking Outside the Box for Product Design
On demand (Originally aired earlier)
Ready to bring your designs to the next level? Jason Lopes, Partner Development Engineer at Carbon, speaks about Carbon's unparalleled materials and production-ready technology that lets companies prototype and produce on the same platform.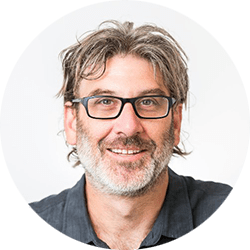 Case Study: Vitamix
See how Vitamix and TTH, a Carbon partner, worked with Carbon to streamline producing a critical component.
Improving Heat Transfer
See how Carbon Production Network Partner Fast Radius is revolutionizing the antiquated design of heat exchangers.