Carbon Platform Improvements:

June 2022

Carbon is the idea-to-production platform, helping you at every stage of digital product development and manufacturing. We are excited to share some of the latest technology innovations now available to you.
---
Expanded Range of Functional Materials
Introducing Our Newest Elastomer: Carbon EPU 44
EPU 44 is a resilient elastomer that is stiff, durable, and flexible. It is available in two colors: white and translucent gray.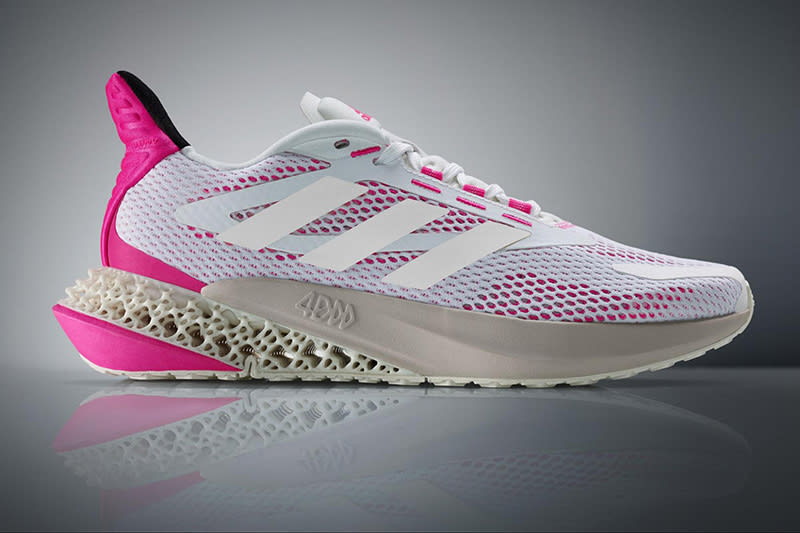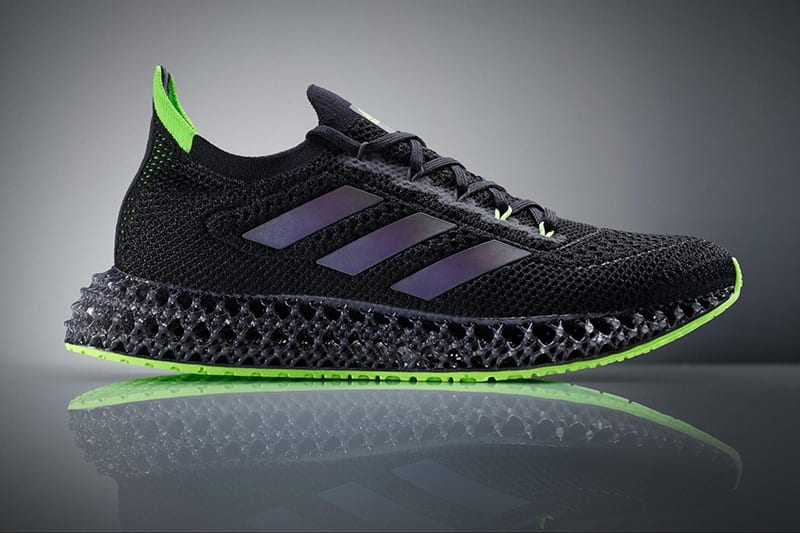 EPU 44 features numerous upgrades from EPU 41 including improved performance with lighter lattices, and overall better economics thanks to a faster print time and higher green strength. It's also more sustainable than EPU 41 and has been proven in production by adidas in the midsole of their 4DFWD shoes.
EPU 44 is commercialized as a General Factory product, requiring industrial-class dispensing, cleaning, and baking equipment. Product development support as well as material and product samples are available now. Serial production is available in Taiwan, China, and Germany.
Interested in leveraging EPU 44 for a production project? Get in touch with our team below.
Design Tools
Lattice Search in Beta
Lattice Search is a new beta feature available soon for Design Engine Pro customers. You will be able to explore our library of metamaterials and search for the right lattice unit cell for your part/product based on performance requirements and/or aesthetics.
Check out how continuous over-the-air software updates have improved your printer. Software Release Notes highlight recent innovations.
See May 2022 platform improvements here.