Carbon Platform Improvements:

May 2022

Carbon is the idea-to-production platform, helping you at every stage of digital product development and manufacturing. We are excited to share some of the latest technology innovations now available to you.
---
Expanded Range of Functional Materials
EPX 86FR Receives Blue Card Certification for UL 94 V-0 Rating
Carbon is pleased to announce our newest material, EPX 86FR, is now UL Blue Card certified for UL 94 V-0 rating. EPX 86FR is a flame-retardant resin with an unmatched combination of functional toughness, high strength, and long-term stability.
New Volume Resin Pricing
Carbon is introducing new volume pricing options for RPU 130, EPX 86FR, MPU 100, and SIL 30 that scale with minimum order quantities and choice of packaging, with discounts up to 66%.
Note that volume resin pricing for EPX 82, RPU 70, and EPU 41 Black is still in effect.
More Sustainable Resin Packaging
Today, most resins are available in cartridges of 375-400 mL. Carbon will be offering these resins in 5-L cans to support higher volume production with less packaging waste.
RPU 130, RPU 70, EPX 82 and EPU 41 Black are available this month. MPU 100 and EPX 86FR will be shipping in early Q3 '22.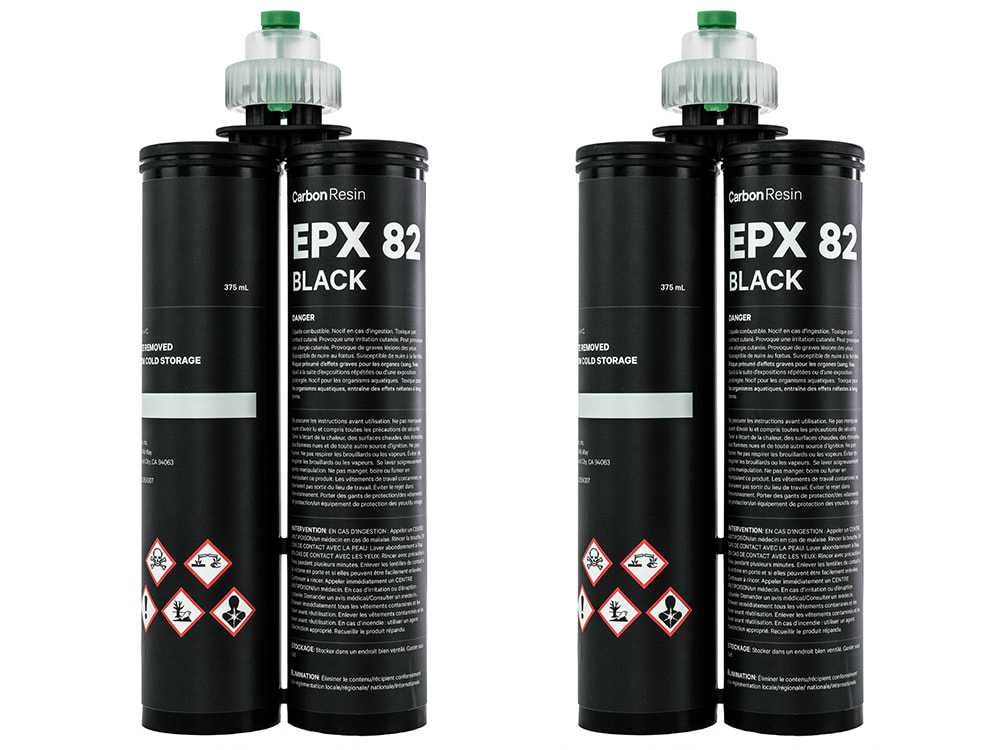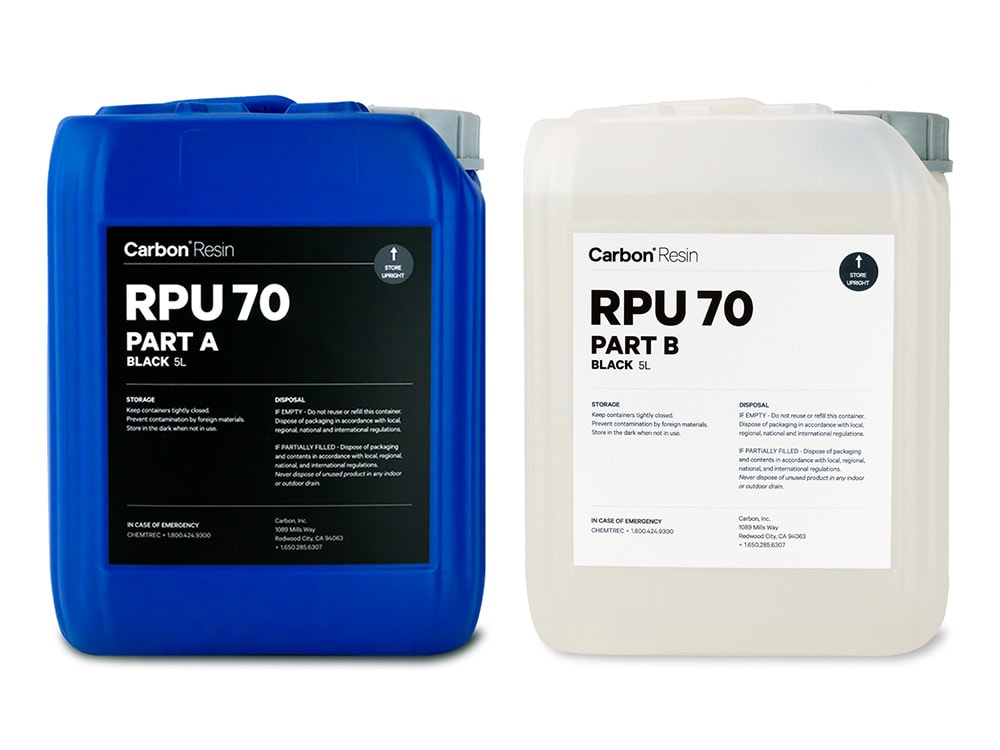 Design Tools
Improvement in Rendering
The Carbon Design Engine™ development team is always working on ways to speed up the operations that generate lattices, how we store these geometries, and how quickly they can be displayed in your browser. In the second quarter of 2022, we began using a faster way to represent the often repeated structures of strut lattices, a technique called Scene Graph. We are working to continue improving your experience and will have more improvements coming each quarter.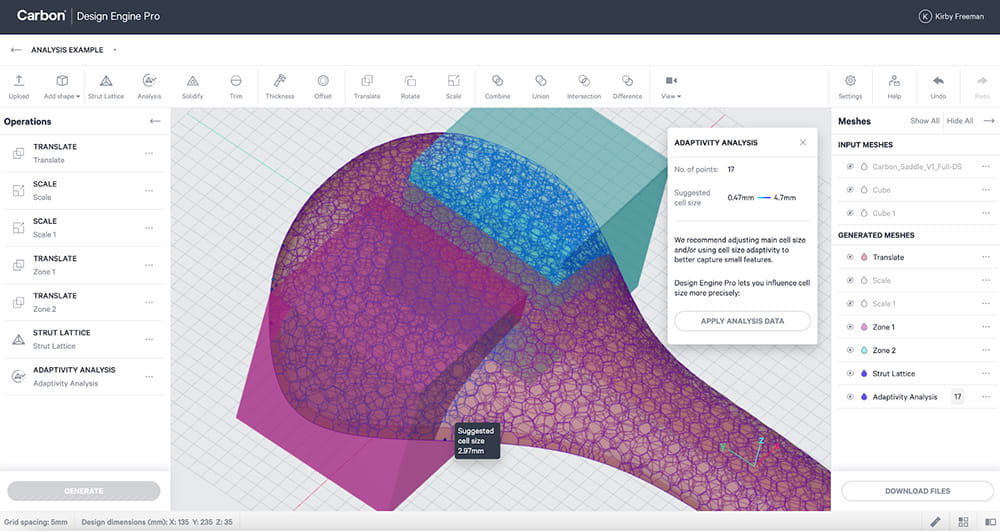 Check out our Software Release Notes to see our other recent innovations made possible through our over-the-air software updates.
See April 2022 platform improvements here.