Request a Sample Part Kit
Get Your Free Ortho Model Sample
Discover the superb accuracy and quality of our exclusive 3D printed orthodontic applications for yourself. Carbon now offers free sample kits for orthodontic labs interested in learning more about ortho appliances produced using the Carbon Digital Light Synthesis™ process.
Orthodontic Model Sample Part
An example of the highly accurate, consistent models produced on the Carbon M-series 3d Printers. This model sample is made with DPR 10 resin, a rigid, cost-effective material suitable for models and dies.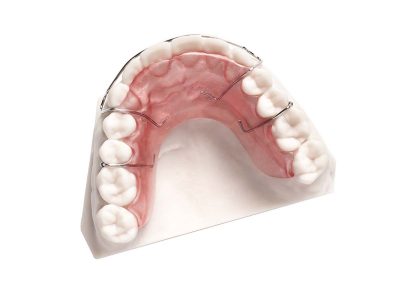 Request a Orthodontic Sample Kit
Have Questions? Talk with Us
Do you need guidance for designing parts for Carbon DLS? Chat with us or schedule a free consultation with a Carbon additive expert.