"Comfort is performance. If you're comfortable while you're riding, you can focus on the effort— on the goal that you have as a rider— to improve."

Garrett Getter Product Manager, Saddles, Specialized
Improving Rider Experience & Performance
For cyclists at all levels, one of the most important aspects of the riding experience is the saddle. From its shape to its padding level, the bike saddle can be the difference between a bad ride or a great ride. Specialized's Garrett Getter was challenged to create a saddle that maximizes rider performance by providing comfort and stability because foam has reached its limits of innovation. He turned to the Carbon Platform to design a new, innovative saddle that results in less pain and fewer injuries for riders, ultimately leading to better health and performance.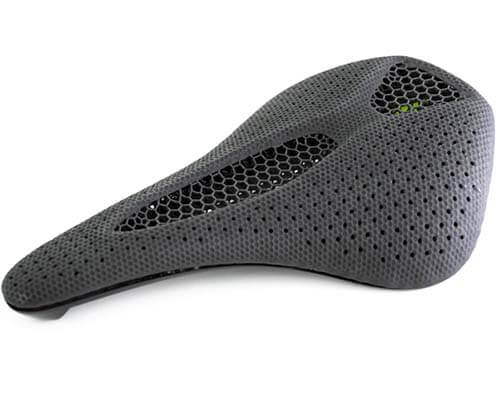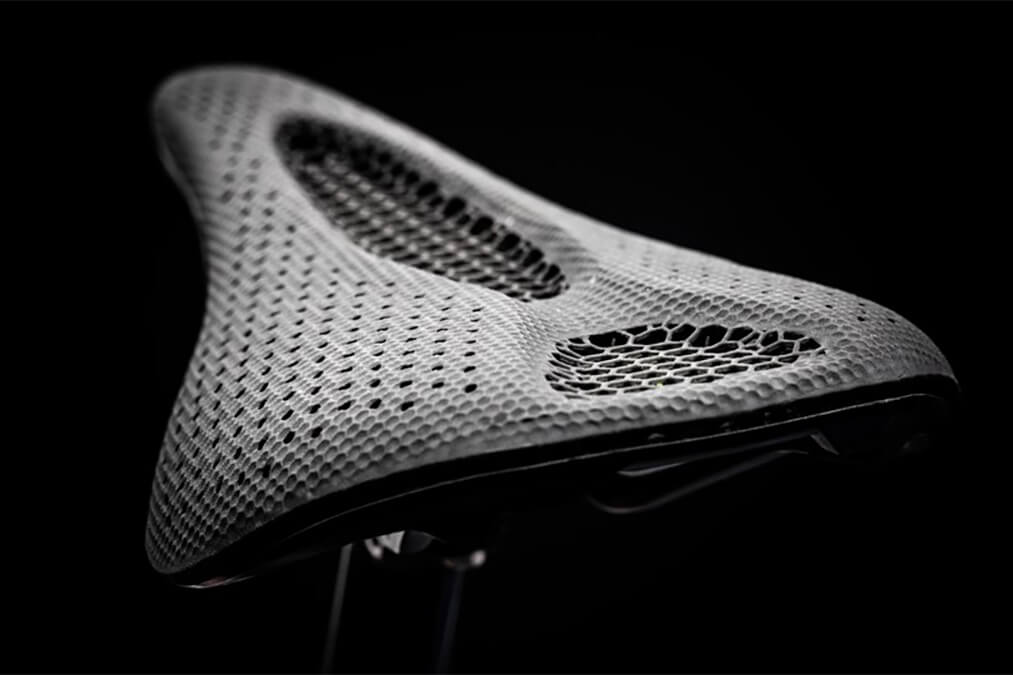 The Future of Product Innovation: How Companies are Using Digital Manufacturing to Make Breakthrough Products
Garrett Getter, Product Manager at Specialized, a leading bicycle manufacturer, shares his experience with digital manufacturing and how it helped Specialized bring an innovative new product to market in half the time. This webinar shares examples and insights into how manufacturers are using digital manufacturing to test new designs and bring breakthrough products to market faster.
Ask An Additive Expert
In this episode, Carbon explores how 3D printing adds value in the design cycle through accelerated product development, functional prototyping, and predictable, consistent production.