Custom Fit Comfort
Erpro, a Carbon production partner, cost-effectively produces customized earbuds for MyFit Solutions within three days. These tailor-made tips can now be offered at less than half the price of the previous customized earbud solution on the market. Erpro Group's production capabilities also helped localize production for MyFit Solutions, ultimately reducing shipping costs and bringing its products closer to its consumers.
"Our goal is to provide affordable tailor-made products for everyone."

Xavier Deshayes Founder, MyFit Solutions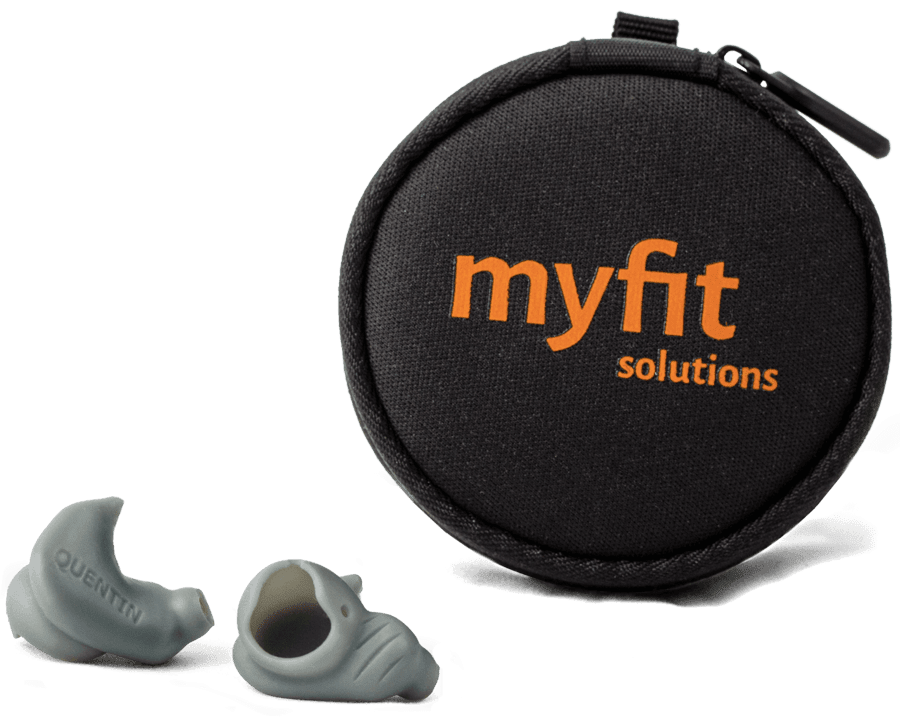 Ask An Additive Expert
In this episode, Carbon explores how 3D printing adds value in the design cycle through accelerated product development, functional prototyping, and predictable, consistent production.