Wilson Tool International is introducing a line of oil reservoirs made for the QuickTap™ tapping tool that are developed using Carbon's Digital Light Synthesis™ technology. These parts were previously made with cold-rolled steel that carried high costs and long lead times. With Carbon, Wilson Tool International is recognizing cost savings of up to 60%, reduced lead times of up to 50%, and improved operator safety.
INTRODUCTION
Wilson Tool International provides a wide range of tooling solutions for customers globally. The company is best known for customized tooling solutions and products designed to help customers solve their most challenging fabrication issues. Wilson Tool International is embracing additive manufacturing in their own products (see Figure 1) and as a service capability for their customers, including the application of Carbon's Digital Light Synthesis™ technology (learn more here). Read this case study to understand how Wilson Tool International partnered with Carbon to build better, cheaper, and safer products.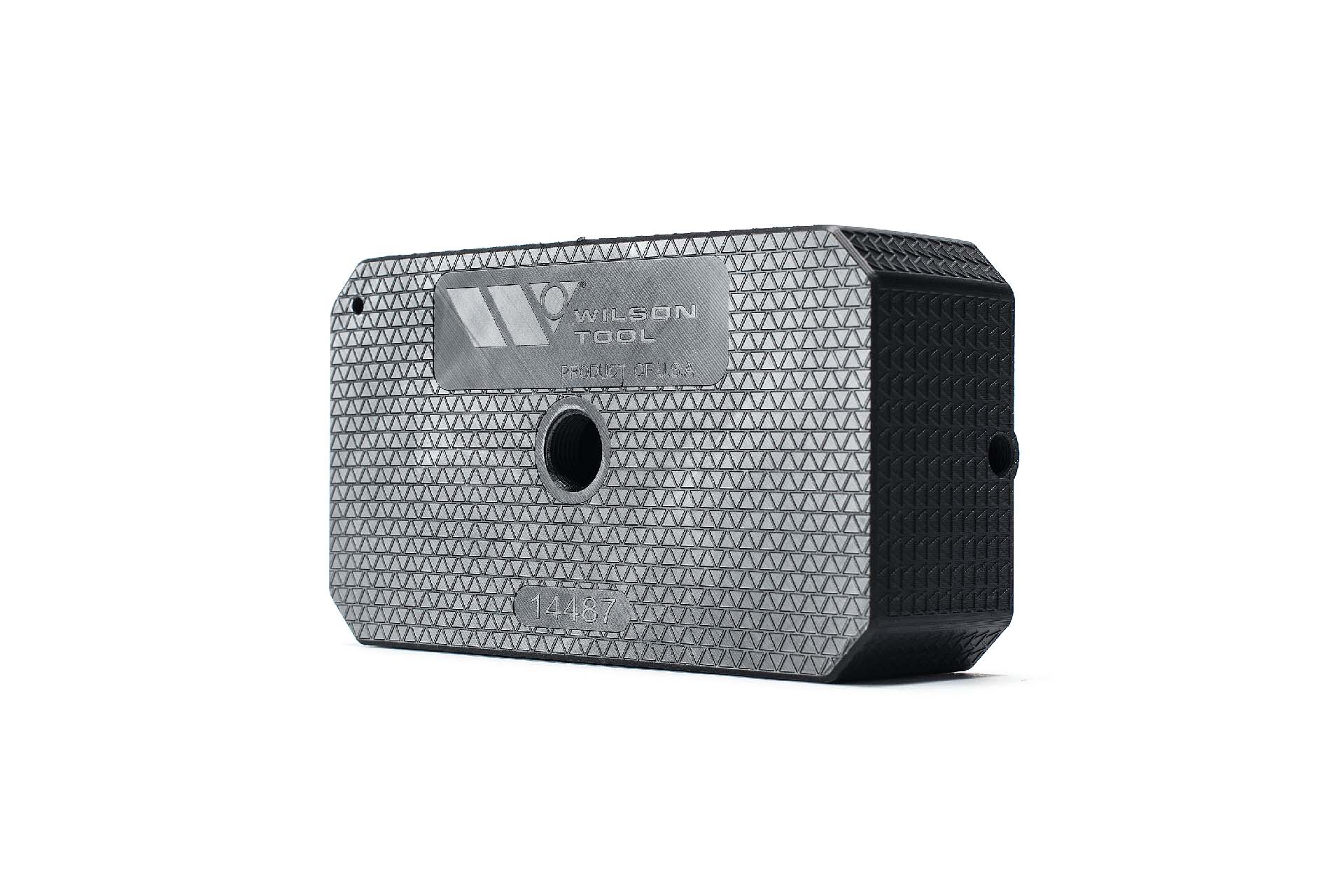 Figure 1: A new QuickTap™ tapping tool oil reservoir made with Carbon's RPU 70.
KEEPING UP WITH DEMAND
Wilson Tool International had a difficult time keeping up with demand for QuickTap™ tapping tool solutions for punch presses, in part because of the long lead times and high costs of fabricated metal oil reservoirs for the system. The oil reservoirs come in six different configurations, which vary based on the type of punch press. This variability meant that Wilson Tool International needed to keep high inventory levels to ensure they could deliver on time to their customers. However, keeping higher levels of inventory increased costs and risk of obsolescence, so a better solution was needed.
Tapping tools are a core part of Wilson Tool International's punch press product offerings aimed at eliminating secondary operations in sheet metal manufacturing processes. These industrial tools are essential for efficiently producing other metal components with great speed; up to 200 holes can be tapped per minute and thread quality is still maintained. The tapping tool consists of the tap itself, a motor, and an oil reservoir. See how the tapping tool works in action here.
Each of the six reservoir designs was made from cold-rolled steel that was punched and formed into seven to nine components that were then welded together. Because the seams were welded, each tank needed to go through a rigorous testing process to ensure the reservoir did not leak when subjected to pressurization. If the reservoir was improperly installed, it could pose a hazard to the tool and to tool operators, if it was struck by a moving part of the punch press.
"We knew additive manufacturing could offer us new paths in industrial tooling. Our experience with the oil reservoir demonstrated that Carbon's process and materials offer fundamentally new applications and capabilities."
Brian LeeDirector of R&D and Technology Solutions
The financial and customer service challenges faced by Wilson Tool International with the oil reservoirs resulted in several attempts to find a better solution. One attempted solution was a fully machined reservoir made from aircraft grade aluminum. Multiple design iterations occurred in six months and although the quality of the products was in line with their standards, the cost and lead-time goals were still above what Wilson Tool International felt was acceptable to their customers. In addition, each unit still needed to be tested and the hazards associated with a crash in the punching operation still existed. Blow molding was also investigated, but the tooling cost for the different parts would only drive up the part price and the quality of the product was not acceptable, so these types of solutions were abandoned.
EXPLORATION AND PROOF OF CONCEPT
Wilson Tool International had performed their own exploration of part and process improvements that additive manufacturing could enable, provided they could find a process that could deliver the quality, efficiency, and throughput needed. The company invested in Carbon based on sample parts, and prioritized developing a proof of concept for the oil reservoir.
The proof of concept part had to meet the functional requirements of holding oil, interfacing with off-the-shelf tubing, and providing sufficient impact absorption. Print results had to be repeatable. With the first print in Carbon's RPU (rigid polyurethane) 70 material, Wilson Tool International qualified the part across all criteria, demonstrating that it was printable, functional, and up to 60% less expensive per part. The parts' lead time could be cut by up to 50% and did not pose the destructive hazard that the metal ones did when they were not installed properly.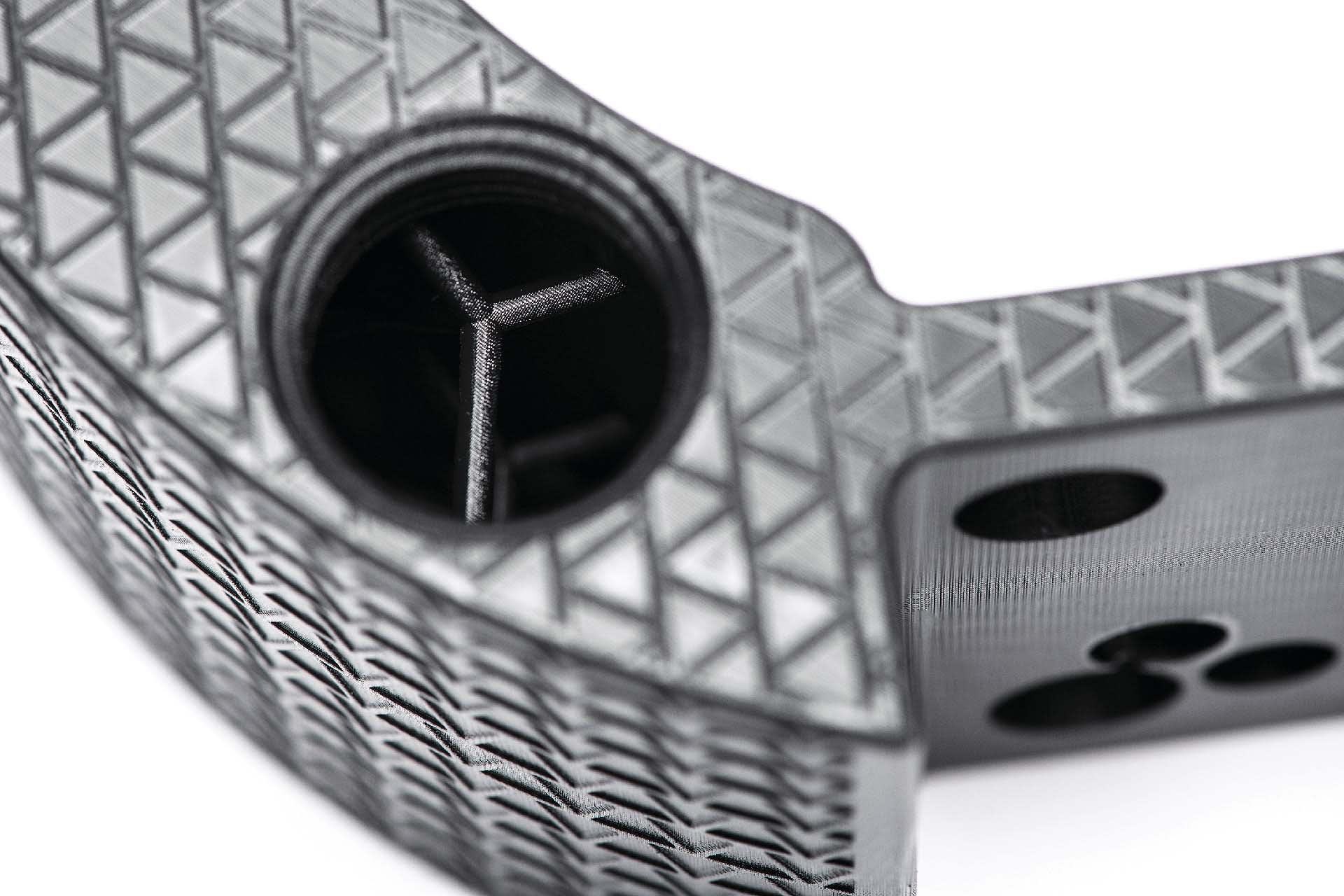 Figure 2: Detailed view of a tank, with a custom surface finish and interior support lattice.
They moved to validate the design broadly. They went through five different design iterations in three months, ensuring the suitability for Carbon's Digital Light Synthesis™ technology and optimizing the design for printability, adding mechanical rigidity with an internal lattice, and integrating a signature surface finish. They also added part numbers and branded elements to the part files. For the largest tanks, they added an internal lattice structure to provide additional mechanical rigidity (Figure 2). In parallel, Wilson Tool International validated the parts for both thermal and chemical stability. They were concerned with both low temperatures (0°F) and exposure to naphtha for cleaning.
NOW IN PRODUCTION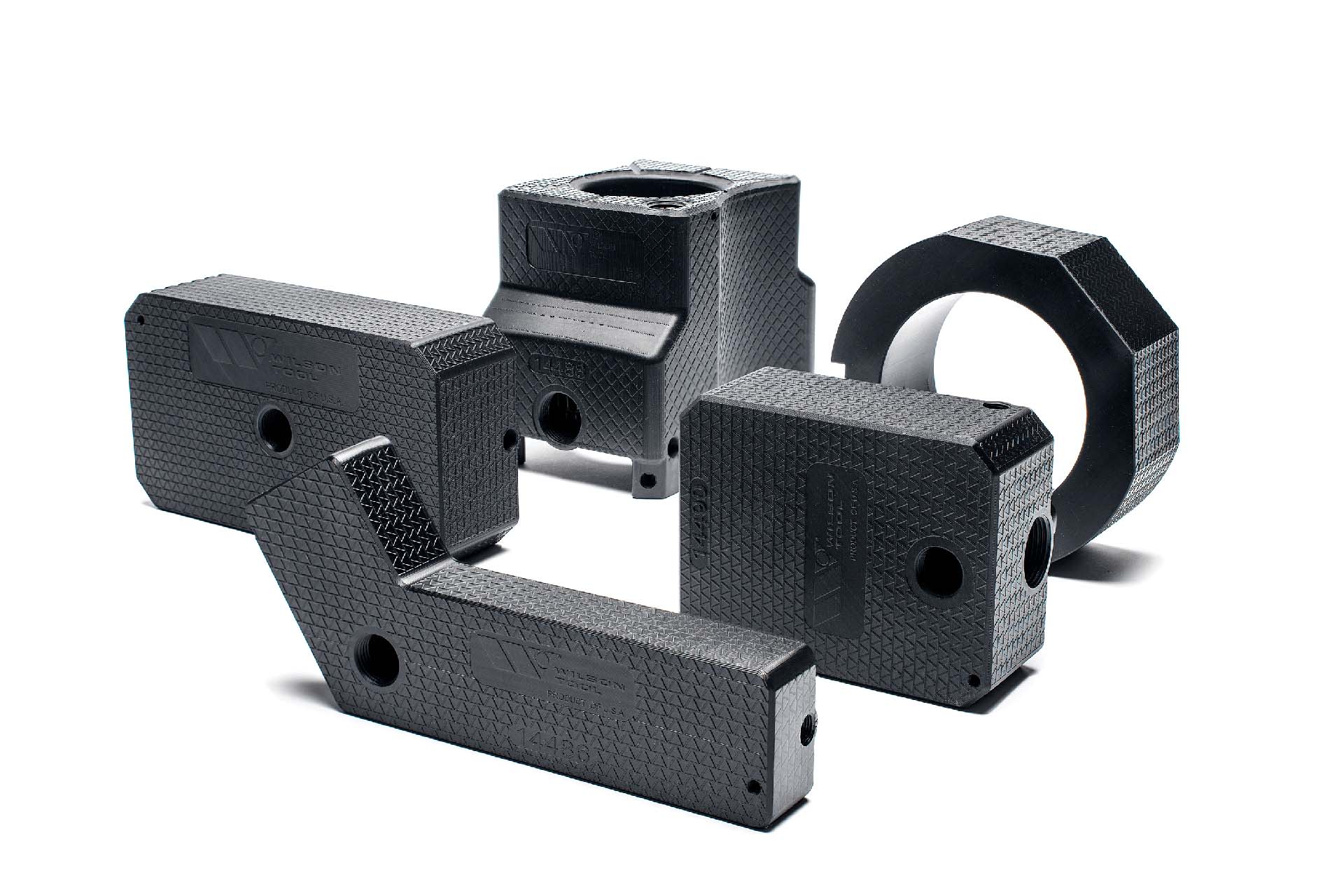 Figure 3: Wilson Tool International is now releasing a family of QuickTap™ tapping tool tanks based on Carbon technology.
When RPU 70 passed all of the tests, they qualified the oil reservoir parts for production, broadly implementing the new material across their reservoirs (Figure 3). The savings on these parts are being extended to consumers, with lower prices, shorter lead times and better, safer parts.
To learn how Carbon's digital manufacturing solution can help your company fulfill the promise of innovative designs, materials, and processes, contact sales@carbon3d.com.