Reach New Levels of Product Performance
The world's leading companies are using the Carbon DLS™ process to 3D print the best performing products.
MIDSOLES
The Carbon DLS™ 3D printing process is powering runners to reach new levels by unlocking performance.
adidas 4D
The world's highest-volume 3D printed shoes use a revolutionary athletic midsole designed to move you forward, manufactured with Carbon DLS™.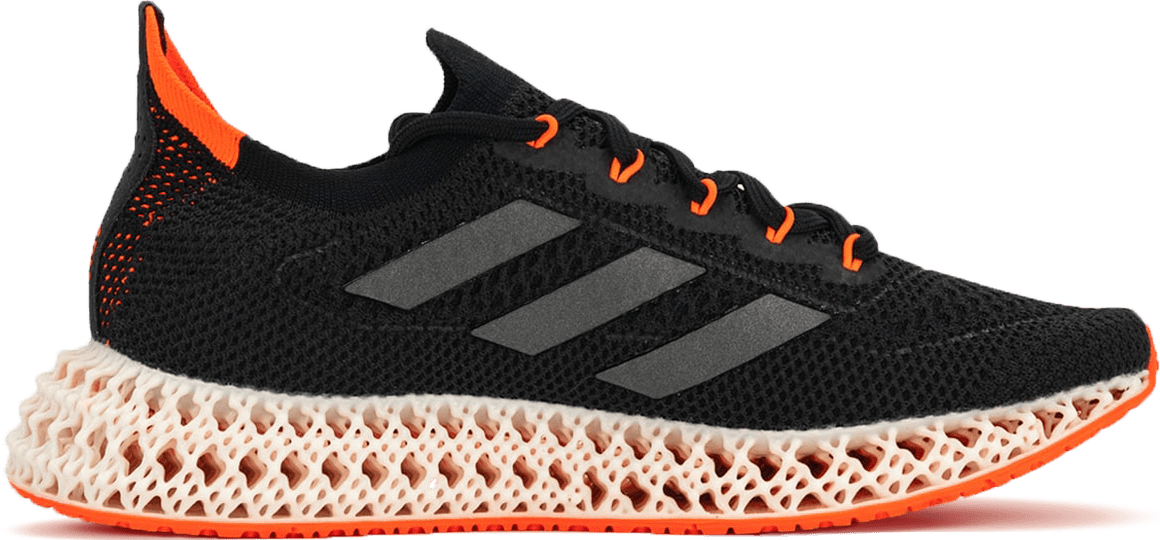 PADDING
Global brands use Carbon DLS™ to offer the most comfortable 3D printed products.
Neuron 4D
A revolutionary new frame from the Japanese global eyewear company, JINS. Unparalleled comfort with printable lattice temple cushions that are flexible, breathable, and comfortable – preventing slippage during active movements.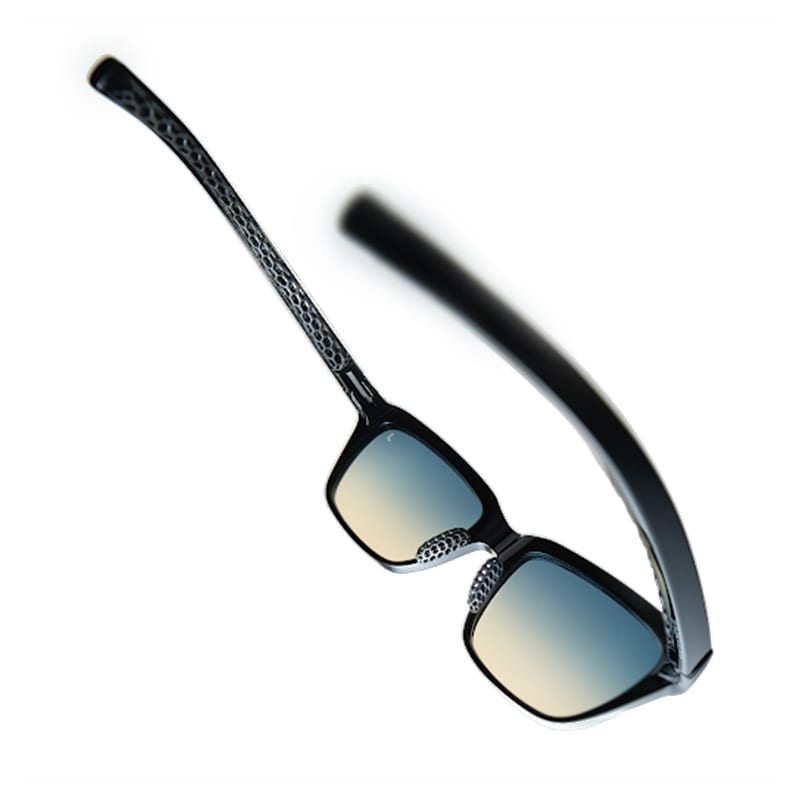 GLOVES
The Carbon DLS™ process brings revolutionary protection and performance to glove design.
Rawlings' REV1X
Ultra-lightweight, form-fitting, and game-ready –– a glove that consistently gives you unmatched playability across the field. The Rawlings REV1X rewrites glove history while shaping its future, made possible with the Carbon DLS™ process.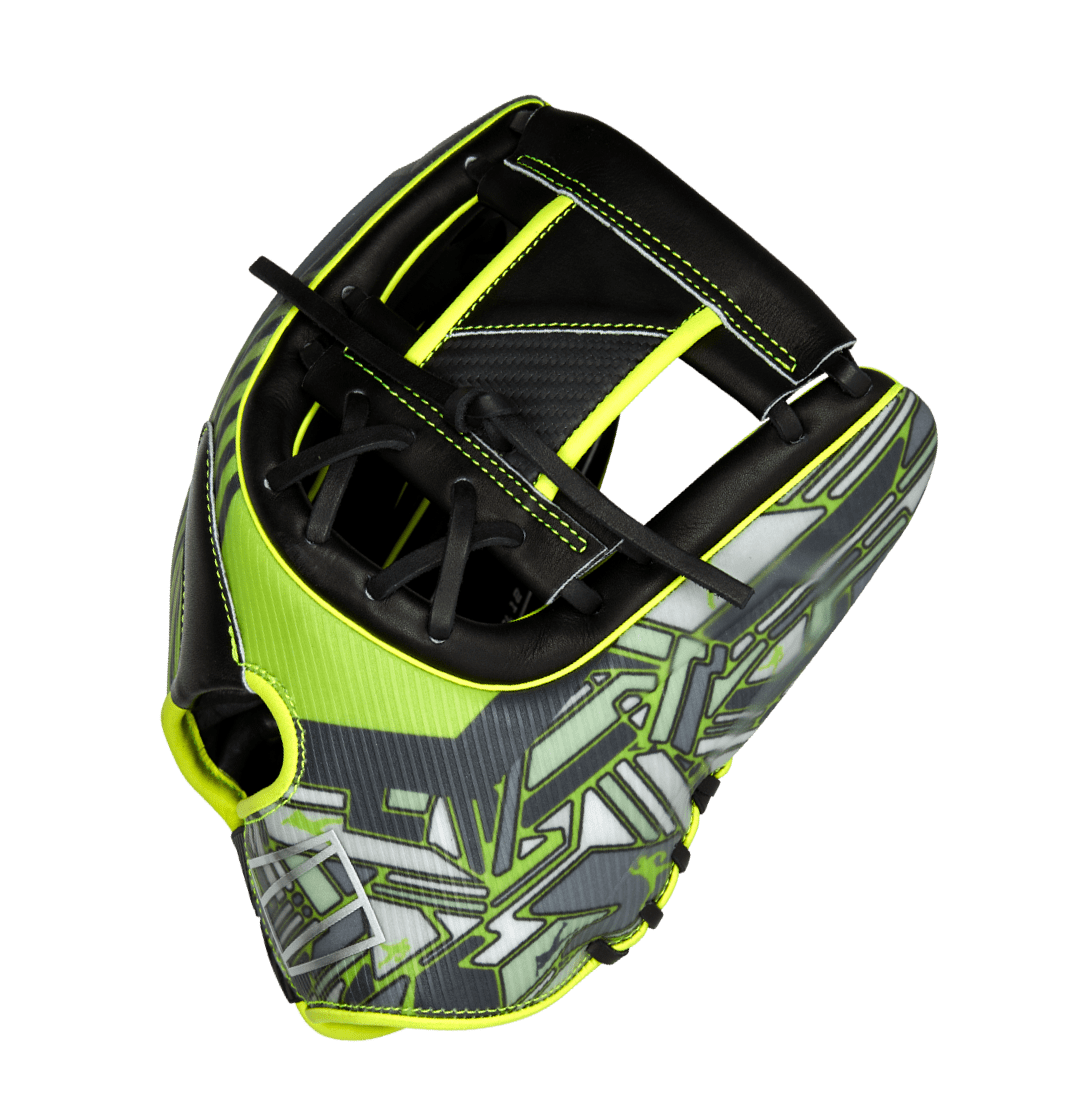 SADDLES
The world's leading cycling companies turn to the Carbon DLS™ 3D printing technology to deliver unprecedented comfort and performance.
Unmatched performance
"The Power saddle with Mirror blows everything out of the water."
Dan Cavallari, Technical Editor, VeloNews
S-Works Power Saddle With Mirror
Since 1974, Specialized has had one goal: to innovate and inspire to improve riders' lives. With the Carbon 3D printing process, Specialized developed a new way to address a pervasive challenge for riders and did so twice as fast as their normal development process with over 70 iterations in 10 months.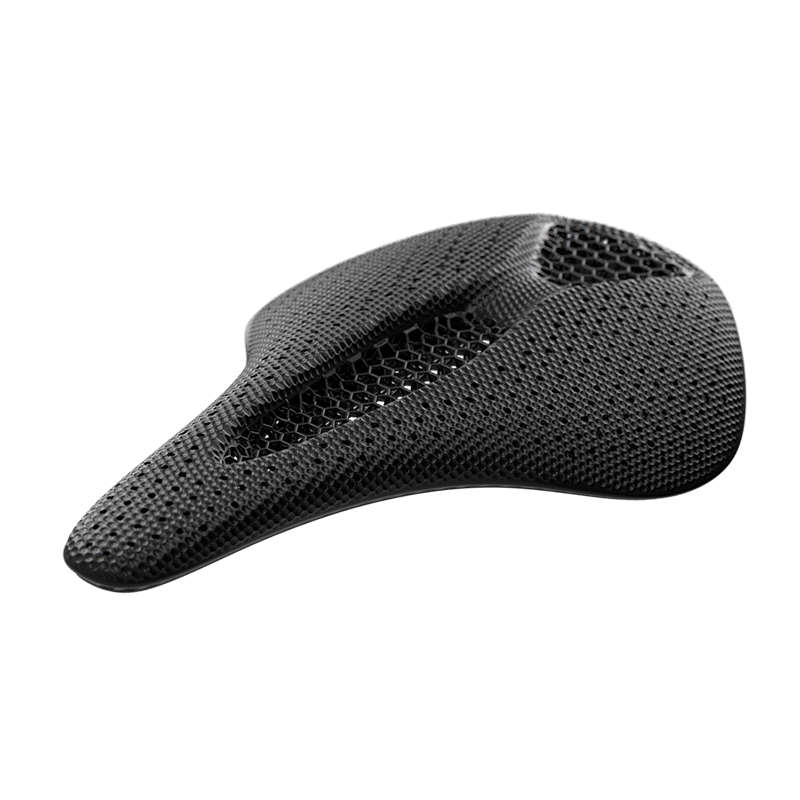 Real Rider Feedback
"Comfortable and stiff at the same time, great for longer faster rides no more pain thanks fizik 👍 5 stars."
Antares Versus EVO 00 Adaptive
Seamlessly engineered zonal cushioning designed and produced by a revolutionary additive manufacturing technology. The evolution of digital 3D printing allowed Fizik to develop a new saddle without the constraints or limitations imposed by traditional production methods and materials.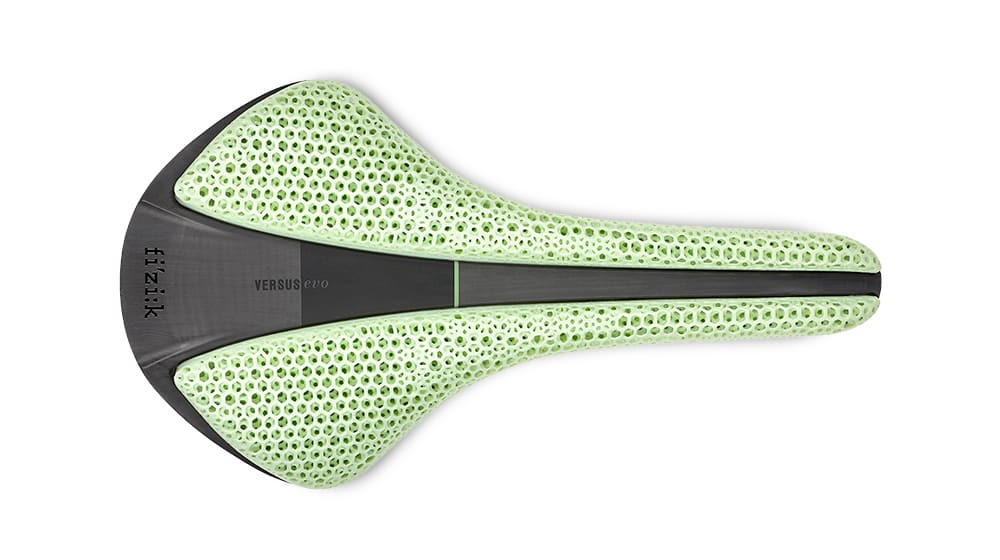 HELMETS
The Carbon DLS™ 3D printing technology, tunable lattice geometries, and responsive materials are giving players the bespoke protection they need to perform at their best.
SuperTacks X with NEST Tech
CCM turned to the Carbon DLS™ process to produce their next-generation hockey helmet. The SuperTacks X with NEST Tech is to fit an athlete's head, allowing for total customization. The helmet is then manufactured on a Carbon 3D printer, utilizing a unique lattice liner that offers superior breathability, premium comfort, and elite protection.
SpeedFlex with Diamond Technology
Riddell uses the Carbon DLS™ additive manufacturing process to change the way they design and manufacture protective gear for football and beyond.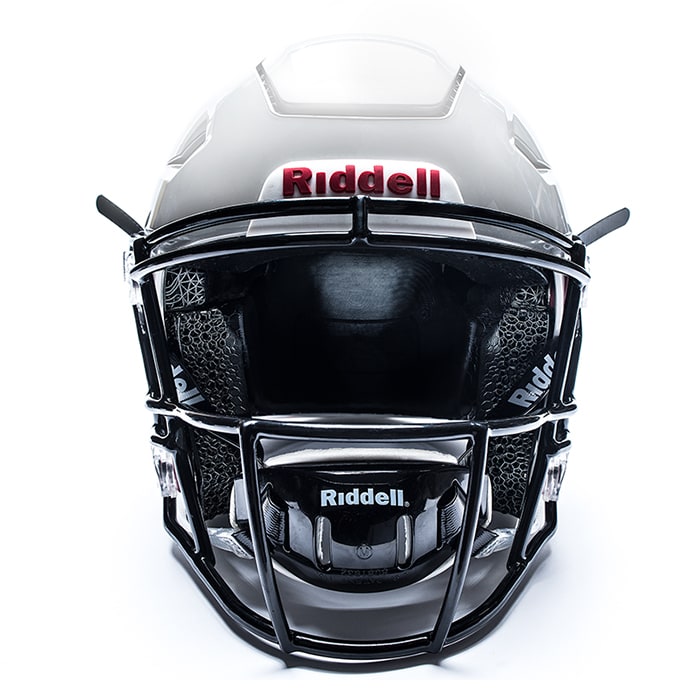 LIFE SCIENCES
Companies are relying on Carbon DLS™ for rapid prototyping, bringing critical, cost-effective products to market faster which meet stringent, industry-specific criteria.
Rapid Prototyping
From Concept to Launch in 20 days.
The Resolution Medical Covid-19 Lattice Swab
As COVID-19 surged in the US, the team at Carbon began learning about nasopharyngeal (NP) swabs, and how manufacturing supply chain disruptions were causing severe shortages across the world that would undermine the country's ability to conduct sufficient diagnostic testing to help understand and slow the pandemic's spread.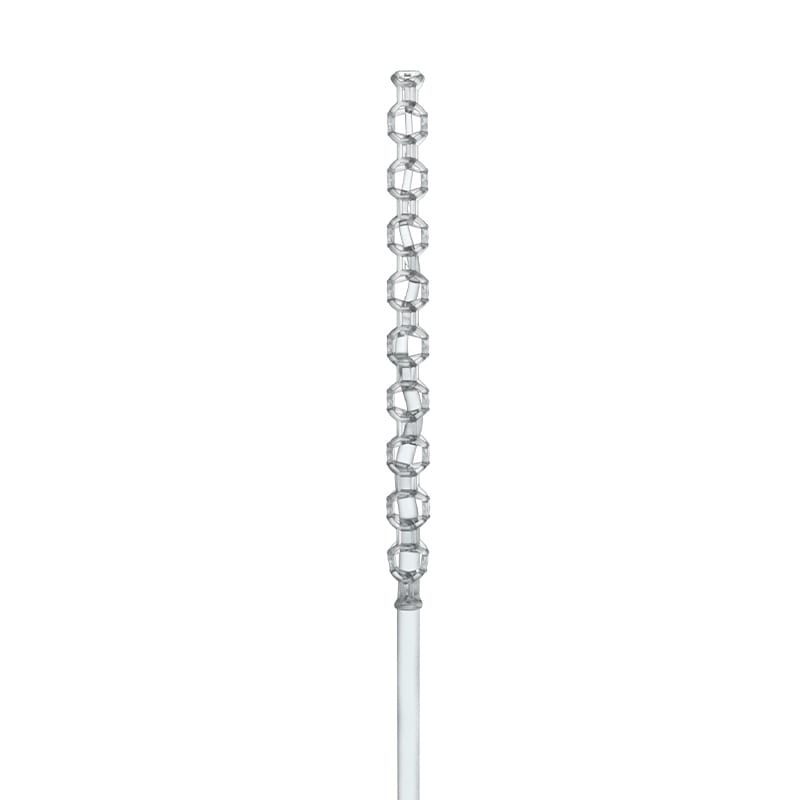 Helping the World's Leading Brands Redefine Product Performance in Less Time
The Carbon DLS™ 3D printing technology leverages sophisticated software that controls digital light projection through oxygen-permeable windows, and liquid-polymer materials with unmatched mechanical properties to create game-changing 3D printed products.