Aptiv is a global technology company that develops safer, greener, and more connected solutions which enable the future of mobility. Aptiv provides electrical and fiber optic connection solutions for ocean travel, including commercial and military vessels. Given the isolated and environmental nature of ocean travel, every component must fulfill its primary function and meet demanding qualifications. If there is any uncertainty about a part's performance, it does not go on the ship.
The historical solutions are predominantly metal, requiring intense post-processing to meet both functional and environmental criteria. They are expensive and heavy. Despite these drawbacks, solutions that meet the criteria were rarely challenged, until Aptiv's collaboration with Carbon disrupted the old approach. Read this case study to learn about the most stringent qualification of a Carbon polymer to date, including satisfying several military specifications.
"Given our experience with the materials available, part quality, and production speed, Carbon was the only option we thought would be viable for a production application."
Scott CohenEngineering Manager at Aptiv MAC
THE CHALLENGE
Aptiv offers fiber optic connection systems, including connectors, termini, and cable assemblies suitable for ocean faring vessels as part of a connected solution. When docked in a harbor or with another ship, a ship can use these cables to transfer sensor data rapidly. The fiber optic interior must be completely insulated from the harsh conditions outside, including salt water, fungal life, impact from the ship moving, and, critically, dust. Each cable is outfitted with a dust cap to prevent dust from interrupting the fiber-to-fiber connection (Figure 1).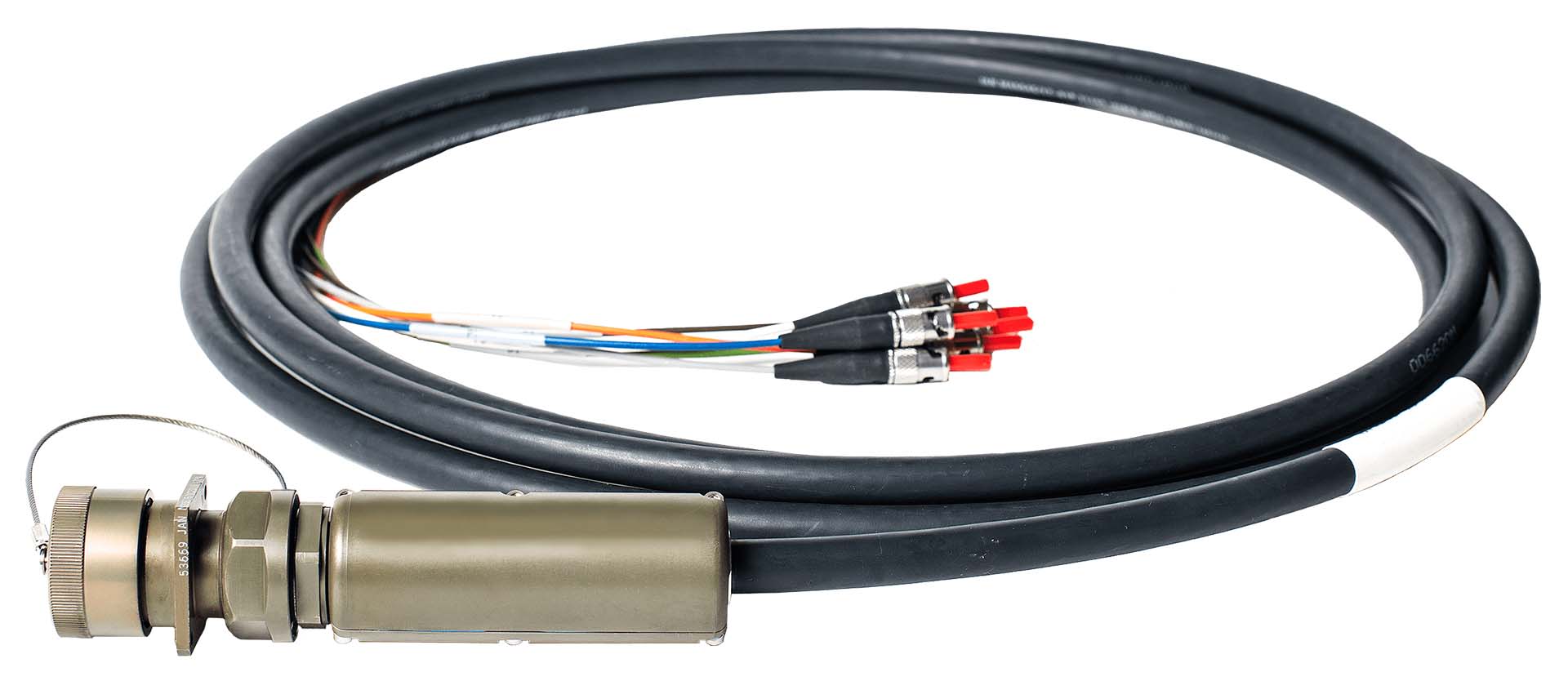 Figure 1: The original assembly, with a steel dust cap fixed to the cable.
These dust caps are built to demanding specifications from stainless steel, frequently machined to get the appropriate shape, or from aluminum and plated to offer the required environmental resistance. A polymer-based solution appealed to Aptiv for both performance and economic reasons. A polymer-based solution would be lighter, much easier to produce, and have significantly lower unit costs. Prior attempts with injection molding had not succeeded; the dust cap shape required both threads and an undercut, geometries considered impossible to mold. They would require expensive and time-consuming post-processing that would jeopardize yield and require careful assembly and inspection for this demanding application. If the part could be produced in one process, however, the part quality and unit economics would be much more favorable.
CARBON MAKES THE GRADE
Aptiv had been validating Carbon's technology for about a year and was impressed with the speed, surface finish, and quality of the parts. The primary goal was to find a suitable material and process that could pass the strict qualification, which consisted of six tests (Figure 2):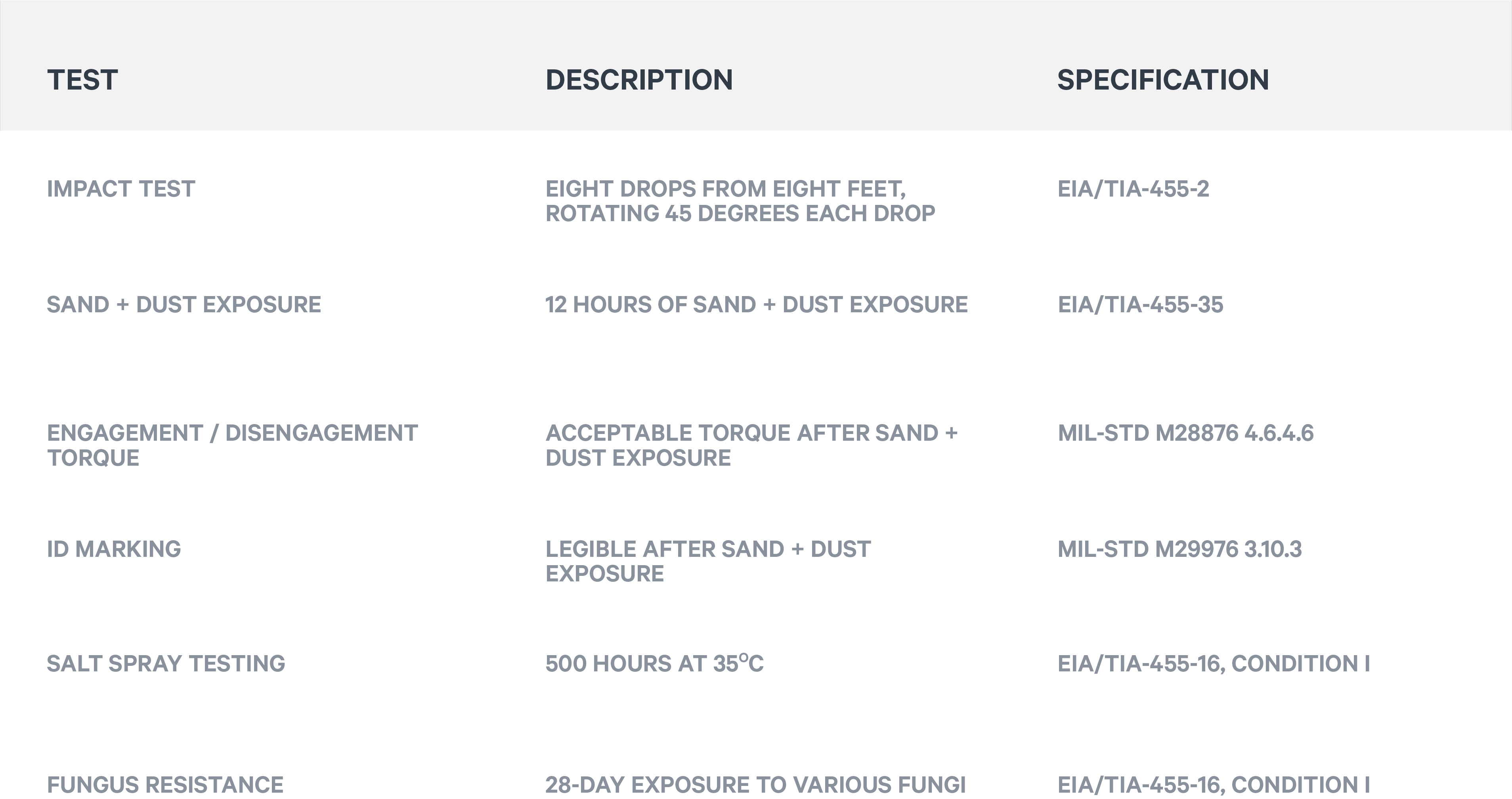 Figure 2: The qualification criteria for any new design.
The other key criterion was a repeatable process with sufficient accuracy to consistently print threads that would fulfill the engagement/disengagement torque specification.
Given the part design constraints, the primary validation was with materials, focused on the impact test. The threading for the cap would be printed as part of the end-use part, so some element of rigidity was required. However, a brittle material would fail the impact test. Following experiments with materials and design features, Aptiv identified Carbon's Flexible Polyurethane, FPU 50, as acceptable to meet the design requirements. In subsequent testing, Aptiv validated the broad resilience to withstand sand and dust exposure while retaining the legibility of printed characters (Figure 3). Similarly, the material displayed sufficient resistance to salt spray and fungal growth.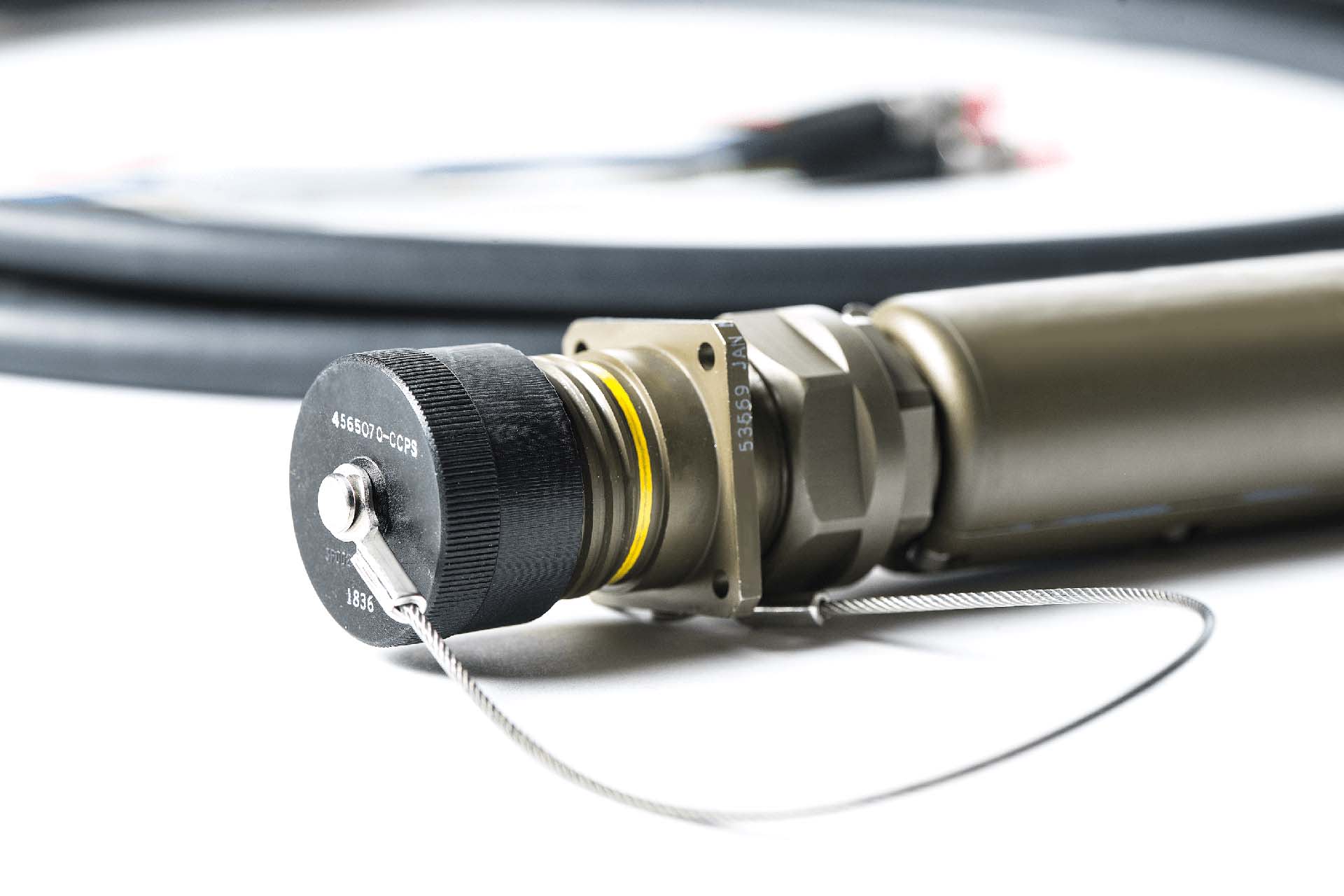 Figure 3: A new dust cap on the end of the cable.
The most significant change to the traditional manufacturing process was adopting a streamlined inspection process after carefully characterizing the printer-to-printer variation. Aptiv consulted with Carbon to tune the production machines to their critical dimensions and build gauges to validate the results within the required parameters.
MATERIALS, ACCURACY, AND REPEATABILITY LIKE NEVER BEFORE
Aptiv's first production part, a commercial version of the M28876 shell size 15 dust cap, qualified with exacting certainty to meet all the required specifications, is built as one complete part with Carbon's Digital Light Synthesis™ technology (Figure 4). This part, replacing a metal component in the assembly, is lighter, cheaper, and easier to produce because it eliminates the multiple steps required by extrusion and plating.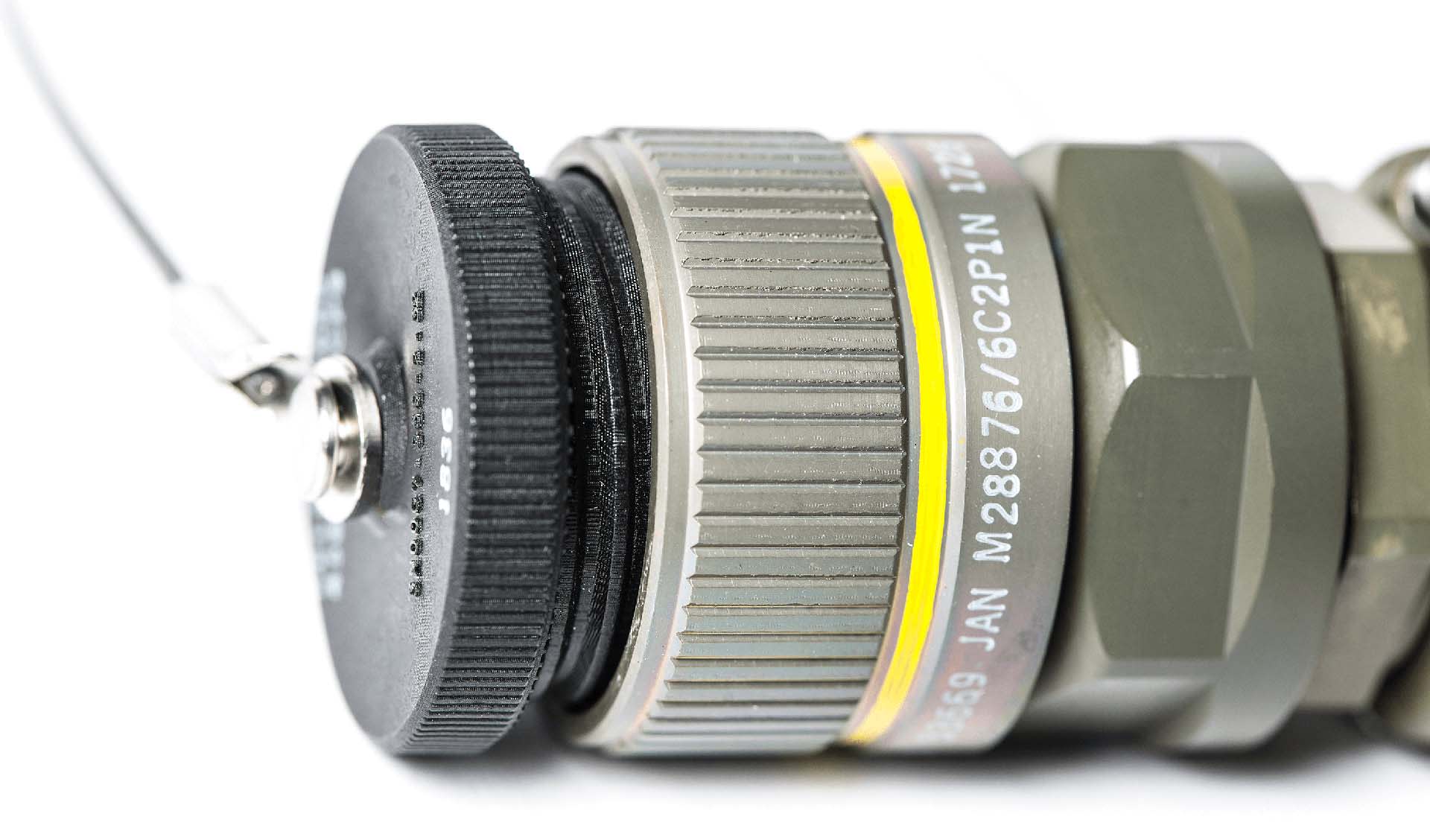 Figure 4: Detailed threads on the printed dust cap.
"Aptiv's additive manufacturing opens the doors to re-examine what was once considered impossible to manufacture to a streamlined process that has the capability to deliver the same fit, form, and function of the design with materials, accuracy, and repeatability like never before."
Scott CohenEngineering Manager at Aptiv MAC
To find out more about how to produce parts, even those with the most demanding specifications, using innovative materials and fewer steps, email Carbon at sales@carbon3d.com.