Carbon Platform Improvements:

March 2022

Carbon is the idea-to-production platform, helping you at every stage of digital product development and manufacturing. We are excited to share some of the latest technology innovations now available to you.
---
Design Tools
Create High Performing Lattice Parts
Design Engine™ Standard and Pro, a cloud-based lattice design generator, have made a number of user experience improvements, including but not limited to:
Improved cell size adaptivity
Easy searching by lattice type
New quality metrics
Download button
And more features to explore
More exciting features and benefits will be coming to Design Engine in the very near future!
Carbon Design Engine™ is available to try for free. Learn More: Design Engine
M3 Touchscreen Updates
The M3 and M3 Max are our latest printers with next-gen Carbon DLS™ technology, providing you simpler, smarter, faster, and smoother prints. These printers feature fully interactive touchscreens, offering new functionality and improved experience. The user interface has been refreshed for simplicity and clarity to take full advantage of the gestural interactions that the M3 touchscreen hardware affords, including:
A global navigation bar allowing easy access to all functionality during any stage of printer use
An updated color scheme to ensure that interaction points and any important notifications remain easy to find
The ability to view and inspect the printer queue, current print, as well as print history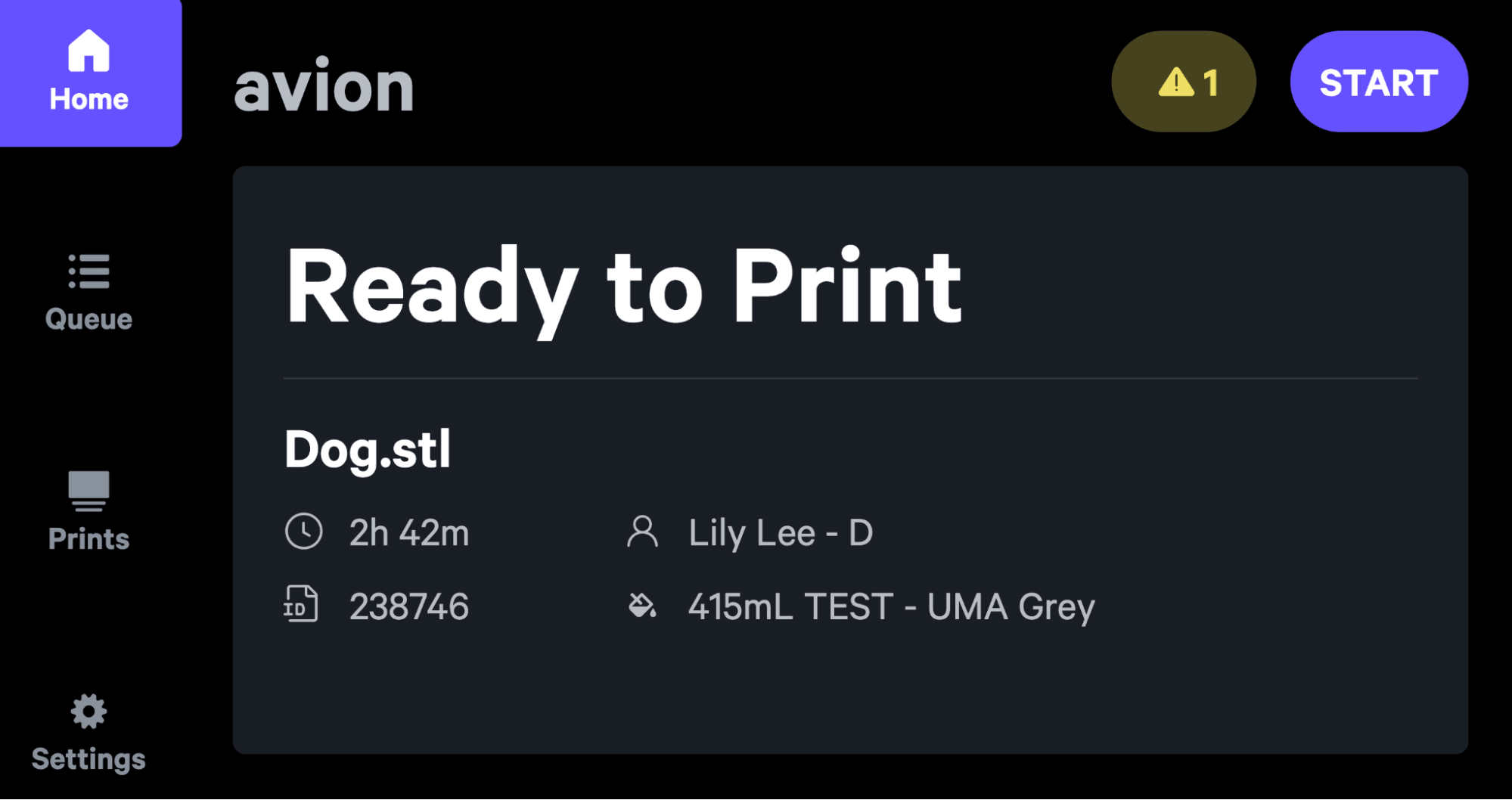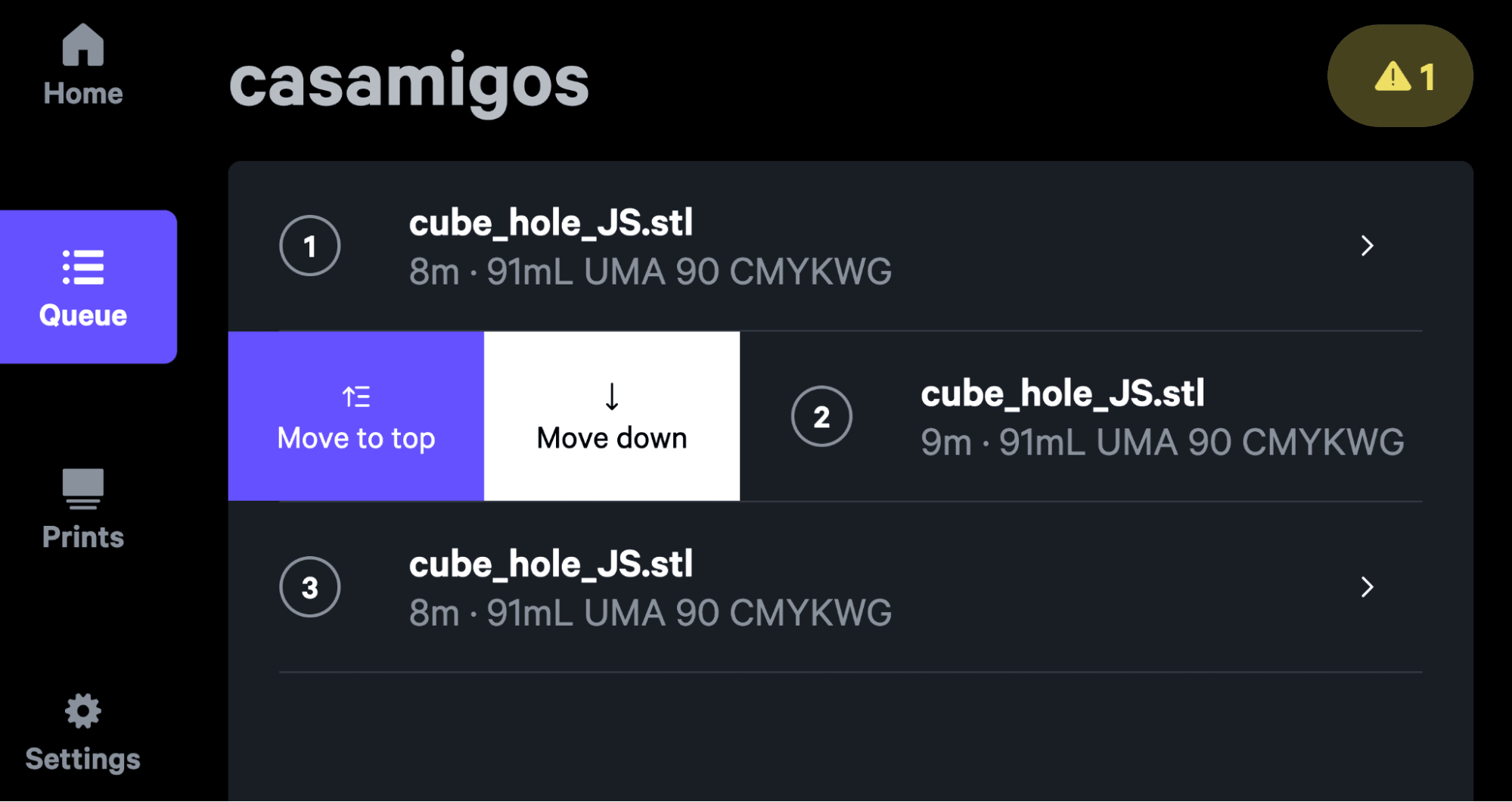 Interested in upgrading to an M3 or expanding your fleet? Learn about the M3 or contact your account manager.
Check out how continuous over-the-air software updates have improved your printer. Software Release Notes highlight recent innovations.
See February 2022 platform improvements here.