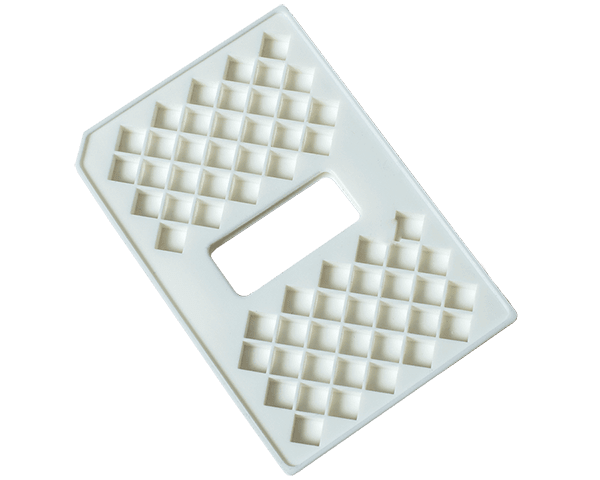 More Iterations in Less Time
By transitioning the hemocytometer adapter to a digital manufacturing process, Jamie could iterate at will, integrating feedback from Carbon to improve the product and optimize the manufacturing process to increase print speed by 55% and reduce resin usage by 7%.
"The Carbon team helped us with print speed optimization, texturing, and design modifications to deliver a part that meets the needs of our internal customer."
Jamie Cone Engineer, Corporate CAE Team, BD
Ask An Additive Expert
In this episode, Carbon explores how 3D printing adds value in the design cycle through accelerated product development, functional prototyping, and predictable, consistent production.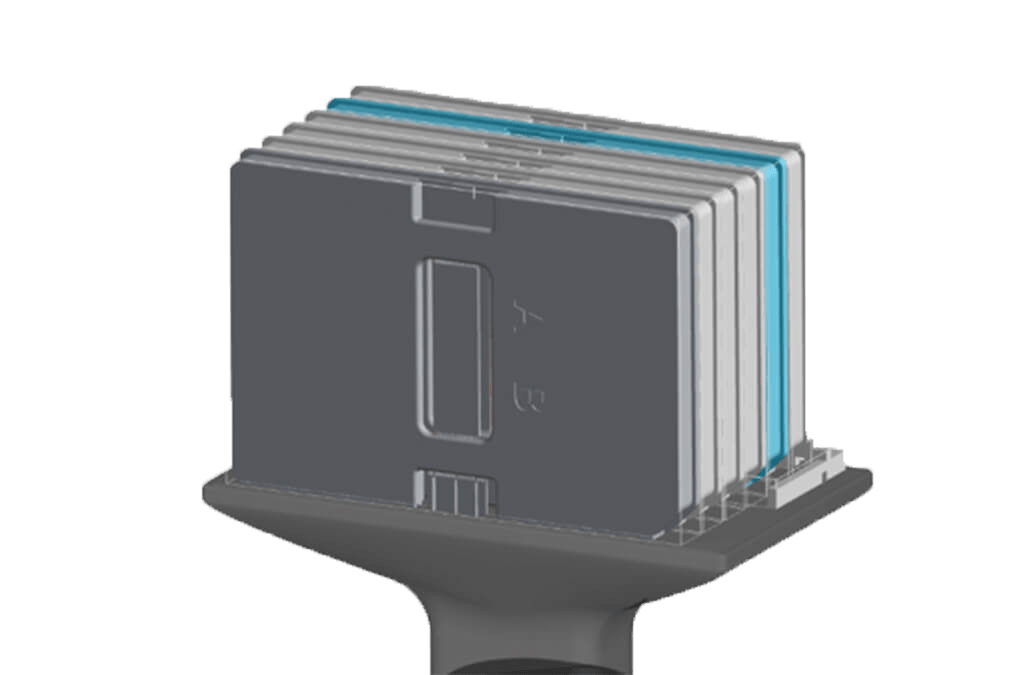 How BD Developed a Medical Device with DLS™ Technology
In this case study, learn how Jamie Cone and the BD CAE team identified an ideal application for additive manufacturing and why they ultimately selected Carbon and MPU 100 for prototyping and reduced the cost per unit by optimizing the part for production.