CCM SUPER TACKS X w/ NEST TECH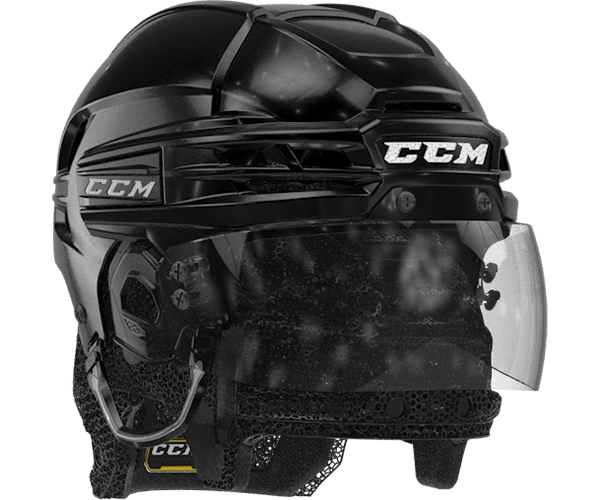 Crafted with Carbon DLS™
Crafted with the Carbon DLS™ 3D printing process, the Super Tacks X with NEST Tech is the world's first 3D printed hockey helmet interior, replacing traditional, generic foam padding with the NEST Tech lattice for increased breathability, premium comfort, and elite protection.
Increase Mechanical Potential with Latticing and Carbon DLS™
Why Lattice?
Hear from the lattice expert himself, Hardik Kabaria, on why you should consider a lattice-drive design approach for your next project.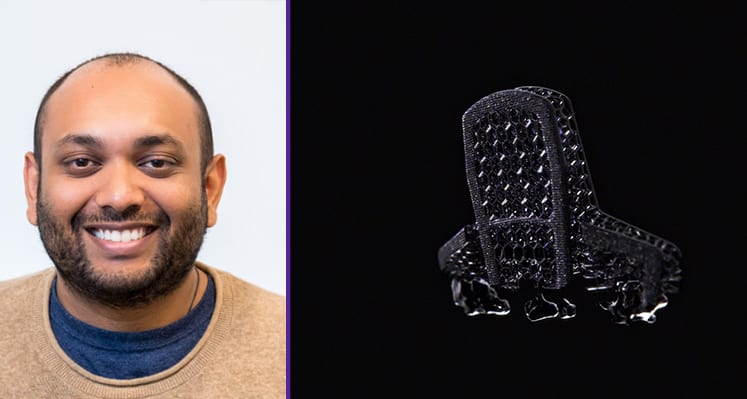 Carbon Design Engine Software
Design better products with best-in-class materials and impossible geometries.
Un-matched in performance, Carbon's materials are in a league of their own.