Introduction to Lattices for 3D Printing
On demand (Originally aired July 14, 2020)
3D printed lattices offer a radically new way to design and manufacture high-performance products. In this webinar, Carbon Software Engineering Manager Hardik Kabaria introduces the benefits of lattice structures, describes the new possibilities presented by "inverse design," and offers real-world examples of 3D printed lattice products, including medical devices, Riddell football helmets and Specialized bicycle saddles.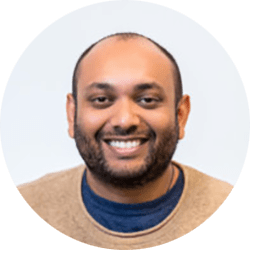 Case Study: Vitamix
See how Vitamix and TTH, a Carbon partner, worked with Carbon to streamline producing a critical component.
Improving Heat Transfer
See how Carbon Production Network Partner Fast Radius is revolutionizing the antiquated design of heat exchangers.