A Guide to FDA Regulation for Additive Manufacturing
On demand (Originally aired Nov 5, 2019)
Steven Pollack, PhD, a Senior Staff Research Scientist in Life Sciences at Carbon, discusses regulatory requirements required by the FDA for additive manufacturing materials.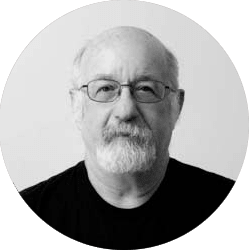 Case Study: Vitamix
See how Vitamix and TTH, a Carbon partner, worked with Carbon to streamline producing a critical component.
Improving Heat Transfer
See how Carbon Production Network Partner Fast Radius is revolutionizing the antiquated design of heat exchangers.