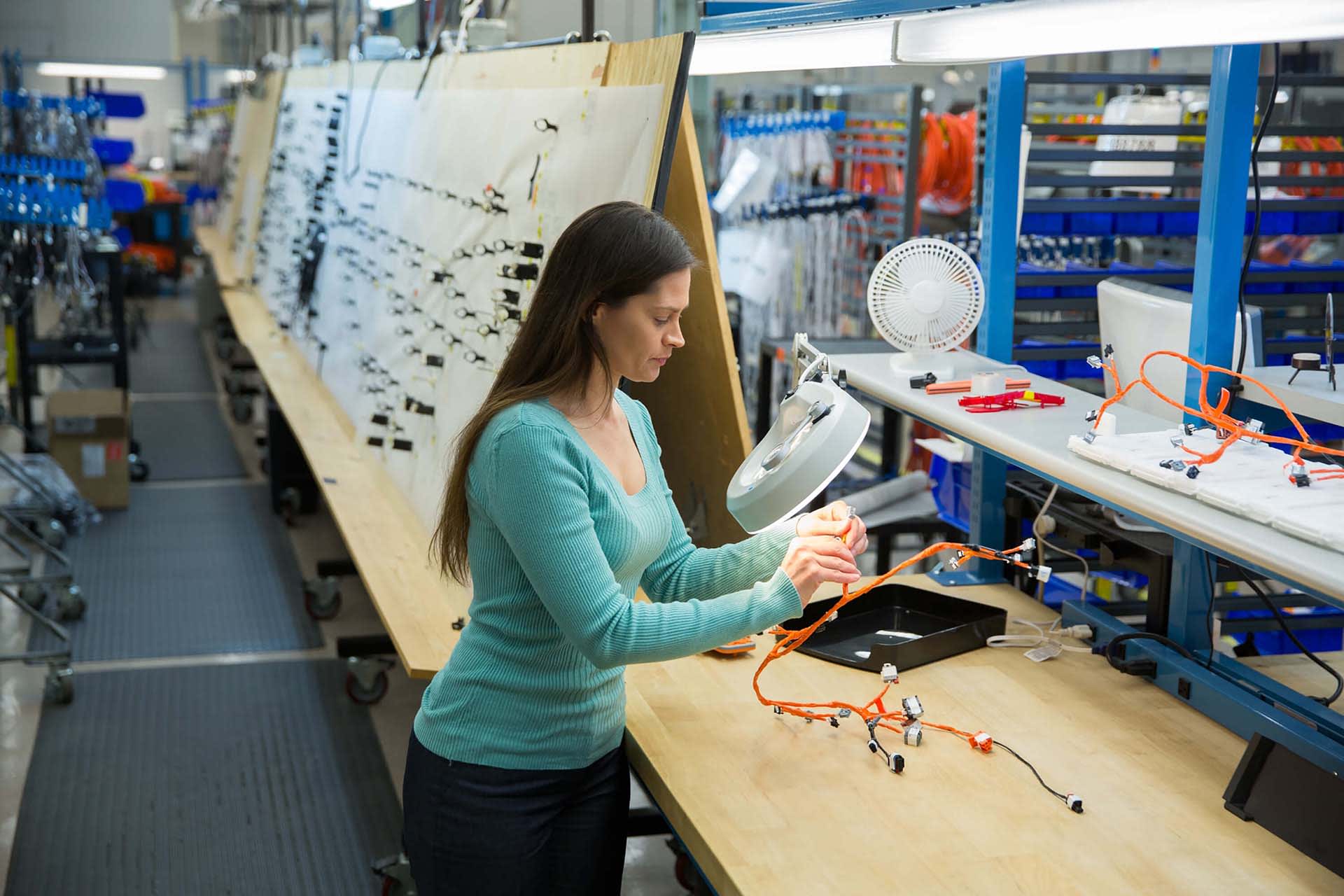 Jerry Rhinehart, Delphi's manager of additive manufacturing development, was first introduced to Carbon in April, 2015. A 31-year veteran at Delphi, Jerry has been working with additive manufacturing technologies for more than 20 years. His team's day to day operations focus on prototyping a host of parts including electrical connectors, grommets and housings. Working with the M1 has allowed them, for the first time, to develop functional prototypes, run true part validation testing and explore new opportunities for the production of final, end-use parts.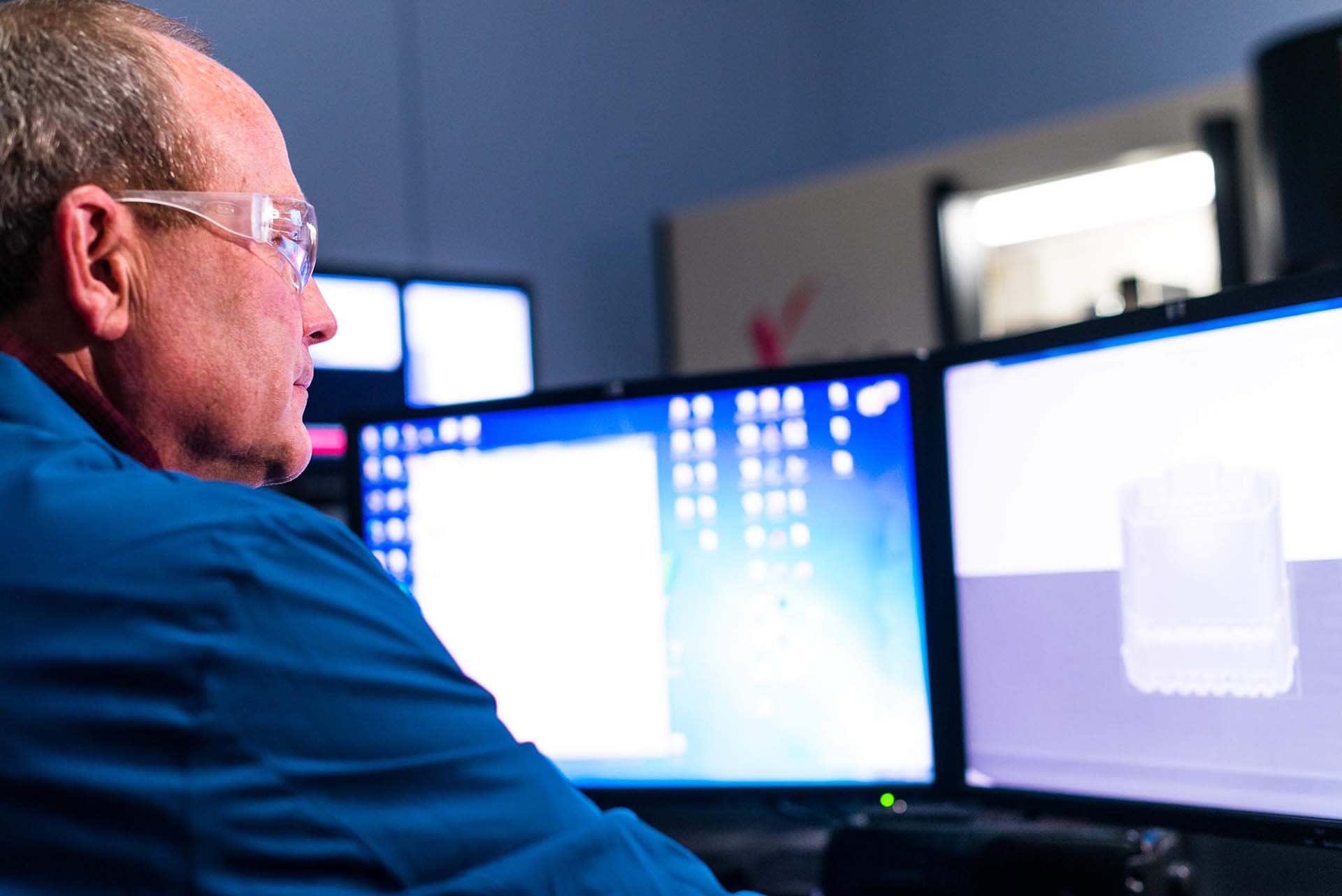 As the automotive industry continues to tighten product development timelines, compressing design time in the supplier network has been the go-to model to achieve desired results. Jerry and the team at Delphi have realized the potential impact of CLIP and Carbon's ground-breaking materials to address these pressures and build new opportunities across the industry. "We're excited to expand our work with the M1 to functional prototyping- something we haven't been able to do until now- and to explore new manufacturing opportunities as a whole," explained Rhinehart.  "It's all about the materials and mechanical properties that we can achieve with Carbon's technology. Traditional materials only provided about 50 percent of the mechanical properties we need to produce functional and final parts. We're currently using the M1 on a project to install a batch of connectors and other electrical components into a 25-car fleet this June for road and validation tests."
"It's all about the materials and mechanical properties that we can achieve with Carbon's technology. Traditional materials only provided about 50 percent of the mechanical properties we need to produce functional and final parts."
Jerry RhinehartAdditive Manufacturing Development Manager, Delphi
Beyond its need to shorten prototyping and production timelines, Delphi is eager to leverage the M1 and Carbon's engineering-grade materials to explore new market opportunities with young, innovative companies. Traditionally, to successfully address the economics of part production, Delphi has used technologies like injection molding to deliver parts at scale. The cost of tooling development and time associated has limited part production to be focused on mass-production only. Carbon's product solution will allow Delphi to access new market categories for low and medium volume manufacturing runs.
The opportunities don't stop there. Because the company can leverage CLIP to produce end-use parts, product designers and engineers have new opportunities to explore the products they develop. "Engineers can start to re-design parts from the ground up without being constrained by the design rules associated with traditional manufacturing technologies. They can consider lighter weight parts using internal mesh structures, single assembly parts that will better address sealing needs and reduce overall complexity of product assembly, and ultimately decrease part and product failure modes because of this new design freedom," explained Rhinehart.
Since receiving the M1 machine in the Fall of 2015, Delphi has worked to produce and validate a number of parts using an array of Carbon engineering materials including EPU for grommets to protect wiring, FPU to shield parts during product assembly and RPU for an array of electrical connectors.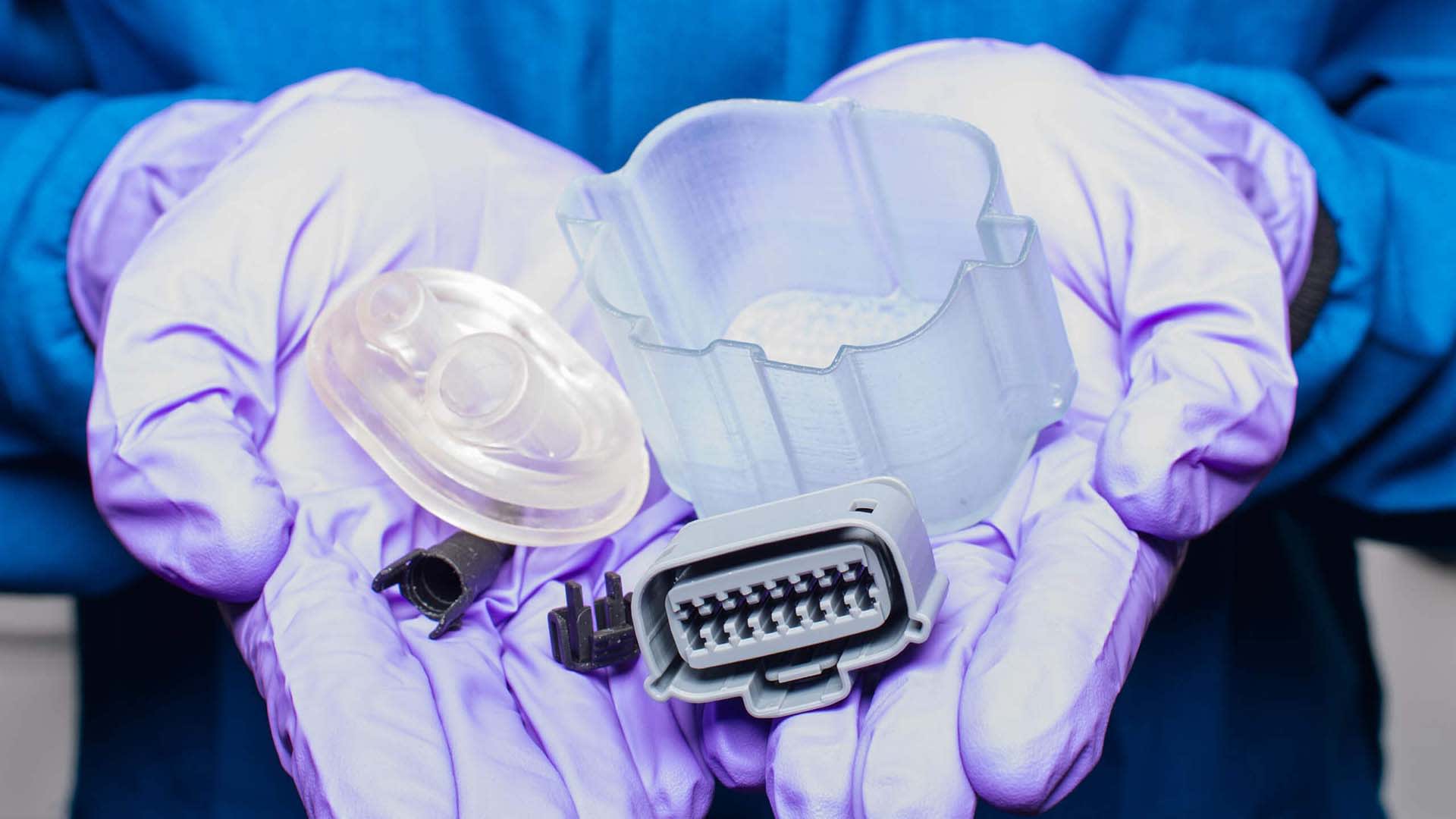 Electrical connectors are particularly interesting because they are complex, intricate parts that require product design details to account for primary and secondary locking mechanisms and specific engagement and disengagement retention forces. Part accuracy to account for these details has been impossible with conventional 3D printing technologies due to the harsh, layered nature of the processes which result in jagged edges on the part and inconsistent performance.
The resolution and gentleness of Carbon's CLIP process make it possible to develop isotropic parts with smooth surface finishes, allowing product designers to address the necessary retention forces and engagement mechanism for these parts.  As well, the cost of creating and revising prototypes for these complex parts using traditional manufacturing technologies has been a time-intensive process. Traditionally fabricated electrical connectors require a wait time of 6-12 weeks for a prototype injection molding tool to be created. If the resulting parts produced then need to be redesigned or changed in any way, the team would need to wait an additional four weeks for tooling revisions.
The flexibility to quickly produce functional parts using the M1 has enabled Delphi to address their customers' tight product development timelines and more successfully address material needs through functional testing and material validation.
Carbon is thrilled to be working with Jerry and the team at Delphi to further uncover new manufacturing opportunities across the automotive industry.