Carbon Platform Improvements:

May 2021

Carbon is innovating at every stage of product development, expanding what 3D printing can do and constantly raising the bar in quality and efficiency. Here is how the Carbon platform improved in May 2021:
---
Expanded Range of Functional Materials
Introducing Keystone Industries® KeySplint Hard™, Now Available
We're excited to introduce Keystone Industries KeySplint Hard, the newest third-party material addition to Carbon's industry-leading library of 3D printing materials. KeySplint Hard combines rigidity, hardness, and durability to yield a final product with unmatched accuracy, stain resistance, and fracture resistance. KeySplint Hard is indicated in the US, Canada, EU, and Australia for the fabrication of orthodontic and dental appliances such as:
Splints
Mouth guards
Night guards
Repositioners
Retainers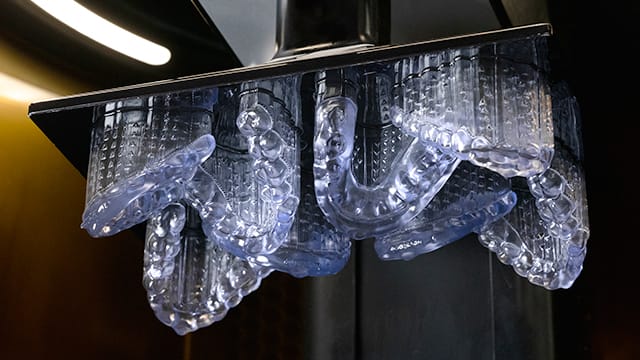 Improved Efficiency
Automated Washing for the L1: PostProcess® Technologies DEMI 910™ is Now Available
This month, we added the PostProcess® DEMI 910™ to the Carbon ecosystem to provide you more options. The DEMI 910 is the first resin-removal solution that can fit a single L1 build platform or two M2 build platforms simultaneously without removing parts.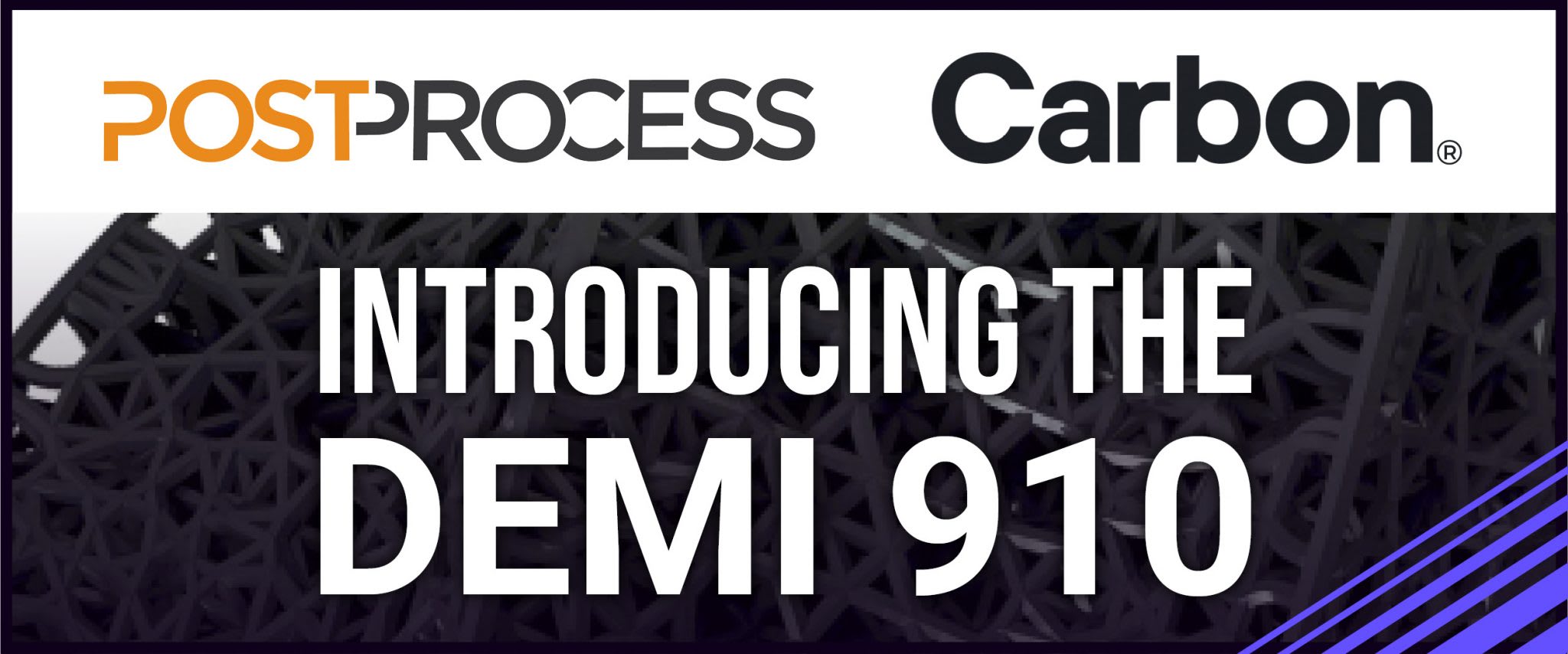 Enhanced Analytics
We recently rolled out an improved printer fleet analytics dashboard. Enhanced performance under the hood means you get the data you need faster, right when you need it. And more filters means greater flexibility in search, enabling you to derive new insights from the operation of your Carbon fleet. Check it out here.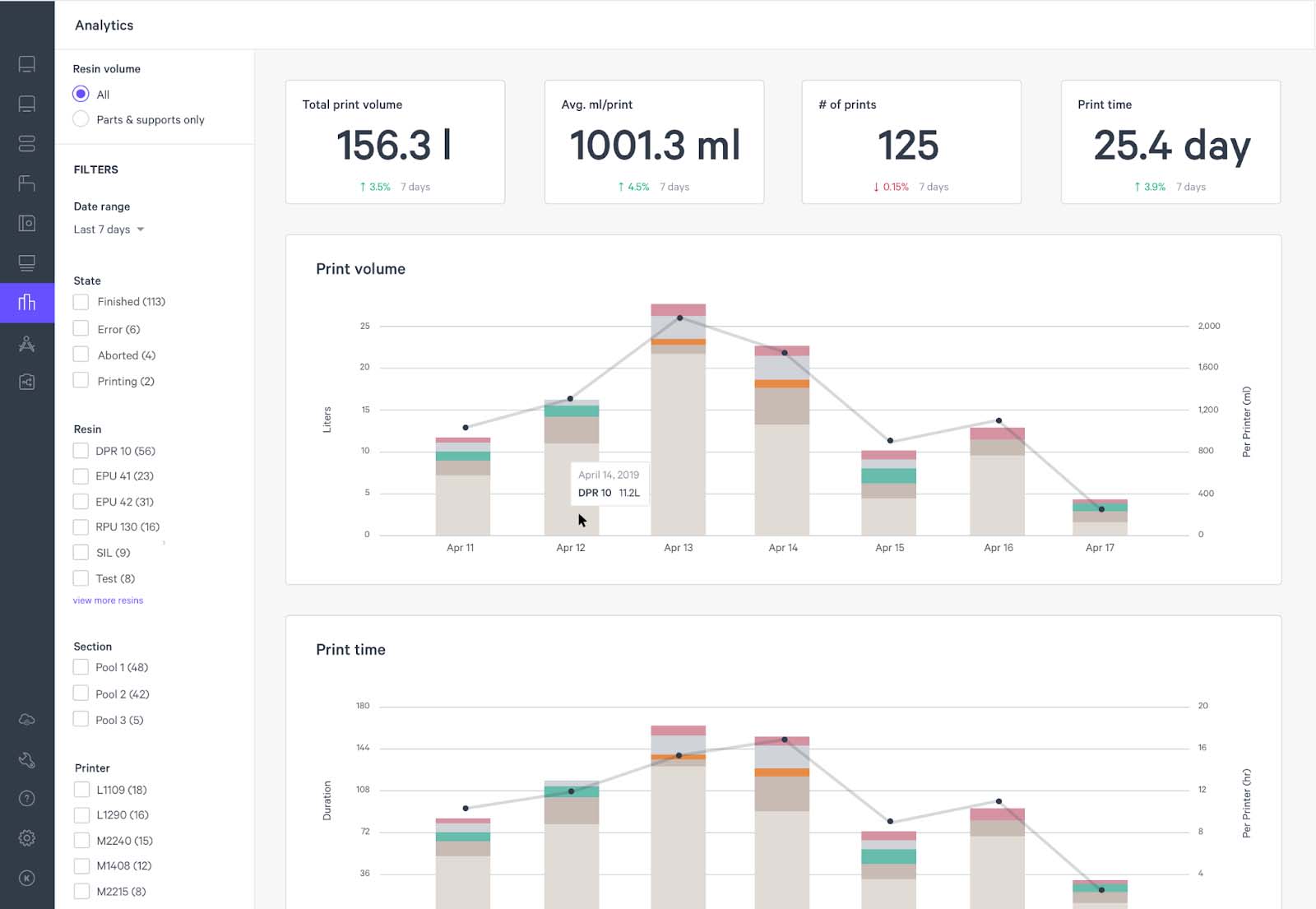 Multi-Factor Authentication
Soon it will be easier than ever to navigate all the resources Carbon offers with improved security. We are in the process of migrating customers to Okta, an industry-leading authentication service, so we can provide additional security for customer logins. This month, we started the rollout of single sign-on (SSO) and multi-factor authentication (MFA) to improve the efficiency and security of accessing project files. Once rollout is complete, administrators will be able to turn on MFA for all their users.
---
See April 2021 platform improvements here.
3D as It's Meant to Be
Thanks to our subscription model and connected 3D printers, we're able to easily roll these innovations out to our customers as soon as they are ready. To learn more about our subscription model, check out this blog.