Carbon Platform Improvements:

January 2022

Carbon is creating solutions suitable for every stage of product development, expanding what 3D printing can do and constantly raising the bar in quality and efficiency.

Here is how the Carbon platform improved in January 2022.
---
Better Part Quality
The Next Gen of Carbon DLS™: Meet the M3 and M3 Max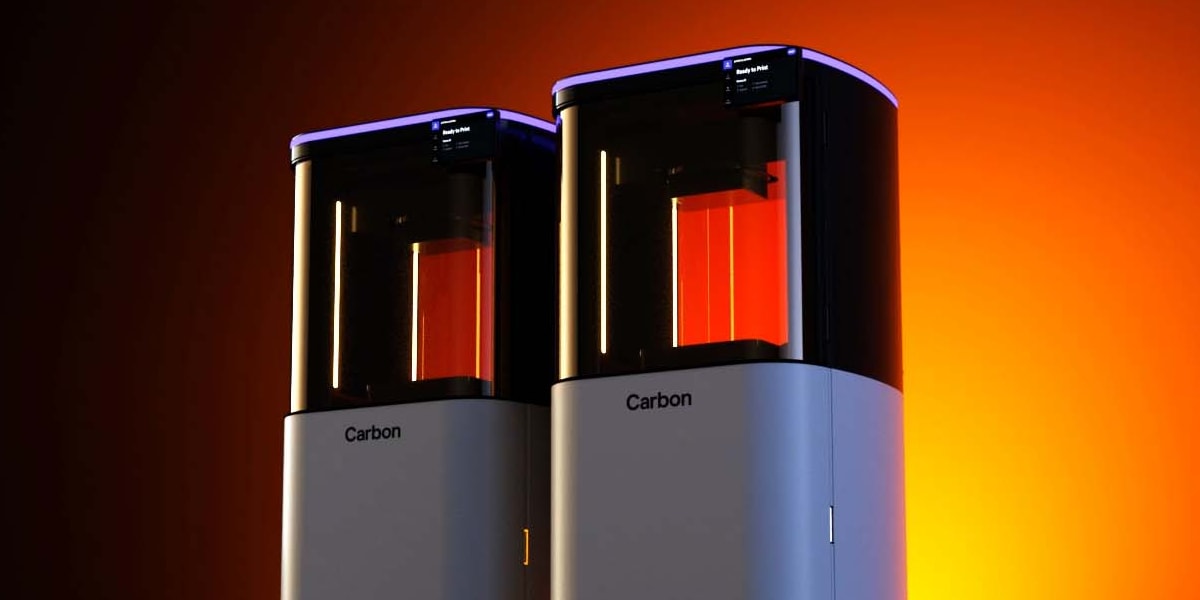 We're excited to introduce the next generation of the Carbon DLS™ process with the release of the all new M3 and M3 Max printers. The M3 Max features 2X the build volume of the M3 with the same pixel size, thanks to an all new true 4K light engine. Additionally, we have improved print consistency across the build platform through force-feedback technology during printing, resulting in several newly realized benefits:
Up to 30% reduced variation in parts across a single-build (cross-build variation)
Premium surface finish you can see and feel
Unlocking more geometries with greater print accuracy, especially for elastomeric parts or parts with features most sensitive to high forces
Expanded possible part orientations to reduce print failures
We're excited to expand the space of what's possible with additive manufacturing, making it easier than ever to get started printing the parts you want to make with Carbon DLS technology. Learn more about the M3 and M3 Max printers below.
See 2021 platform improvements here.
3D as It's Meant to Be
Thanks to our subscription model and connected 3D printers, we're able to easily roll these innovations out to our customers as soon as they are ready. To learn more about our subscription model, check out this blog.