Carbon Platform Improvements:

February 2021

Carbon is innovating at every stage of product development, expanding what 3D printing can do and constantly raising the bar in quality and efficiency. Here is how the Carbon platform improved in February 2021:
---
Improved Efficiency
Updated High-Speed and Security-Protected Login
We've introduced Okta, an industry-leading authentication service, which provides additional security and high-speed logins. It provides customers with single sign-on (SSO), multi-factor authentication (MFA), and federated identity management (FIM). This allows users to have the same login username and password for multiple accounts, which streamlines the login process.
Produce Bleaching Trays With KeySplint Soft® Clear
KeySplint Soft® Clear can now be used to directly manufacture bleaching trays with the Carbon DLS process––empowering labs to streamline bleaching tray production when compared to traditional vacuum forming processes. Exclusively available on the Carbon platform, KeySplint Soft Clear is a strong yet flexible material that combines long-term durability with improved patient comfort. Learn more about KeySplint Soft Clear here.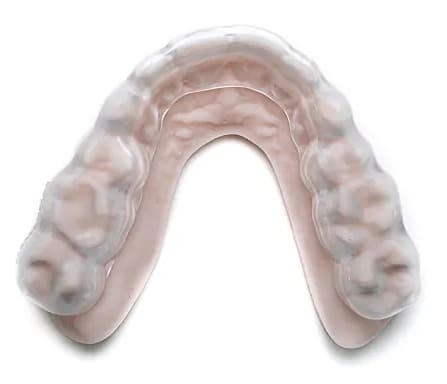 See January 2021 platform improvements here.
3D as It's Meant to Be
Thanks to our subscription model and connected 3D printers, we're able to easily roll these innovations out to our customers as soon as they are ready. To learn more about our subscription model, check out this blog.