Carbon Platform Improvements:

August 2021

Carbon is creating solutions suitable for every stage of product development, expanding what 3D printing can do and constantly raising the bar in quality and efficiency. Here is how the Carbon platform improved in August 2021.
---
Better Part Quality
Advanced Workflow Techniques: UV Post-Cure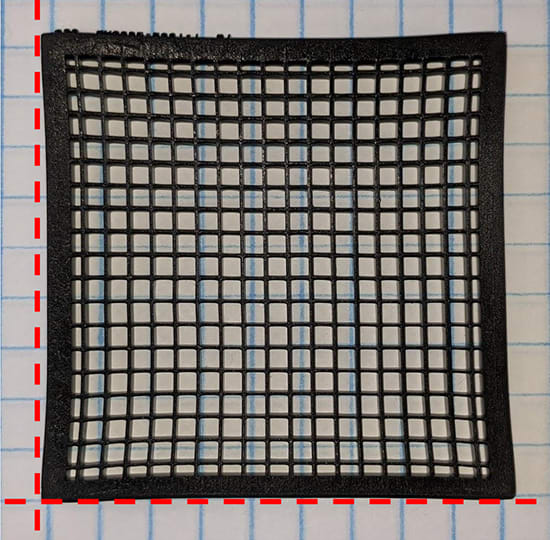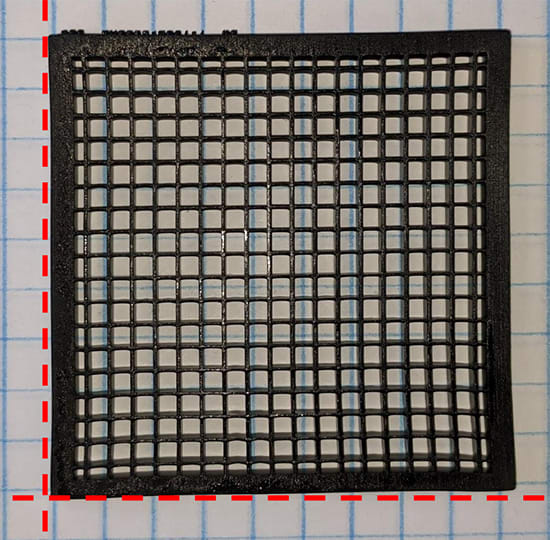 We take pride in the reliability and precision of the Carbon Digital Light Synthesis™ (Carbon DLS™) 3D printing process. Our customers use our platform at the leading edge of technology and often approach us with ambitious projects that push beyond the design guidelines attainable in our default workflow. We welcome such challenges and use them as an opportunity to continually improve our platform.
After troubleshooting specific issues with our customers, we want to share our findings. Our new technical post introduces a new UV post-cure technique to minimize warpage in certain challenging geometries for EPX 82, RPU 70, and RPU 130.
Improved Part Consistency
Printer software v. 1.32, rolling out this month, improves overall part consistency by adjusting the light intensity while printing. We have improved the accuracy and consistency of parts printed both:
Across a build (i.e., parts printed anywhere on the build should be closer in accuracy)
Between printers
The improvements are most noticeable when printing multiples of the same part on the same build in serial production, or when printing mating parts such as dental models featuring removable dies. The typical accuracy change is on the order of <10 μm for vertically print oriented holes and features. The change will be less for XY print oriented features.
Improved Efficiency
Version Lock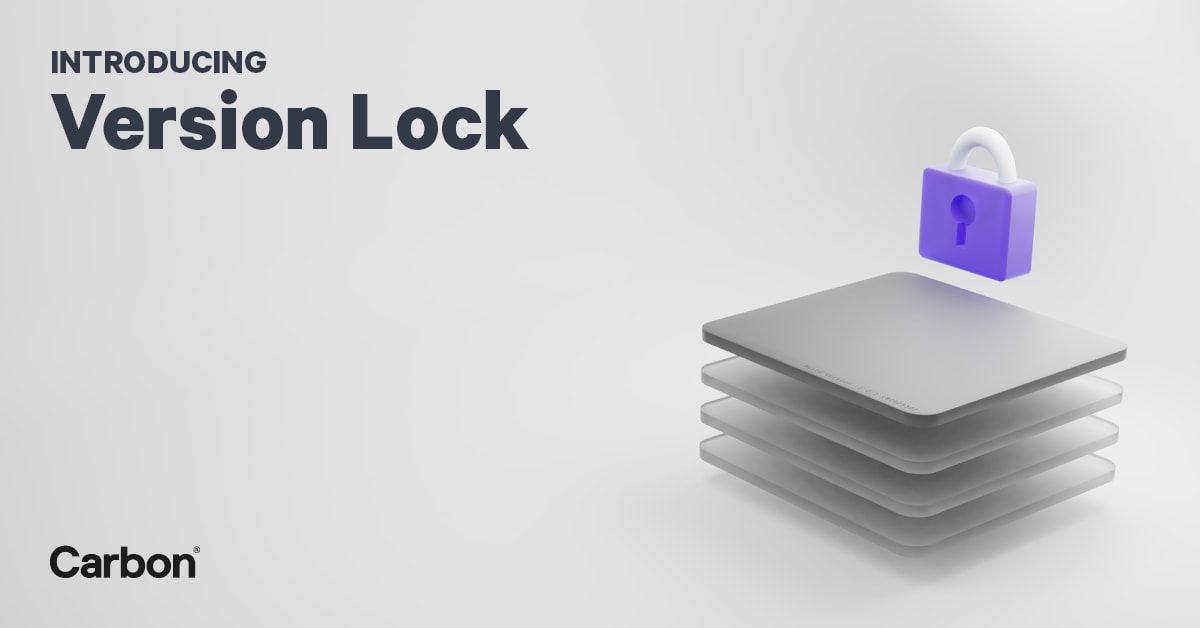 This month, we unveiled Version Lock 1.31, a new feature that gives you more control over your on-printer software. With the release of printer software version 1.31, customers may now "lock" version 1.31 to their printer for up to two years. Version Lock extends Carbon support to a fixed version of the printer software.
This is a solution for process-sensitive, high-volume manufacturers that pauses future software updates to maintain consistent print parameters. For most customers, we still recommend accepting new software updates to enable ongoing printer functionality enhancements.
Learn more about it on our blog announcing the feature.
More Robust Auto-Orientation BETA
To save time preparing projects and to simplify the workflow for new prints, Carbon introduced an auto-orientation tool that is currently suited for rigid, non-dental materials. Rolling out alongside version 1.32 this month, the beta tool adds the ability to recommend orientations for parts printed directly on the build platform.
To learn more about the feature and general best practices on orienting to achieve a successful part, please refer to our new Carbon Academy training module.
Faster, More Robust Supports
In version 1.32 rolling out this month, the Basic Auto support tool and the patch support tool receive a number of upgrades, the most notable being that they generate supports much faster for most parts. Additional improvements include:
Fewer bar supports that intersect with the part
For patches specifically, reduced number of fence supports that intersect with the part
When the tool identifies an island (i.e., features that do not connect with the platform or previously printed slices, appearing as floating features when they begin printing), it will attempt to support it with a bar-type support
Fills the entirety of the interior of a given patch to ensure that it is sufficiently supported
3D as It's Meant to Be
Thanks to our subscription model and connected 3D printers, we're able to easily roll these innovations out to our customers as soon as they are ready. To learn more about our subscription model, check out this blog.