Highly elastic, tear resistant, and resilient
EPU 40 offers a combination of tear strength, energy return, and elongation making it perfect for impact absorption, vibration isolation, gaskets, and seals. It is a good choice for applications where high elasticity and tear resistance are needed. It is comparable to commercial TPUs with a Shore A hardness of 70.
Durometer (Shore A Hardness)

68

Glass Transition Temperature

10 °C

50 °F

Elongation At Break

300 %

Tear Strength

20 kN/m

114.2 lbf/in

Bayshore Resilience

17 %
Thermoplastic Polyurethane Elastomers (TPU)
CHEMICAL COMPATIBILITY
EPU 40 exhibits low mass gain with many common household chemicals and industrial fluids.
HIGH GLASS TRANSITION TEMPERATURE
EPU 40's high glass transition temperature and high damping coefficient allow for better damping over a broad temperature window.
BIOCOMPATIBILITY
EPU 40 has passed requirements for biocompatibility according to ISO 10993-5 and -10.
Example Applications
These applications combine a need for high elasticity, tear resistance, and energy damping, in addition to isotropy, great surface finish, and accuracy.
Phone Cases

3D Printed Parts in Production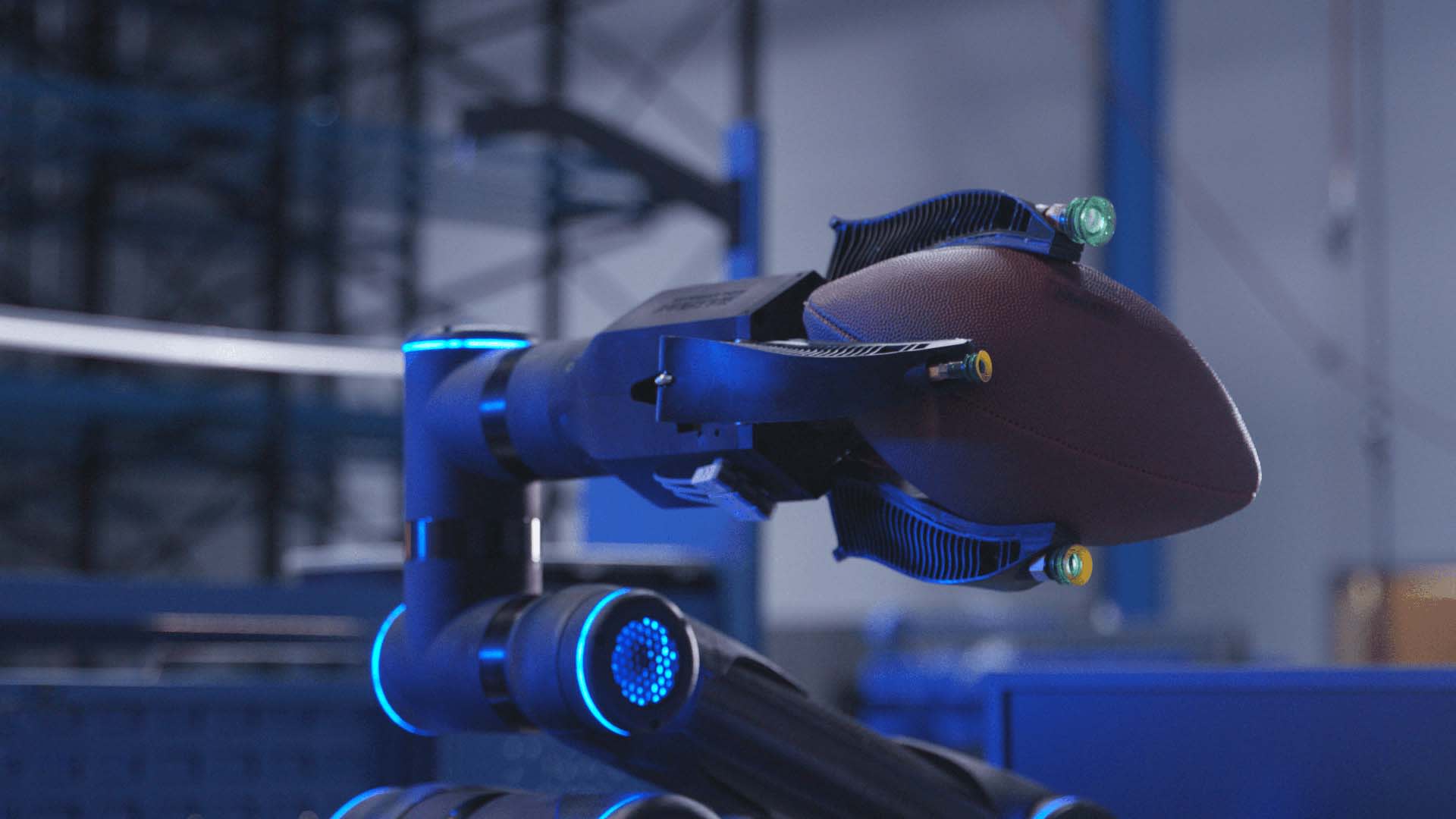 Bastian Solutions Robot Gripper
Improving on-demand fulfillment with autonomous handling robots with a gripping finger able to pick up different weighted products, made with EPU 40.
EPU 40
Ask an Additive Expert
Imran, a Senior Applications Engineer, breaks down EPU 40's unique mechanical properties.