Becton, Dickinson and Company (BD) is successfully producing parts based on Carbon's Digital Light Synthesis™ technology, including a hemocytometer adapter for the BD Rhapsody™ single-cell genomic analysis system. This component would have been impractical and expensive to injection mold, making it an ideal candidate for Digital Light Synthesis™. By partnering with Carbon, BD optimized the part to reduce print time by 55% and use 7% less material, accelerated their product development cycle, and economically produced final parts.
INTRODUCTION
Becton, Dickinson and Company (BD) is a global medical technology company that is advancing the world of health by improving medical discovery, diagnostics, and the delivery of care. The company achieves this through constant innovation in products and processes for developing those products. BD has long recognized the potential of additive manufacturing for their applications. The company identified products struggling with part geometries or economies of scale with both injection molding and milling, and initiated a program to examine additive processes, materials, and companies claiming to meet demanding medical applications.
The Advanced Prototyping, Corporate Computer-Aided Engineering (CAE) team led by Larry Monahan in Research Triangle Park, NC tasked Carbon with the goal of accelerating product development throughout various business units. The engineering groups within each BD business unit would then use the parts to rapidly iterate on new designs and test the function of the printed parts.
"With Carbon parts, we are able to deliver parts that have excellent surface finish and meet the mechanical requirements of a range of different parts required by our businesses."
Larry MonahanManager, Corporate CAE Team, BD
The BD team soon proved that Carbon technology could be useful for prototyping through production. This case study examines how they identified an ideal application for additive manufacturing and why they ultimately selected Carbon and MPU 100 for production.
THE BD RHAPSODY™ SINGLE-CELL ANALYSIS SYSTEM
In mid-2017, the Corporate CAE team began providing parts to the BD Life Sciences – Genomics group based in Menlo Park, CA. The BD Genomics team was building a single-cell genomic analysis system that makes it possible to understand cellular form and function on the basis of individual cells. Traditional assays such as microarrays and bulk RNA sequencing, which take an average of measurements across multiple cells, hide subtle differences between individual cells. The BD Rhapsody system overcomes this limitation and makes it possible to identify and characterize rare cell types, allowing researchers to understand biological processes in fields ranging from immunology to oncology.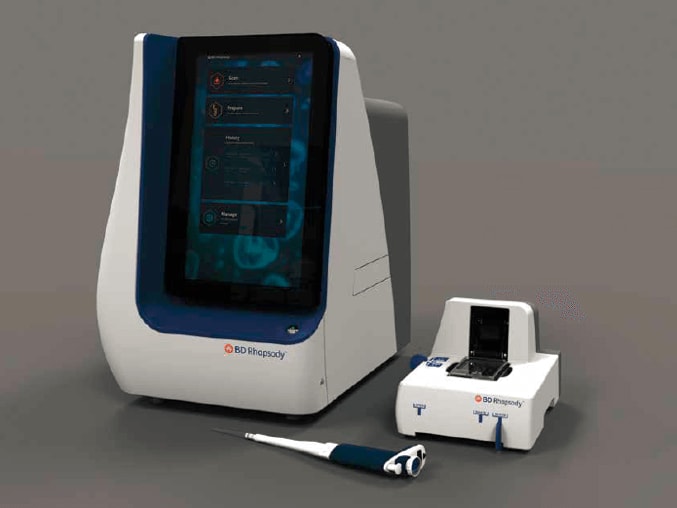 Figure 1: BD Rhapsody Single-Cell Analysis System
THE PRODUCT DEVELOPMENT CHALLENGE
A critical component of this product is the hemocytometer adapter, which integrates a fluidic microwell component into an optical system. The fabricated holder must accommodate the dimensions and operational requirements of both a fluidic "slide" and the existing imaging technology.
PART DESIGN REQUIREMENTS
The key design requirements for this part were the sliding surfaces and the central fluidics holder, which required flush surfaces to fit with the other components in the assembly. Other key features included trapped negative space for the slide holder, undercut structures, and a window for optics.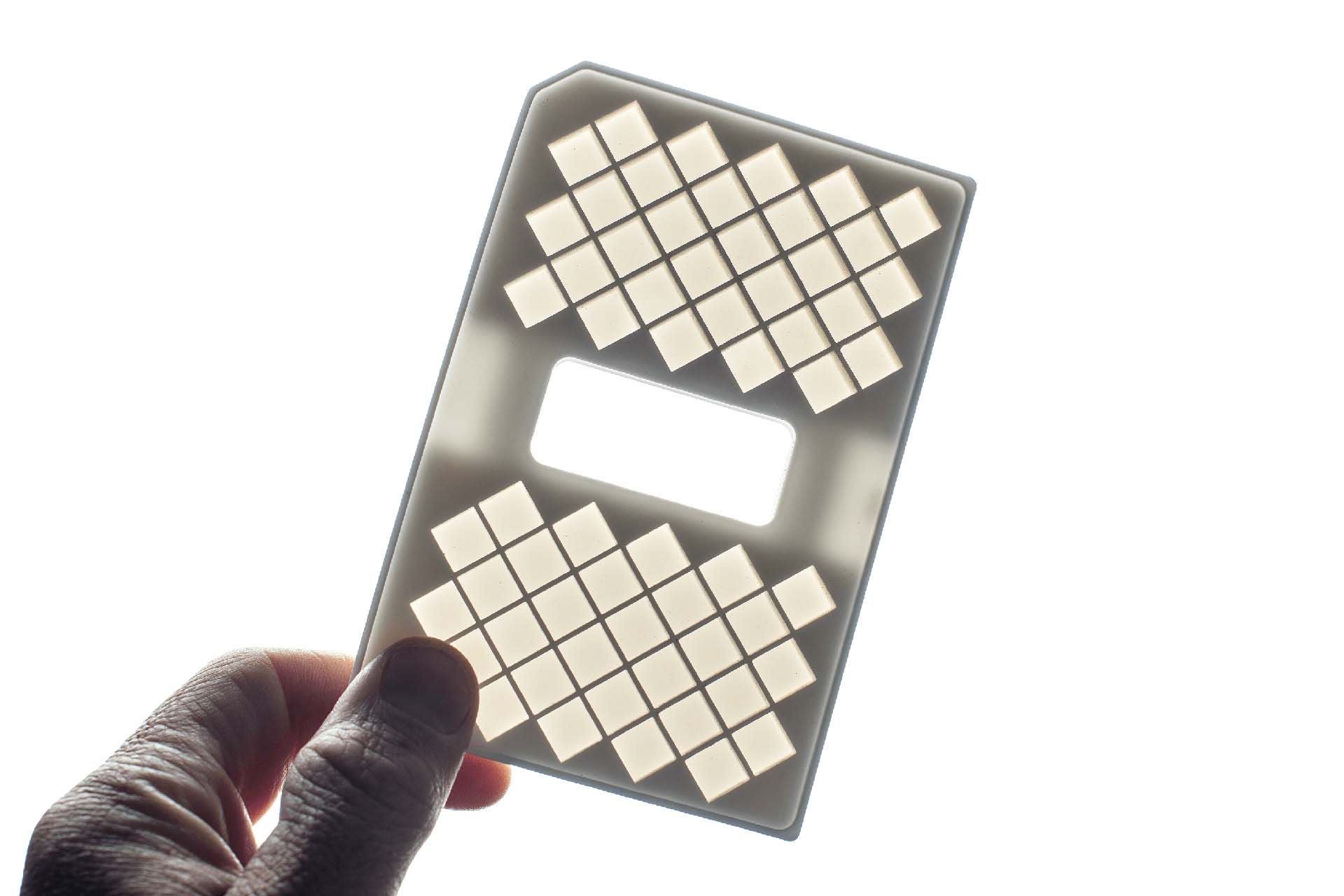 Figure 2: The hemocytometer adapter 
DESIRED PROCESS IMPROVEMENTS
For this component, injection molding and milling were inherently limited with respect to:
Difficult-to-mold geometries
Long lead times to produce a new mold
Fewer iterations given lead time and tooling expense
Slower path to market
New tooling expenses to develop derivative products
As a result, BD viewed additive manufacturing as a potential solution. The right additive process had to deliver cost and speed benefits without compromising on the part's design requirements.
A DECISION FOR DIGITAL LIGHT SYNTHESIS™
BD chose Carbon's technology for these key reasons:
The design freedom of additive manufacturing could better meet this product's needs
Digital Light Synthesis™ results in parts with a high quality surface finish
Rapid iterations on product design could accelerate time to market
Production could be cost effective given limited initial production volume (~80 units)
MPU 100 is well suited for use in medical systems
Monahan mentioned, "We worked closely with the Carbon team to leverage the biocompatibility and sterilization data already generated for MPU 100 material. Then we partnered with BD's toxicology group to generate our own internal data." BD stores this data in an internal database so that engineers across the organization can identify which materials are appropriate for a given application. Learn more about MPU 100 here.
The first prints for the hemocytometer adapter were a success, but it was clear that the part's printability could be significantly improved through a redesign that leveraged Carbon's process.
OPTIMIZING THE DESIGN FOR DIGITAL LIGHT SYNTHESIS™
Jamie Cone, an engineer on the Corporate CAE team, worked closely with Carbon to improve throughput and reduce the cost per unit by optimizing the part for production.
"The Carbon team helped us with print speed optimization, texturing, and design modifications to deliver a part that meets the needs of our internal customer."
Jamie ConeEngineer, Corporate CAE team, BD
Key changes include:
BD rotated the honeycomb structure by 45 degrees to make all walls self-supporting (Figure 3). This change also allowed BD to print the part horizontally, reducing z-height and print time (Figure 4).
To further increase print speed, Carbon engineers created a custom print script, which reduced print time by 55% from the original print to the final orientation.
By eliminating the need for supports, BD reduced resin usage per build by 7% and dramatically reduced the pre- and post-processing time. Combined, the reduction in resin usage, print time, and labor made the part scalable and cost-effective for production.
Finally, Carbon applied a texture to the "hero" surface of the part to optimize aesthetics and functionality / grip (Figure 5).

Figure 3: Original honeycomb structure → Honeycomb rotated 45°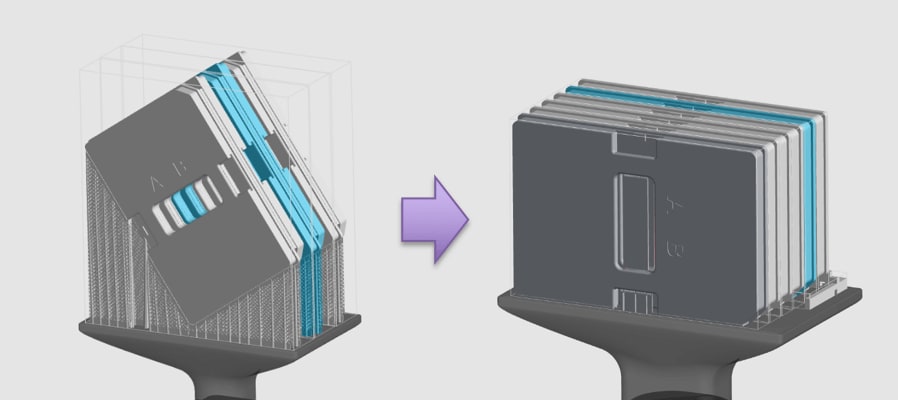 Figure 4: Original print orientation → Optimized 
print orientation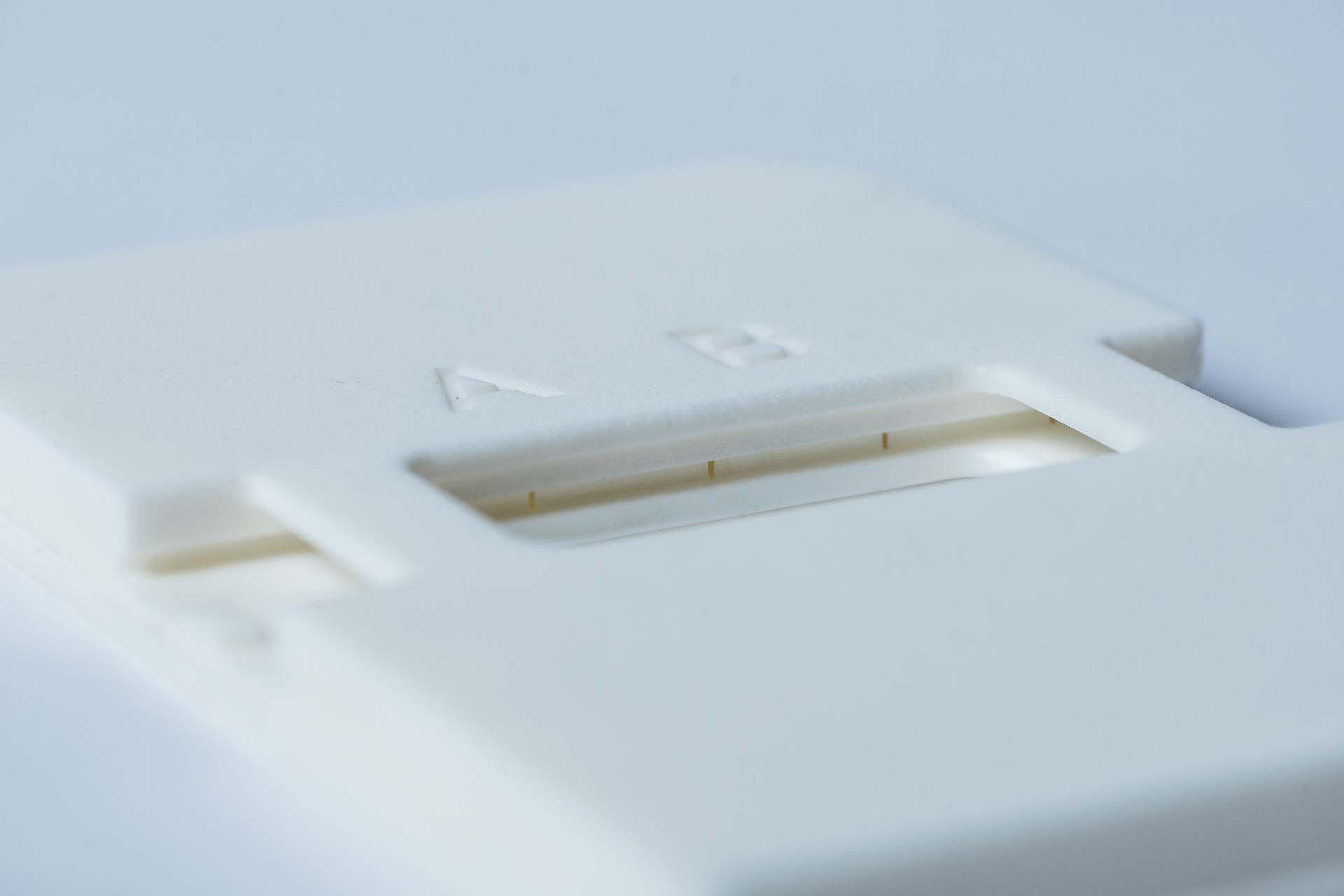 Figure 5: Texture applied to the "hero" surface
CONCLUSION
With the combination of Carbon technology and service, the hemocytometer adapter for the BD Rhapsody single-cell genomic analysis system will be BD's first production part using additive manufacturing. This project offered BD a cost-effective solution to address difficult to mold geometries without sacrificing part quality. By transitioning this part to a digital manufacturing process, BD could iterate at will, integrating feedback from Carbon to improve their product and optimize the manufacturing process to increase print speed by 55% and reduce resin usage by 7%.
If you are ready to build medical applications with design freedom, accelerated product cycles, and the economic benefits of Digital Light Synthesis™, contact us at lifesciences@carbon3d.com.