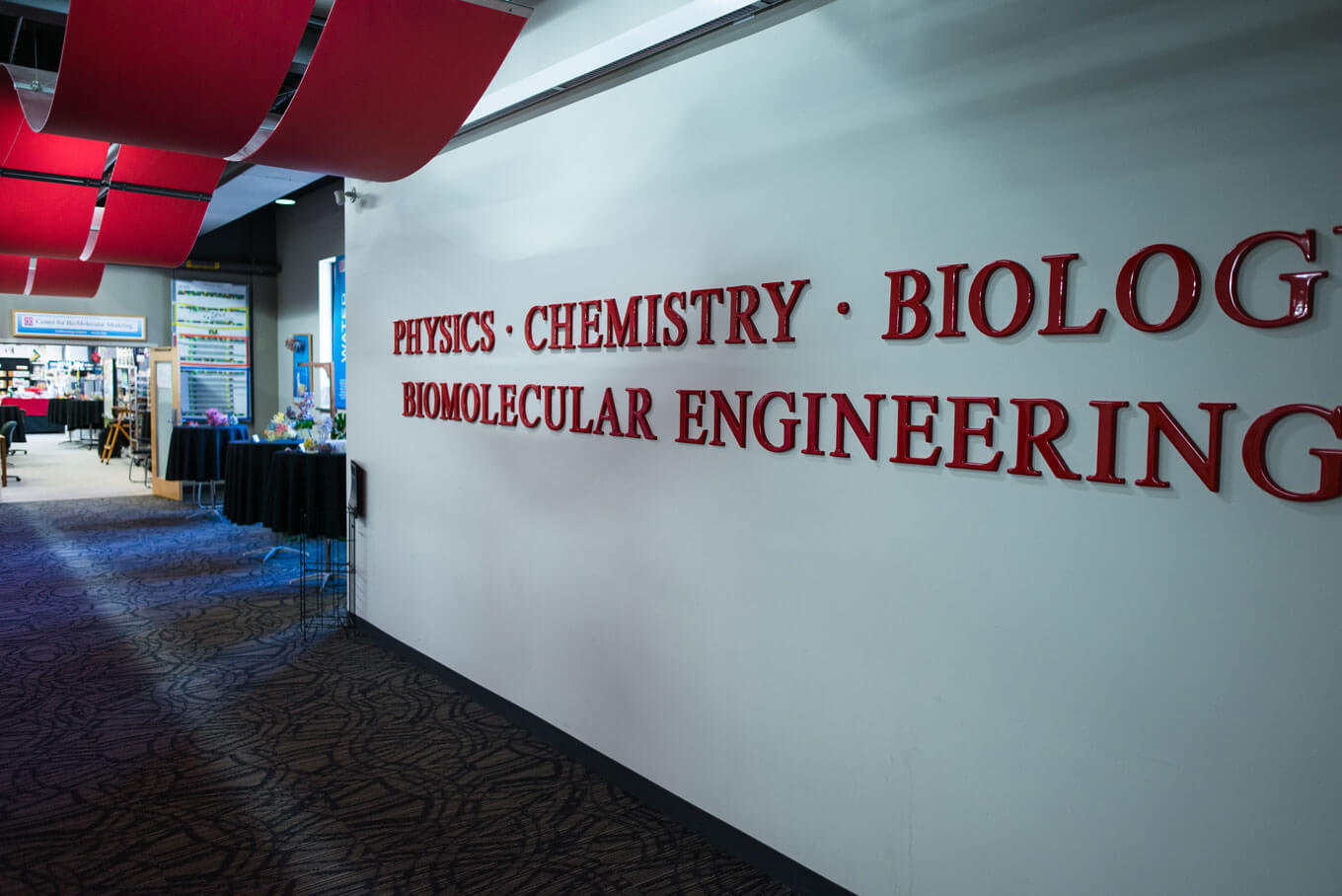 Embracing additive's potential to deliver final parts that are as durable and cost effective as traditional manufacturing processes, MSOE's consortium members put new technologies to the test in low volume production. In its latest partnership with member company, 3D Molecular Designs (3DMD), MSOE's RPC used Carbon's CLIP technology to print molecular model kits that bring the sciences to life in high school and university classrooms. Several of the parts in the molecular kit were simple enough to be injection molded, but two of the parts use multiple ball-and-stem snap fit connections, which are more geometrically complex and expensive to produce using injection molding.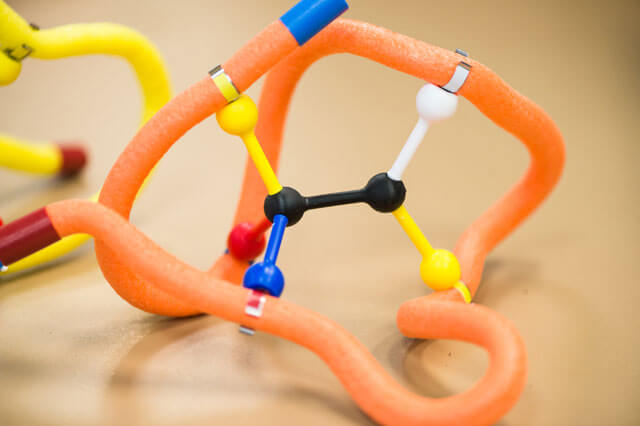 Before MSOE's RPC introduced 3DMD to Carbon's CLIP technology, the company's concerns around the surface finish and durability of an SLS nylon printed prototype sent them on a search for a material that would look and function like an injection molded part. Their search ended when they found Carbon's RPU material.
"One of the key features for this part was the ability to be snapped and unsnapped by users many times," As Vince Anewenter, Manager of MSOE's RPC says, "We initially printed a nylon prototype, which worked in the beginning, however after several cycles it became loose and fatigued." He explained, Sintered Nylon's initial surface finish was also adequate, but did not hold up to the handling and use by students and teachers in the classroom. "That's what made me think of Carbon: surface finish that is second-to-none, without sacrificing durability and performance."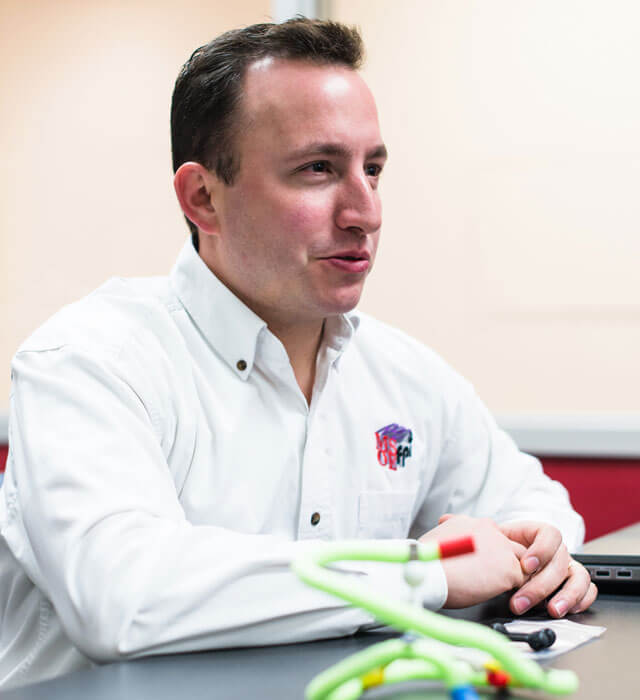 CLIP printed parts from the M1 were "indistinguishable from an injection molded part,"
– Vince Anewenter, Manager of MSOE's Additive Center
Further, the consistency of parts across builds makes CLIP ideal for production. "Given the tight tolerances of the complex snap fit features, we were impressed to see no discernible differences across the builds or within the platform, which resulted in a zero percent scrap rate over the entire production run totaling 500 assemblies.," Anewenter notes. For the low volume production of complex high quality parts that withstood the test of tinkering by hundreds of students, CLIP provided a solution that no other manufacturing process could deliver.
Not only is the CLIP production process extremely efficient, but the economics of low volume production with CLIP are also more favorable than injection molding. When the team at 3D Molecular Designs had the part quoted for injection molding, they quickly realized that the price of tooling alone made the product cost prohibitive to bring to market.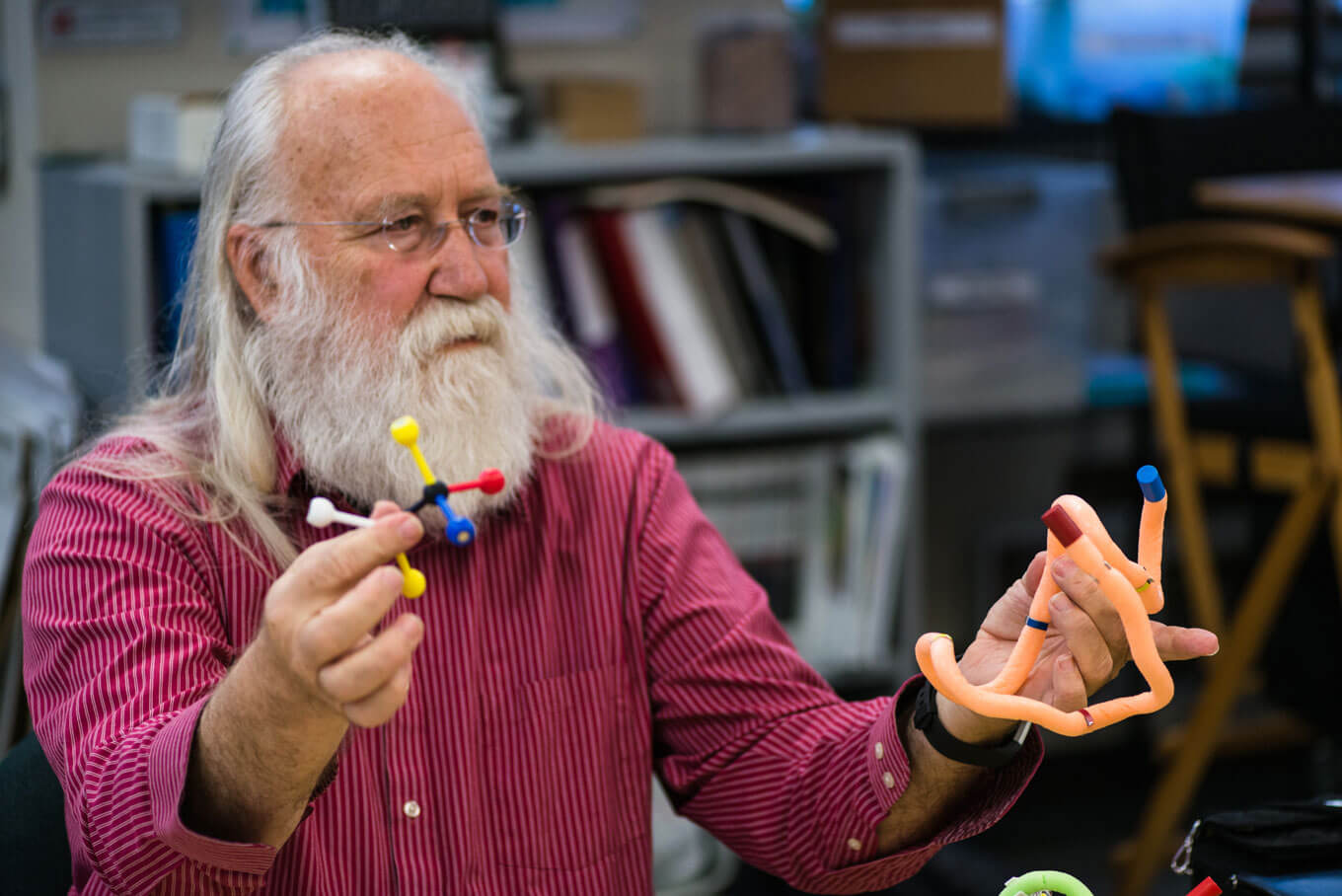 "Injection molding often isn't economically viable under quantities of 10k and until you know it's going to be a big seller for you, it's tough to commit to quantities that make it cost effective – especially when you're talking about educational training tools. We wanted to test the piece and the market," Dr. Timothy Herman, founder of 3DMD, explained.
To date, 3D Molecular Designs has printed 500 kits (around 1,000 parts) with CLIP. Given the success of this pilot, the team plans to increase the number of kits in the field, potentially producing thousands of new parts. With CLIP, classrooms across the country now have access to high quality, economically viable educational tools. By empowering 3DMD's low volume production capabilities, CLIP is giving small businesses the power to have a giant impact.