Soft, Durable, Energy-Damping Elastomer
EPU 43 brings to Carbon's industry-leading elastomer portfolio a soft, energy-damping elastomer that offers excellent durability under high-cycle flexing. It can be used in applications where foam is traditionally used, but with lower density, increased airflow, and much higher durability, making it ideal for applications like comfort liners inside helmets and impact padding for safety gloves. EPU 43 prints with moderate green strength, which allows for a broad set of possible production shapes with high yield.
Ross Flexing Fatigue
> 350k cycles
Durometer (Shore A Hardness)

76

Glass Transition Temperature

-5 °C

23 °F

Elongation At Break

380 %

Tear Strength

23 kN/m

131.33 lbf/in
Thermoplastic Polyurethane Elastomers (TPU)
ENERGY-DAMPING
EPU 43 offers good damping and impact absorption making it suitable for impact padding.
COMFORT
EPU 43 has moderate stiffness that enables softer and more conforming lattice structures.
EXCELLENT DURABILITY
In Ross Flexing Fatigue tests, EPU 43 shows no degradation of the structure through over 350,000 cycles and a variety of temperature and humidity environments.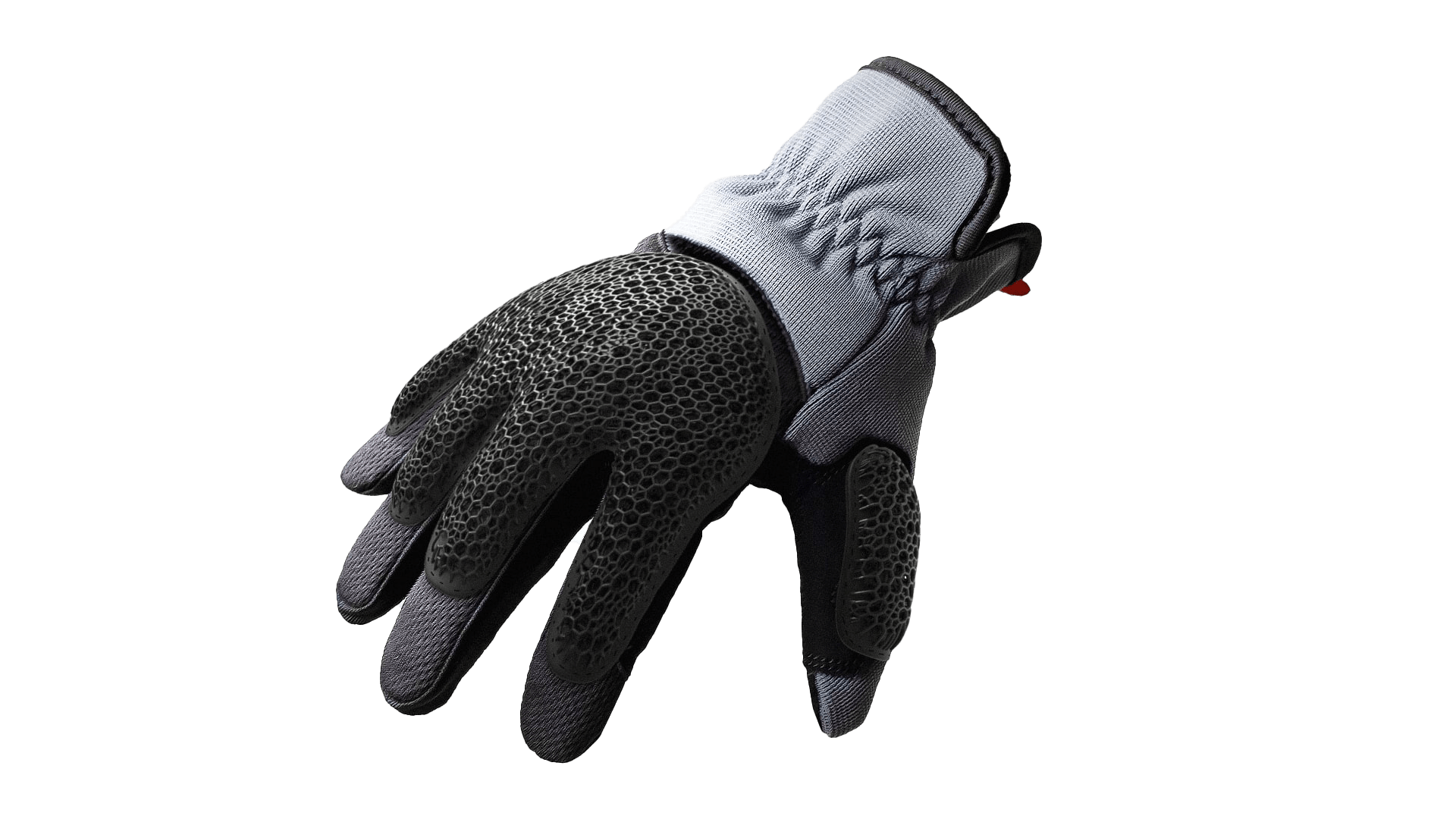 HIGHLY FLEXIBLE IMPACT-PADDED WORK GLOVES
EPU 43 offers an unprecedented balance of impact absorption and flexibility making it the ideal material for work gloves. These work gloves will not only absorb the impact of falling objects and provide padding, but will also maintain their comfort and flexibility (like a glove should!) over time.