Revolutionize Your Lab
Thank you for your interest in Carbon, the world's best Digital Manufacturing Platform for Dental applications. Please download your copy of our Digital Dentistry Solutions Guide using the link below.
Accelerate Your Production
Only Carbon enables you to accelerate your production and revenue growth with the full range of high quality digital dentistry products.
✔All lab applications, including dentures, splints, trays, models, gingiva masks, and surgical guides
✔Clinically acceptable accuracy with prints typically within +/- 50 um
✔Highly reliable with little to no downtime; no redundant equipment needed
✔Regular over-the-air software updates that drive performance and innovation in your lab
✔Validated digital workflows that are open and compatible with any .STL file
✔A complete lab lineup of M-series printers, Smart Part Washer, L1 Production Solution for Clear Aligner Models and best-in-class dental materials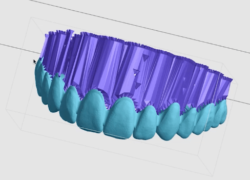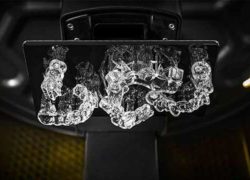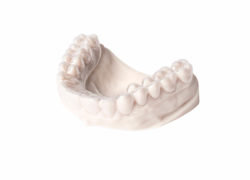 How-To Guide:
5 STEPS OF DENTURE PRODUCTION
Get our free guide about digitally producing dentures using an easy step-by-step process.
FDA Primer for Additive Manufacturing
Dr. Steve Pollack discusses current FDA regulatory requirements for dental devices in 3D Printing.
Dental Partner Case Study:
NEO LABS
Read how this major dental lab depends on Carbon reliability for business growth.