What Makes Ellen an Additive MVP
"If you don't continue to challenge the status quo, you can't continually innovate."
Ellen LeeTechnical Leader of Additive Manufacturing Research, Ford
The Business Case for Additive Manufacturing in the Automotive Industry
Practical tips and strategies to help you understand why, how, and when to implement additive manufacturing across the various stages of your product development efforts.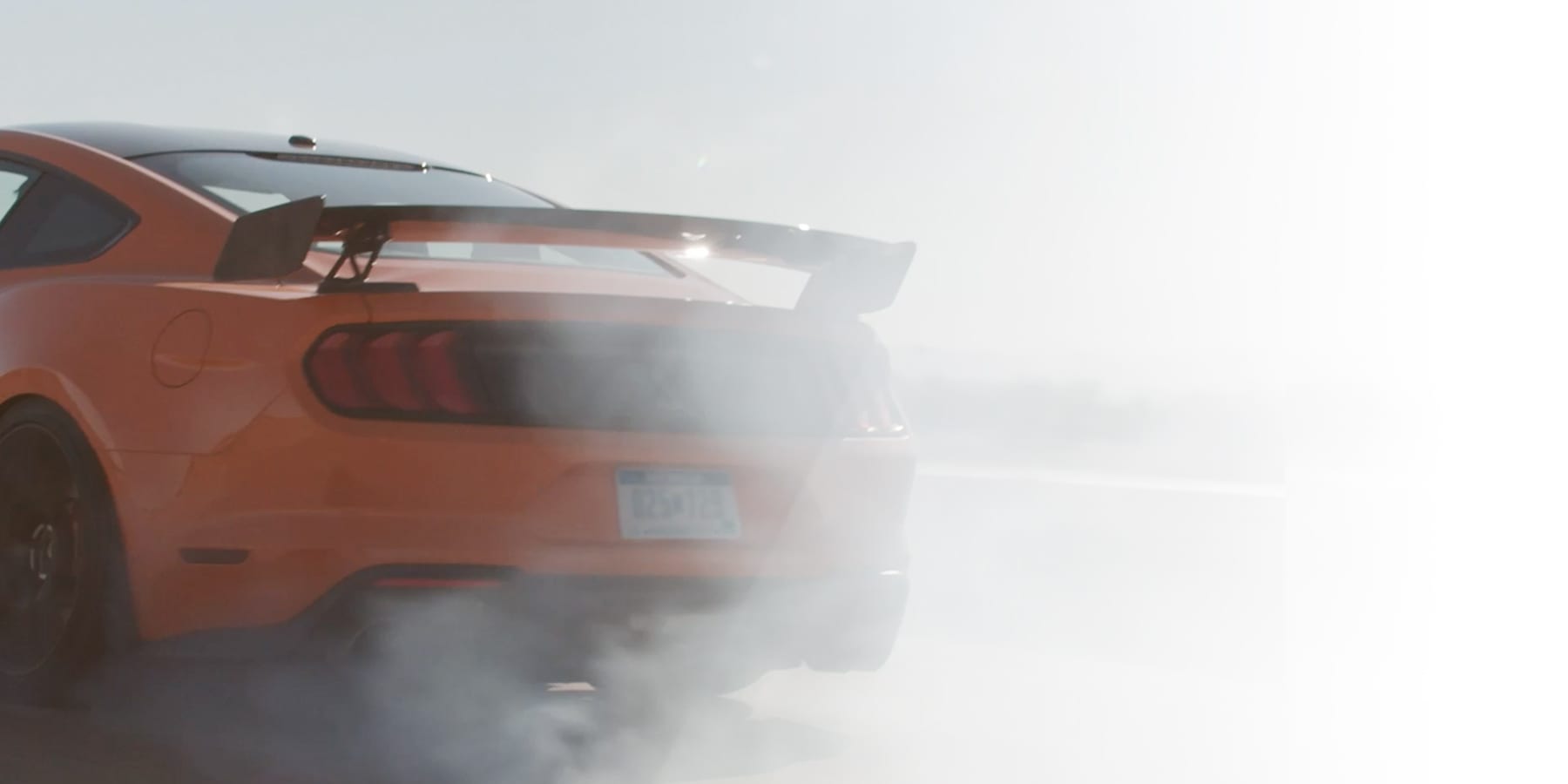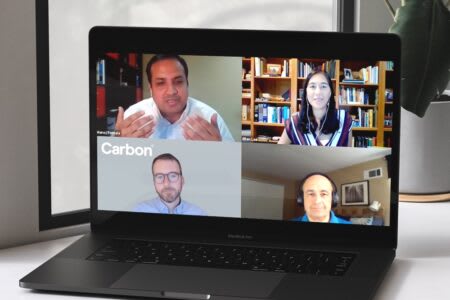 Ford Motor's Experts on How 3D Printing is Changing the Automotive Industry
In this webinar, we discuss the cutting edge of prototyping and production with three additive manufacturing leaders from the Ford Motor Company: Ellen Lee, Manoj Patnala, and Harold Sears, who represent Ford's research, product development, and manufacturing divisions, respectively.
Ask An Additive Expert
In this episode, Ellen Lee, Technical Leader of Additive Manufacturing Research at Ford, discusses how she thinks about choosing the right 3D printing process for a specific part.