The Future of Product Development
Next-generation manufacturing is changing the way products are created—and transforming the products themselves.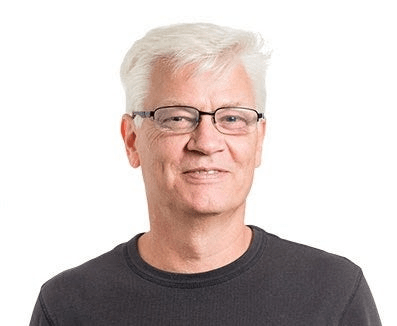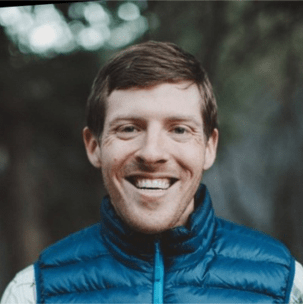 Leader of Body Geometry, Specialized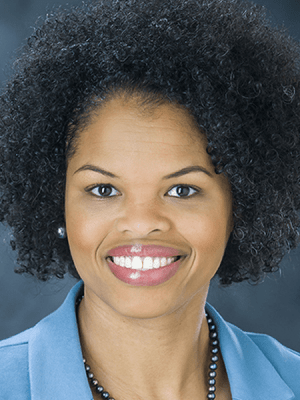 Associate Professor, University of Florida, Pruitt Dept. of Biomedical Engineering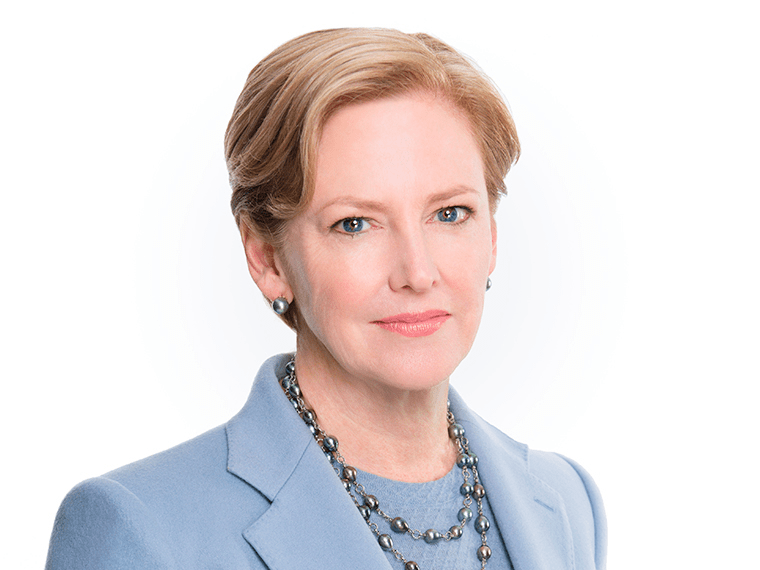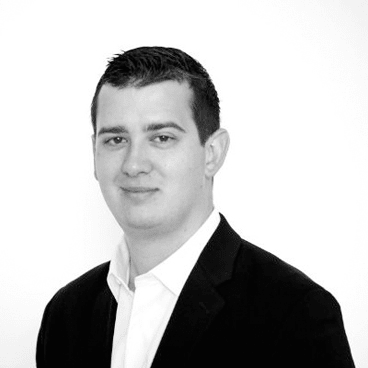 Co-Founder, Chief Product & Business Development Officer, Carbon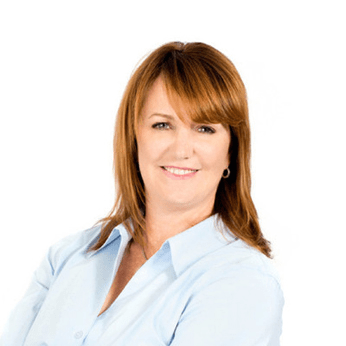 Chief Revenue Officer, Carbon
With More Speakers Coming Soon!
What to Expect
Join us on September 22, 2021, for the inaugural Carbon Product Development Summit. Learn strategy from leading product developers, meet your peers across industries, and get insights into the latest capabilities of digital manufacturing.
The Carbon Product Development Summit will take place online.
Registration is free for invited guests.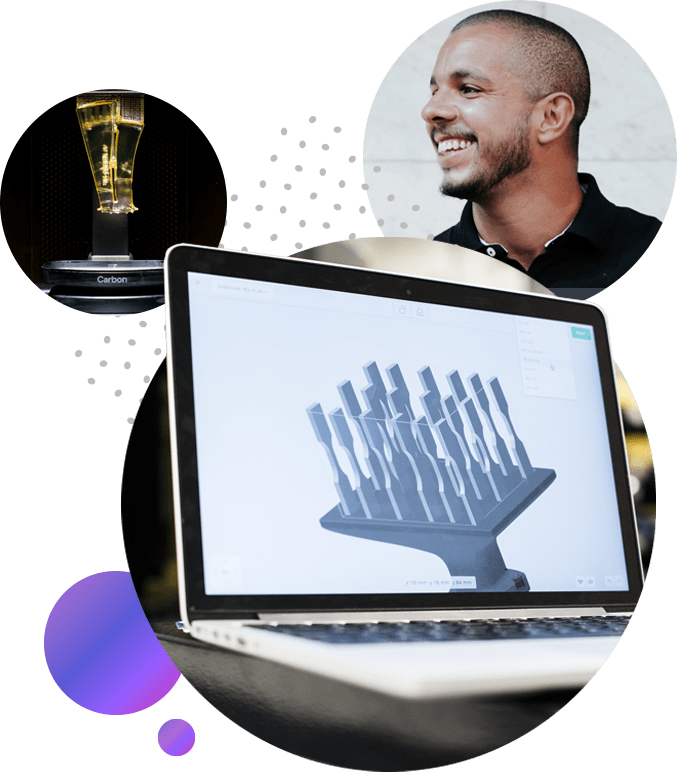 CEOs, CTOs, and CIOs who want to understand how manufacturing is driving the product strategies of industry-leading companies

Product management & product development executives who need to organize their teams and their technology stacks to create differentiated products that stand ahead of their competitors

Designers and engineers who want to take advantage of the latest manufacturing technologies to create distinctive, high-performance designs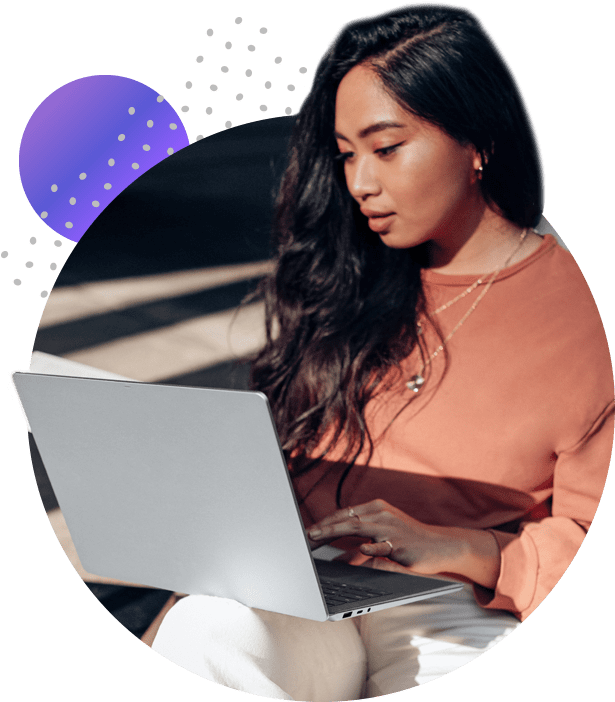 Program
The Carbon Product Development Summit will run online from:
9am – Noon Pacific Time
(Noon to 3pm Eastern Time, 5pm to 8pm Central European Time).
We will announce the speaker lineup and program soon; stay tuned!
Register for an Invitation Now