Develop Game Changing Products
Work with Carbon & our Digital Light Synthesis (DLS) high-speed 3D printing technology to replace your premium foam components with digitally enhanced 3D printed components.
DLS prints highly tailored parts in our proprietary materials by utilizing our Design Engine Pro lattice generation software to create a number of different "zones" of the part which are individually designed for a specific compression profile and aesthetic, resulting in various aspects of product differentiation such as improved airflow, protection, and comfortability. This combination of technologies enables DLS to produce parts that are superior to any other traditional or digital foam. Below find case studies that highlight the success, triumphs, and awards our customers have received by introducing DLS into their products.
Replace Foam with Superior Performance 3DP
When compared to leading competitive foams, Carbon's lattice elastomeric samples produce results that:
Transmit less stress
At a reduced weight
With significant performance advantages
And scalable part economics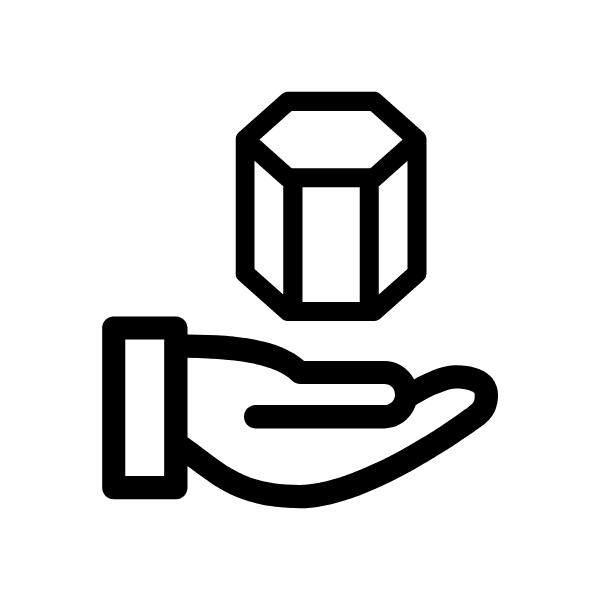 Premium Materials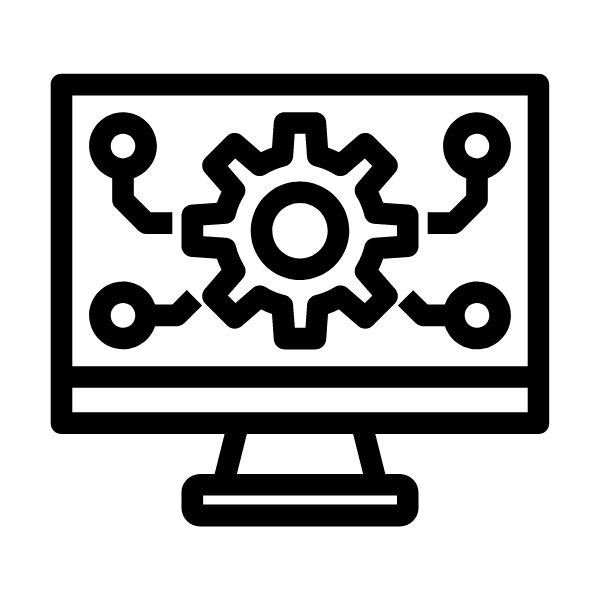 Scaled Digital Manufacturing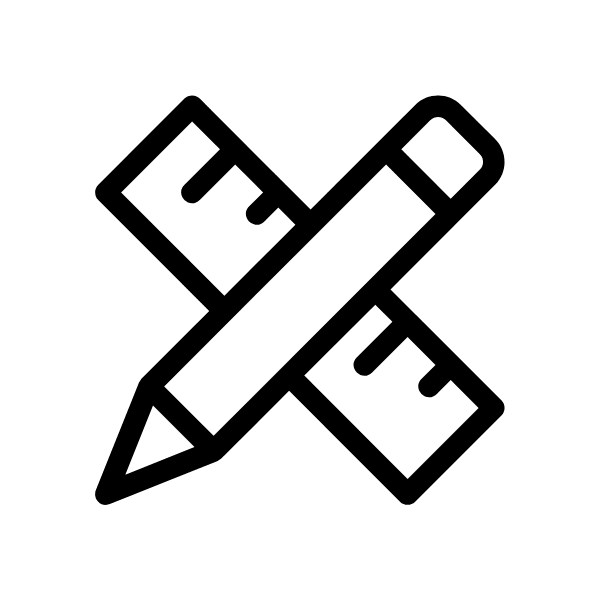 Complex Design Freedom
Production Economics
Work with Carbon, Inc. on your Next Generation Product
At Carbon we know the difficulty of properly leveraging a new technology like 3D printing to create serial production products. We've internally developed ourselves to help guide OEMs and Contract Manufacturers through the process of pre-production to scale with DLS. When working on DLS components for your products expect to engage with our representatives in the product development process below.
Significant Time to Market Improvements are Expected
Learn More about the Carbon, Inc. Platform & Production with DLS
Carbon Design Engine empowers designers to make precisely tuned, high-performance products. Go from idea to a functional latticed part in hours and save time by eliminating tedious, rote work like editing of struts or structures post-generate.
Sign Up for Representative Samples, an Application Overview, & Initial Application Assessment
Carbon, Inc. Platform of Technologies
Hardware
High Speed Printing
Fine Feature Resolution
Repeatability
Tolerance Maintenance
Software
Quick Iterations
Cloud Connected
Seamless User Interface
Next Gen Design Capabilities
Materials
Robust Elastomeric Portfolio
Premium Performance
Proprietary Material Chemistry
Most Applicable Materials in 3DP for Industry