LMT Lab Day Chicago 2023
Thank you for who met with us this year at LMT Lab Day Chicago! Our event announcements can be found here.
We look forward to seeing you again next year!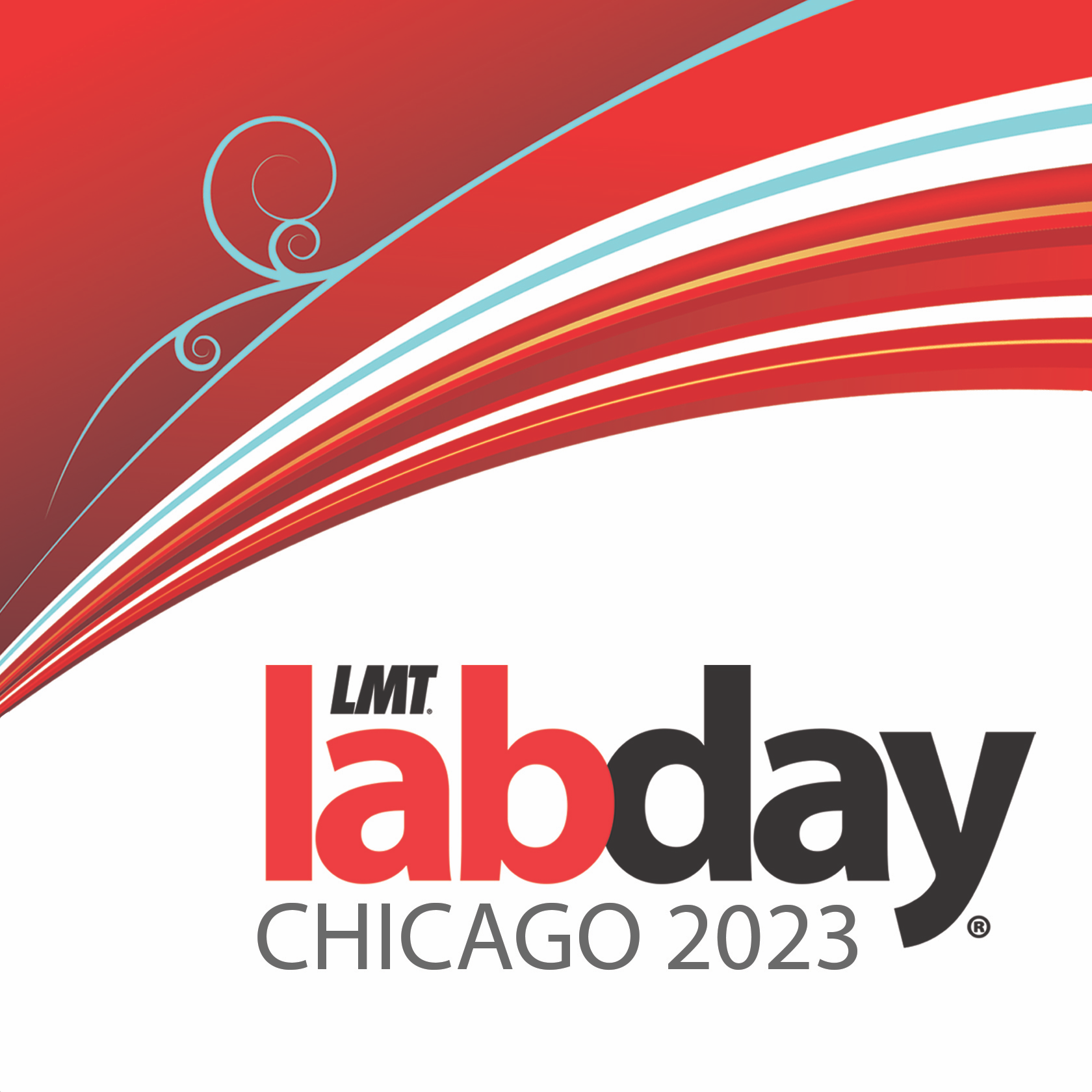 Meet with Carbon
Schedule a meeting with a member of the Carbon team in advance of LMT Lab Day to get exclusive insights into the recent Carbon hardware announcements and receive free samples of the latest dental materials.