GET PARTS
Put Our Materials to the Test
Request a free sample kit or have your own part made to showcase our unmatched performance, high resolution, and exceptional surface quality. Measure, bend, stretch, and scratch them; they can take it!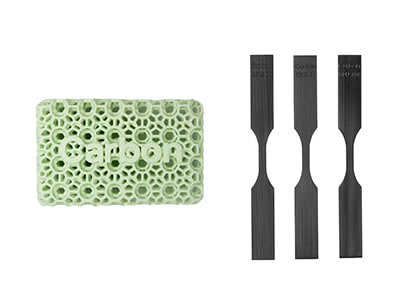 A demonstration elastomeric lattice puck made of EPU 41 and three tensile bars made of our versatile rigid polyurethane materials, RPU 130 and RPU 70, and our epoxy-based material EPX 82.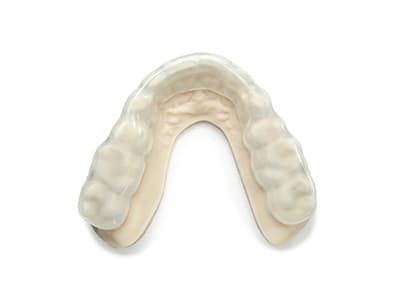 An occlusal guard made from Keystone Soft Clear™ material fitted on a dental model made from Carbon DPR 10 resin. These parts showcase the exceptional accuracy of Carbon printers and quality of materials.
Request an Engineering Kit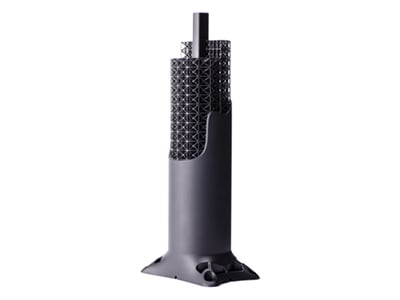 Do you have a part or prototype you would like printed with the Carbon DLS™ process? Give us some basic information and we will connect you with the right partner from our global network of production partners.
Find a Carbon Production Partner
The Carbon Production Network is an ecosystem of leading industry design firms and contract manufacturers who are experts in the Carbon DLS™ process and can also fulfill sample parts requests. These companies are certified on the Carbon platform from design through prototyping and production.
Have Questions? Talk with Us
Do you need guidance for designing parts for Carbon DLS? Chat with us or schedule a free consultation with a Carbon additive expert.