We are ambitious
Be bold. Take risks.

We are collaborative
Building together makes us better.

We are innovative
Innovate from diverse perspectives.

We are accountable
Take ownership. Make it happen.

We have integrity
Do what's right.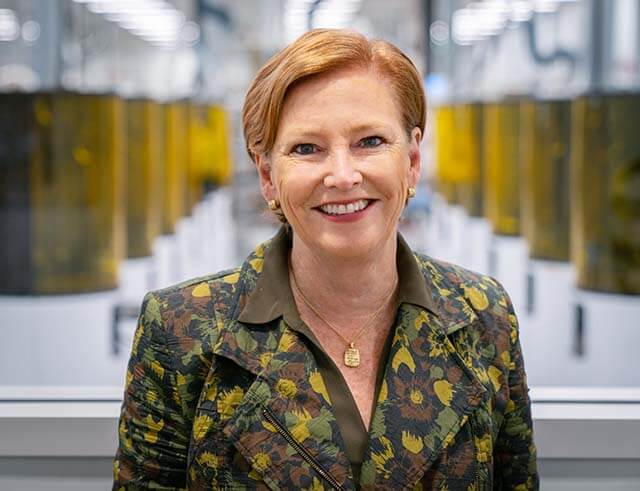 Commitment to Diversity
"Now, more than ever, we need collective commitment to diversity, inclusion, and belonging.  Change will take all of us.  We need to use our voices, and support organizations working to bring about meaningful change."
– Ellen Kullman, CEO
Work Hard and Play Hard
Our people enjoy a variety of benefits, social activities, company events, and learning opportunities. But the best part of working at Carbon is getting to spend your days doing meaningful work with some of the smartest, most talented people you'll ever meet.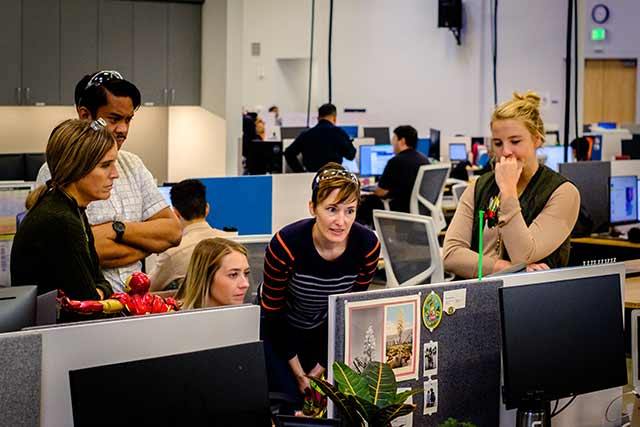 Solving Customer Challenges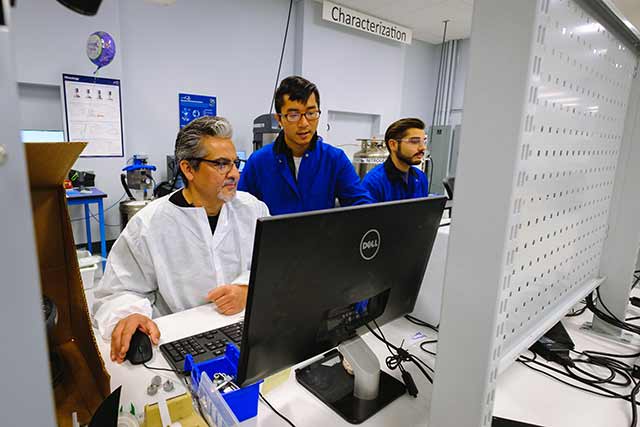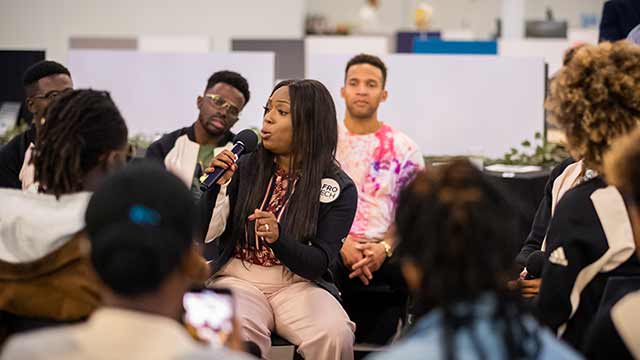 Hosting AfroTech at Carbon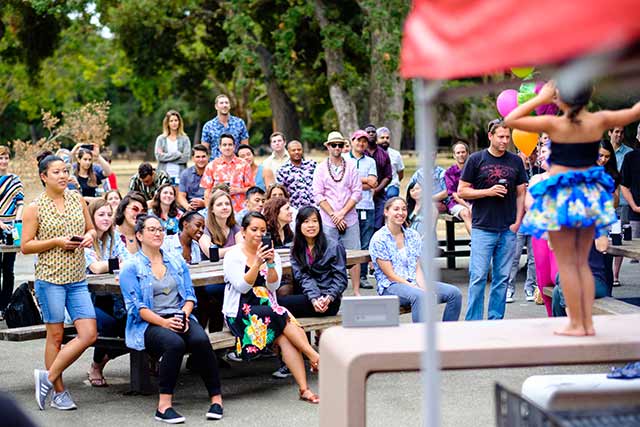 Celebrating different cultures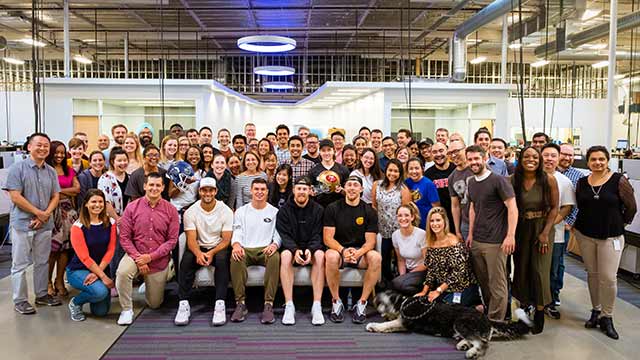 Our benefits
Our benefits include competitive salaries and equity, comprehensive health benefits, a flexible vacation policy, a parent-friendly culture, and more!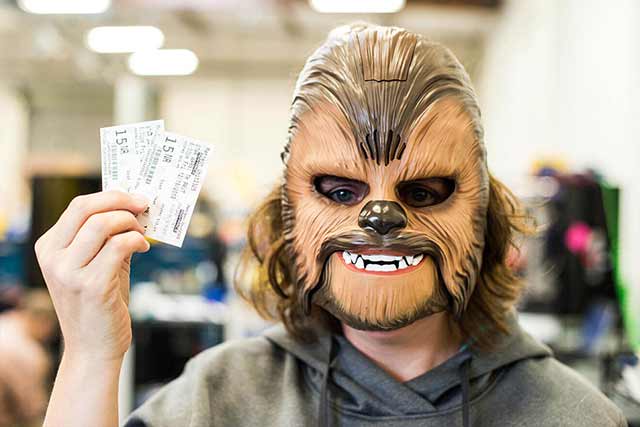 #CarbonTalks
Different fields and ideas stimulates growth. So we get together for thought­-provoking talks with luminaries from the startups and Fortune 500 companies, to pro sports and science.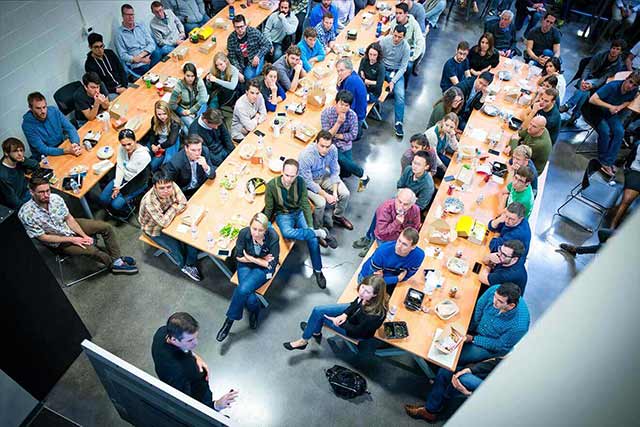 We love canine friends
Because we believe people should be comfortable at work, we invite their dogs to join us too. Our open workspace is a warm, welcoming place for you and your bestie.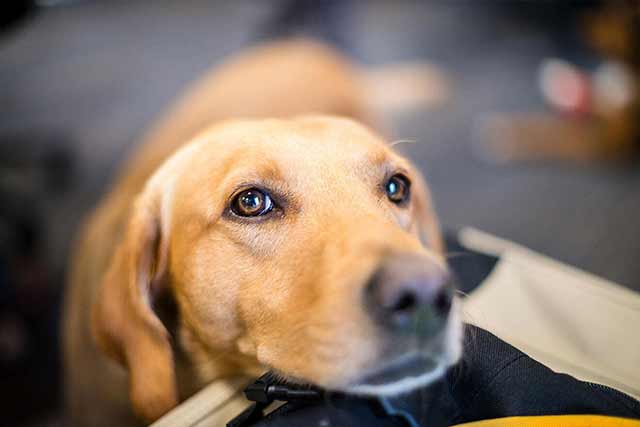 Coffee aficionados welcome
Coffees from Central and South America to Africa and South East Asia. However you like your coffee, our barista kitchen is ready for you to grind and brew. (We have plenty of teas too.)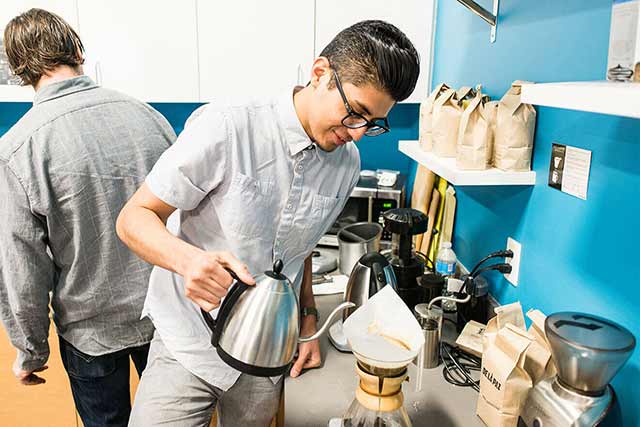 Staying healthy
We have fitness, yoga, and running groups—and lots of rock climbers too. At the office, you'll find bike racks, a basketball court, ping pong, showers, and a kitchen stocked with healthy snacks. We also offer a discounted gym membership.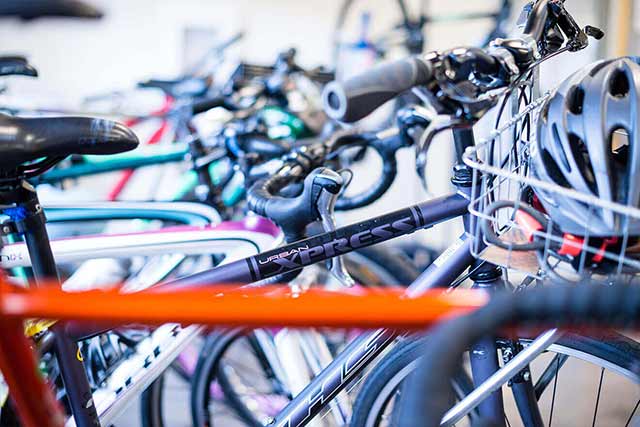 Having fun
We have a great time together—homemade beer, crawfish boils, game nights, and more. We host internal awards, like the Breakthrough Award—when someone solves a major problem, the sledgehammer gets ceremoniously passed on to its new owner.